The Astro solution for retailers
who have in-house loyalty systems.
Astro Connect serves as the intermediary between neighborhood pet retail, distributors, and brands, facilitating loyalty and promotion fulfillment. By seamlessly integrating with the existing systems, Astro Connect automatically imports the necessary information and efficiently directs fulfillment according to the specific preferences of each retailer. This streamlined process is triggered when the loyalty fulfillment data is exported in the approved format.
Full circle indie support system!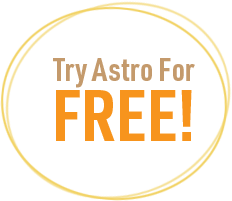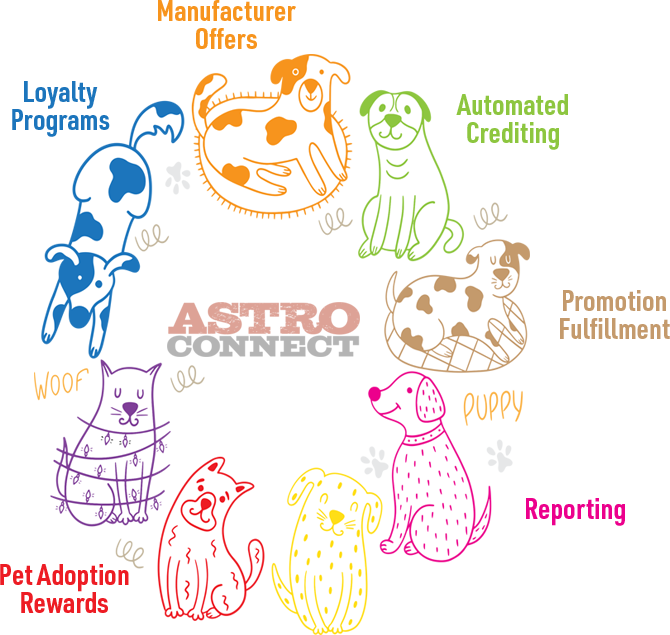 access to astro exclusive promotions,
frequent buyer programs, and more...
Exclusive to Astro Connect Retailer Members.