at the heart of
indie pet retail
This is where neighborhood pet retail comes
to flex their independence!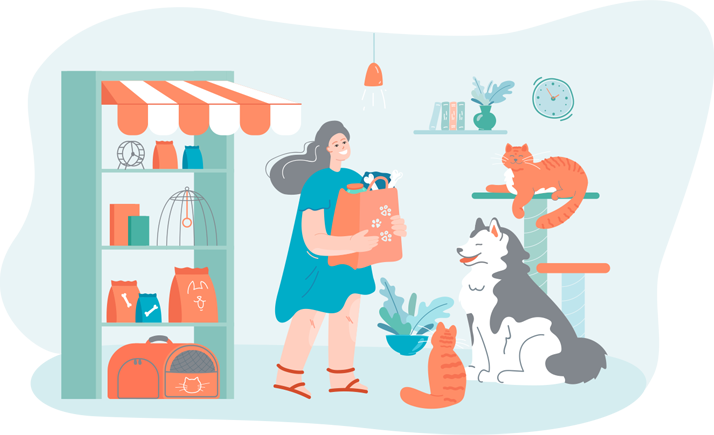 Only Astro Is Looking Out For Local Retail
With Exclusive Manufacturer Programs, FREE Offers, Automated Systems, Marketing & FREE Adoption Rewards.
astro helps you do it better
Already have an in-house program?
Keep it. Easily integrate with Astro and connect to the industry.
Still punching paper cards?
Punch out. Astro will save you the hassle and get you reimbursed faster.
Think you have all the help you need?
Think again. Exclusive programs, marketing tools,
and manufacturer-funded offers, all strictly for neighborhood
pet and farm & feed retail.