Last year was rough (or should we say ruff?), but with the new year underway, it's time to celebrate! Appreciate all of the hard work you put in and prepare to cater to your customers in a whole new way. Embrace the power of shopping local, focus on community connections, and try out fun ideas!
Turning negatives into positives and using your strengths to your advantage is the key to a successful and growing business. Let's look forward to the new year and focus on a fresh start!
A Fresh Start for the New Year
The year of staying in and ordering online has had an effect on every business. The big-box stores of the world are generally cushioned by the wealth of their conglomerate so they weren't necessarily faced with an urgent call to adapt and grow. However, smaller pet supply stores that thrive off of local business were met with an initial drop in foot traffic despite being designated as essential. These savvy business owners realized 2020 was the time to act! They realized that in order to stay relevant they had to meet these changing times head-on and adapt.
Now is the time to celebrate all that you've accomplished this past year, appreciate the positives, and focus on how to continue to grow your business in 2021!
Renewed Love for Shopping Local
Though the past year has been hard on small local retailers, a silver lining always shines through. In this case, it's the rebirth of the shop local sentiment!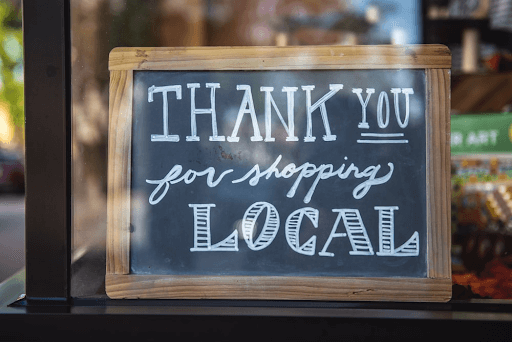 As businesses struggled and people saw their friends and family lose their hard-earned livelihood or watched their favorite local business shut down, they decided to step up to the plate and support their community.
In the wake of the pandemic, over 82% of shoppers said they were willing to spend a bit more money to support a local business as opposed to giving their money to a large corporation. This shopping local renaissance is good news for local retailers that are trying to get their foot in the door in the new year. Focusing on local prospects will help create a loyal customer base and grow your credibility and value in the community.
With this in mind, celebrating the renewed interest in shopping locally and preparing your business to attract potential customers should be a huge priority. Take advantage of the turning tides while you can!
Connection to the Community
Another facet of this situation to be celebrated is the desire to be connected to the community. The lockdowns of 2020 started to have a profound effect on our collective psyche. Once it was over I couldn't wait to get out of the house and talk to, well, anyone! Being a member of a community has profound benefits to mental and physical health and supports overall well-being.
People with meaningful relationships and social connections to their community generally have boosted longevity and are healthier as they age. While this connection between community involvement and well-being has been studied long before the difficulties of last year, putting this connection into practice is more important than ever.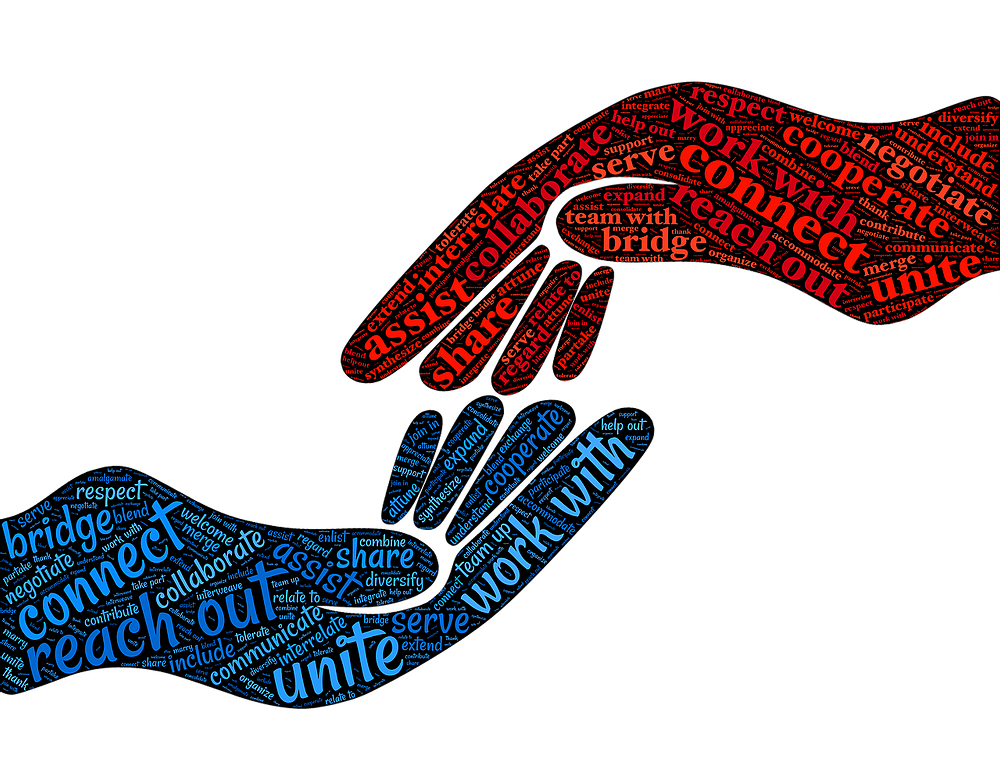 As life returns to normal (or as close as possible), people's desire to make social connections and support their communities will be at an all-time high. Growing your business in this environment will help you make long-lasting customers and give you the opportunity to show the community that you're there for them.
Promote your ability to provide a mutually beneficial relationship that will enrich the community for the benefit of everyone involved. Show prospective customers that you care as much about the community as they do!
New Ideas in the New Year
A newfound love for local shopping and a strong sense of community are wonderful things that deserve to be celebrated and made use of, but a new year still needs new ideas!
The above sentiments may drive people into your store at a higher rate or increase interest in other ways, but making the correct preparations is essential in order to engage with prospective clients and retain customers. Get a fresh start with some fun ideas that will boost customer interest and give your business a new flavor.
As people who want to shop locally come to check out your store, encourage them to return by making your business personable and memorable. Marketing and content creation are great ways of doing this. If there's a pet holiday coming up, make it a month-long celebration and show that you appreciate your customers' furry friends! Consider taking part in our adoption program Sharing the Love and give your customers a reason to come back after adopting their first pet.
Enroll in some of Astro's exclusive manufacturer funded Offers. Astro Offers are FREE for our neighborhood retailers to participate in. They are an easy way to reward your customers for their loyalty and they give them something special to look forward to each month. Astro provides complimentary Shelf Talkers and the My Astro Webpage to help you promote your chosen Offers to your community.

Have you considered venturing into the world of e-commerce? eTailPet is able to offer small business owners a turn-key 24/7 online store that integrates with their inventory and their Astro Loyalty Frequent Buyer, Offers, and Loyalty Point Programs. This gives customers the convenience of shopping online and gives them the opportunity to support their favorite local business!
The bottom line is that taking advantage of the things that make you special as a neighborhood retailer can make you shine even brighter. Remember, large corporations will never understand your community the way you do, and this puts them at a major disadvantage in terms of marketing, outreach, and customer interaction. What do your customers like and appreciate about your business? Not sure, it's cool to ask!