In the bustling world of pet retail, attracting customers and building a loyal audience is important, especially if you're a small business. Effective pet store marketing campaigns make all the difference in operating a flourishing store. But competing with big box retailers is a major challenge. There are common pet store marketing mistakes that could thwart your marketing plan.
There's nothing wrong with making a mistake — even the most seasoned marketing specialist makes one now and again. By learning from these errors, you can adapt and change your marketing strategy. Even better, be aware of common marketing mistakes so you don't make them! In this blog post, we'll cover the biggest mistakes to avoid when marketing your pet store. 
Scattering Your Marketing Efforts
As a full-time business owner, it's tough to have an organized marketing strategy. Too often, business owners only get into marketing their business when they notice low traction or revenue. In hopes of success, they run from idea to idea, trying a little bit of everything.
Instead of only tackling pet store marketing campaigns to put out fires, you need a marketing plan scheduled and ready to go. 
There are a couple of different ways you can centralize your marketing plan: 
In the early stages, set clear goals and intentions for your marketing. Keeping your end goal in mind throughout the process will help center your marketing efforts.
Create a marketing calendar and stick to it! This will keep you on track and looking ahead after your next campaign instead of wondering, "What now?"
Develop a long-term plan. You can't do it all at once! Focus on building a sustainable marketing system.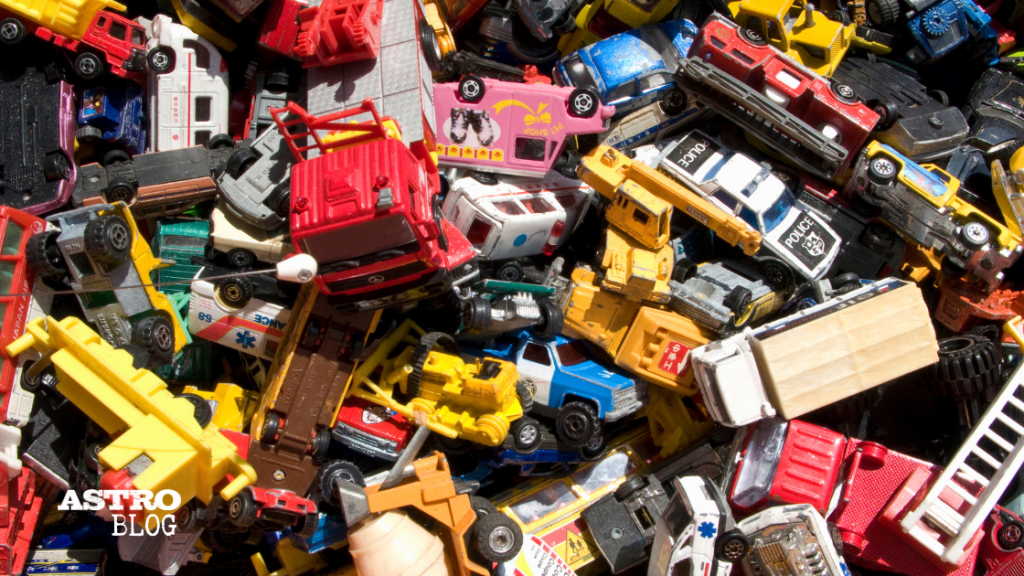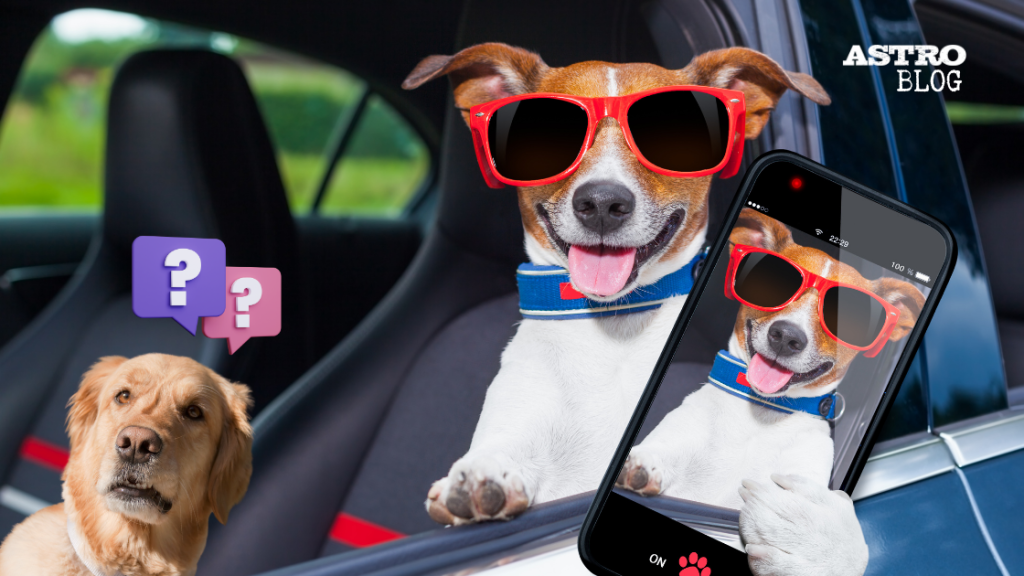 One of the worst mistakes you can make as a small business owner is to pass up free marketing resources. Social media is all too often overlooked, but it's a game-changer for businesses. Independent pet stores don't have huge marketing budgets, which is why social media is so great. It's a free way to share posts, curate a brand image, and connect your business with thousands of users. 
The options for what you can do with social media are limitless. If you have the budget, consider using targeted ads in your content to reach your ideal audience. Many platforms, such as Facebook, also make it incredibly easy to view your audience metrics. As you gain more of an audience, you can see who's viewing your content, how many people engage with it, and what content they respond the most to. 
Pushing for Quantity over Quality
If you know anything about digital marketing, you already know the benefits of content marketing for pet stores. Online content such as newsletters, blog posts, and videos helps build relationships with existing audiences and draw in potential customers. Engaging, helpful, and fun content is the best way to do this. Digital marketing also increases your SEO visibility, allowing you to show up more on Google searches.
While this is a great way to promote your pet store, you won't see any benefits if all you do is churn out thoughtless content. Many store owners scramble to push out content daily. But you'll only reap the rewards of content marketing if you create effective content.  People are constantly getting bombarded with content from other brands. Make yours stand out with high-quality content they will love!
Here are a few ways to prioritize the quality of your content over quantity: 
Learn about your target audience and tailor your content to them

. What kind of customers are drawn to your store?  Beyond the basic metrics of age, gender, and past purchases, also consider the values and interests of your customers.

Outsource and delegate to experts

. Reach out to a talented specialist or agency to help you put out stellar content. 
Use, don't abuse, calls to action. A call to action (CTA) is any phrase that encourages the viewer to interact. These include subscribing to an email list, signing up for a service, or navigating to your landing page, and purchasing a product. Implement these in your content, but don't go overboard. Focus on one per post.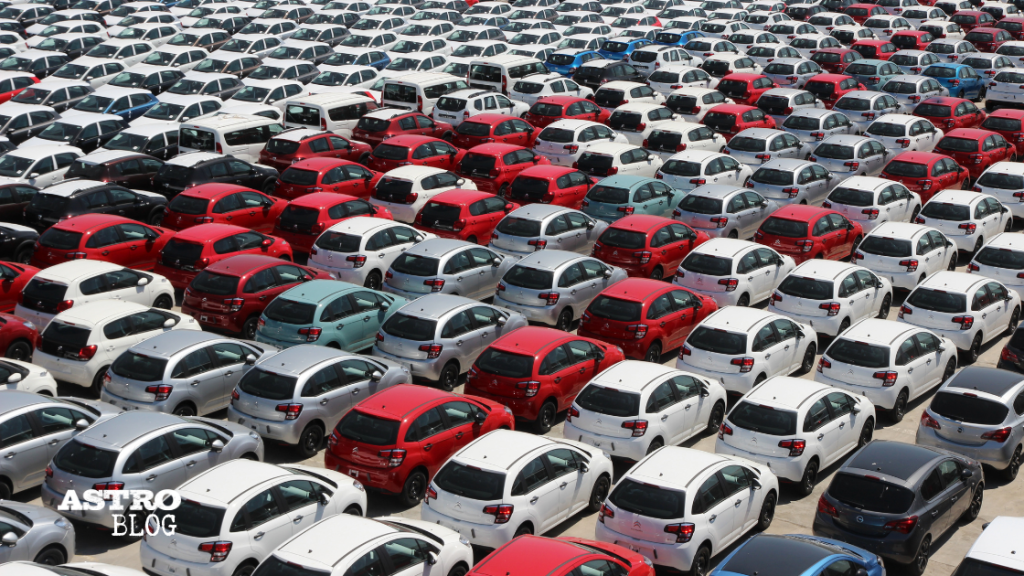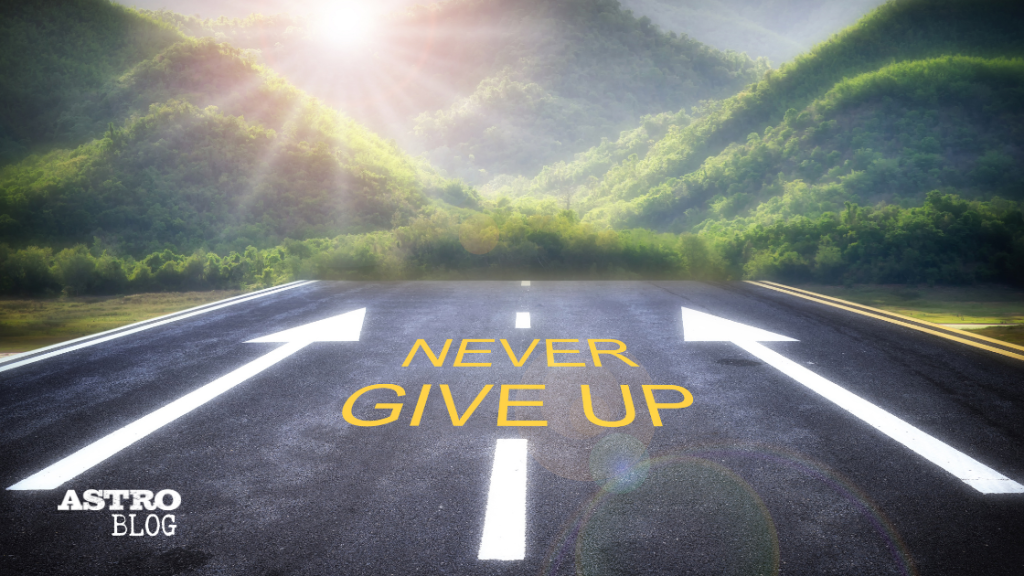 One of the biggest mistakes independent pet store owners can make is giving up on marketing altogether. It's easy to feel overwhelmed by the task, especially if you believe that you lack the creativity or marketing skills necessary to succeed. However, it's important to remember that you are better than you think. You've built a successful business by staying true to your authenticity and connecting with your customers on a personal level. Marketing is no different. Stay true to your brand and your values, and you'll be able to connect with your audience in a meaningful way. 
Don't be afraid to seek out professional help if you need it. There are tons of resources available, 
from Facebook Groups like Pet Boss Nation that provide free tips and coaching to marketing boot camps and professional marketing services that can help you take your business to the next level. With the right mindset and the right resources, you can unlock the full potential of your independent pet store and achieve the success you deserve.
Take a moment to explore the leads below and learn more about several highly rated marketing professionals exclusive to the pet industry space.
Elevate Your Marketing With Astro Loyalty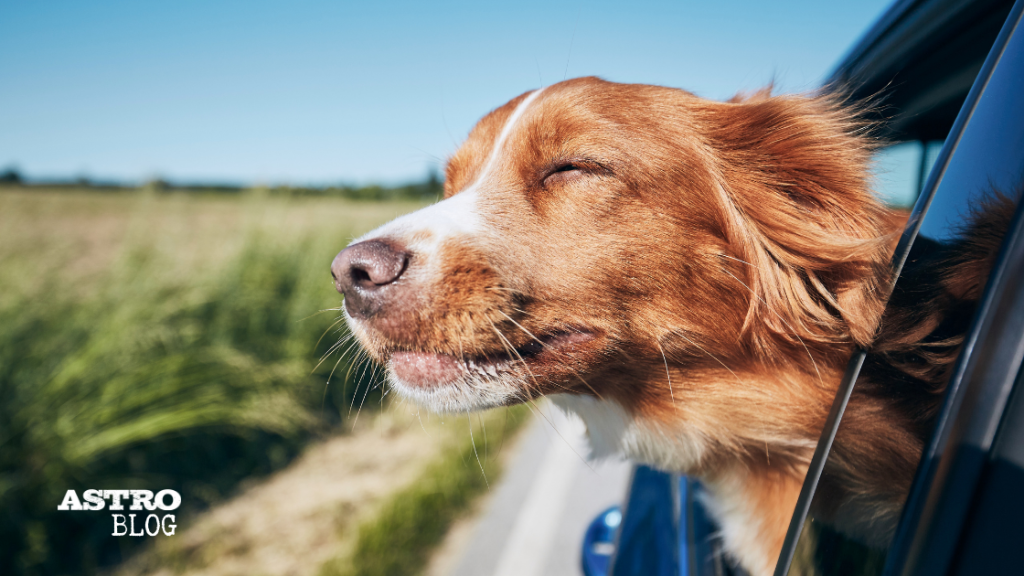 Tackling marketing as a small business owner is hard work and requires a lot of time. Astro Loyalty exists to help small, independent pet stores better market themselves. We offer proven marketing tools, frequent buyer programs, and more. We're the premier pet retail marketing tool, and we want to help businesses like yours succeed! 
With Astro Loyalty, you can spend less time toiling over a marketing plan and more on running your local pet retail business. Focus on providing great products and customer service, and we'll handle the rest – like brand-sponsored and distributor-fulfilled Astro Offers & Frequent Buyer Loyalty Programs, a free Adoption Rewards Platform, and an integrated Marketing Suite designed especially for independent pet retailers. Learn more about how Astro Loyalty can help your business now by trying out our free trial!