2020: it's the kind of year where most of us could use some retail therapy. Although the holiday shopping season may look very different this year, there's one day that will never go out of style. Black Friday and its counterparts, Small Business Saturday and Cyber Monday, will continue to open store doors to millions of shoppers across the nation.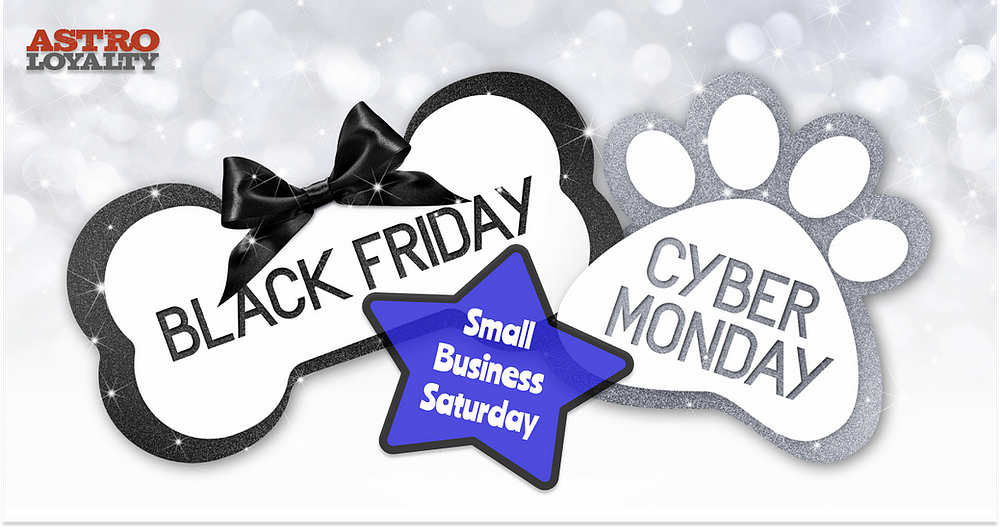 For pet parents, while other customers are waiting in long lines for a new TV at midnight or scoping out the Apple store, you may have found yourself wondering: do pet stores have Black Friday sales? The answer is a resounding yes – and here's why you should make sure to check out the sale events at your local, independent pet store this Black Friday.
Supporting Your Local Pet Community
Yes, retailers like Amazon may have the biggest, loudest presence when it comes to Black Friday sales and advertisements. However, shopping local brings a whole array of benefits to your local pet scene that go far beyond the total that appears on your receipt.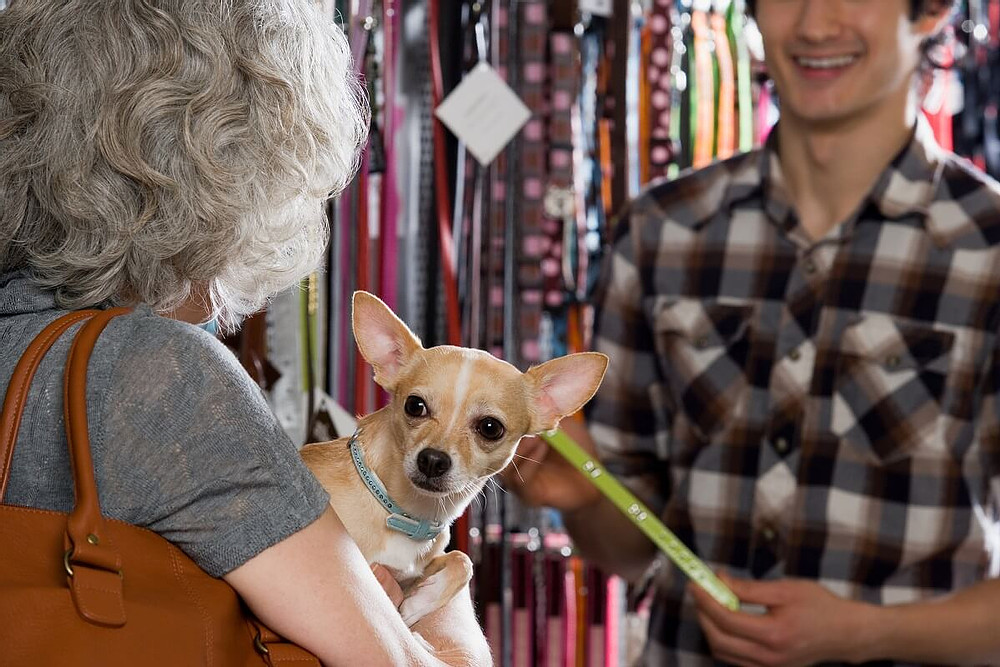 For one thing, shopping locally helps build a supportive community that results in higher quality products and more personalized connections. Not only do neighborhood stores provide local jobs and put money back into the local economy, but they also tend to donate to community causes and non-profits at twice the rate of big chains, and they routinely work with neighborhood partners to support pet adoptions and other community events. A dollar spent at a local business simply goes further.
Most local customers also enjoy better service and a carefully curated selection of unique products. Although cyber giants feature glitzy price tags on Black Friday, they can't offer the personal touch of employees at your independent pet store who know you and your pet and can make more accurate recommendations.
Avoid the Black Friday Madness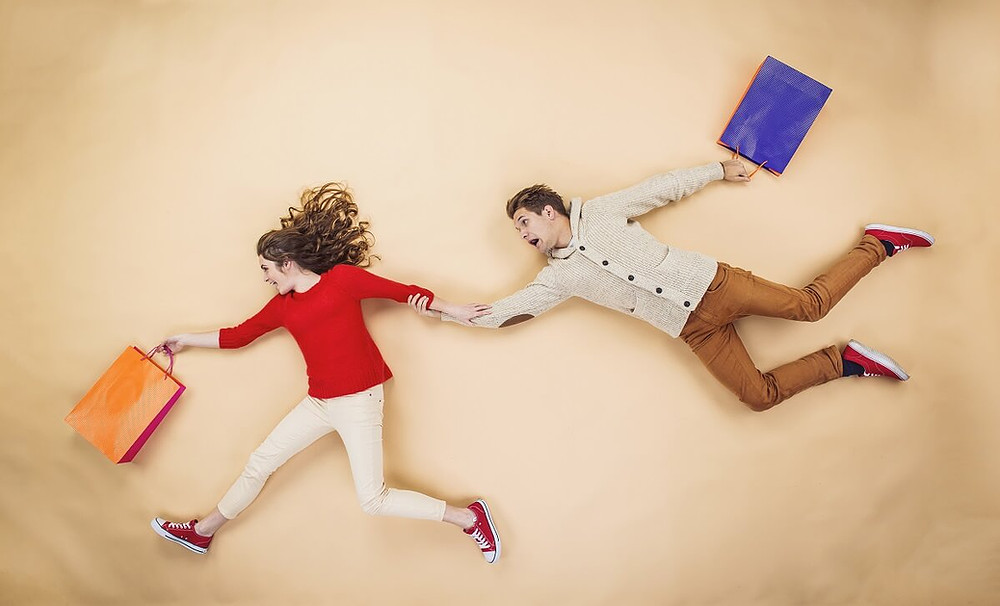 Historically, as the busiest shopping day of the year, Black Friday has also been the most crowded shopping day of the year. In 2019, nearly 84.2 million shoppers entered stores on Friday alone. It's no wonder we see media reports every year of packed stores, long lines, and pushy shoppers.
Due to the ongoing COVID-19 pandemic, being in an extremely crowded store is even more dangerous in 2020. Although chains like Walmart, Best Buy, and Target are breaking up their Black Friday sales events and shifting them online, their efforts aren't really reducing the frenzy. They're just transferring it to the web, where you may have to wake up in the wee hours of the morning and hover anxiously over your cursor to snag that dog bed you've been coveting (and hope it doesn't take months to ship).
Shopping at your local pet store, on the other hand, helps avoid most of this madness. Your pet store isn't catering to millions of competitive consumers across the country – it's catering to you and your neighbors and is less likely to have a wild race to the shelves. You can generally place your orders over the phone with a real human being or even (if social distancing guidelines are in place) peek into the brick-and-mortar store for yourself. Plus, as a local business, pet stores' shipping is less likely to be affected by slow USPS delivery times and supply chain disruptions.
Get Special Deals and Promos
It's true that the Black Friday doorbuster promos from major retailers sound incredible – almost too good to be true. But here's a secret: when you shop local, the Black Friday deals are often just as good, if not better!
Big box and online or e-commerce stores use a lot of strategies to take advantage of customers' FOMO during blowout sales. For example, big brands like Walmart and Target infamously suspend their price matching policies for items purchased on Black Friday, meaning that if you find the item for a lower price elsewhere, they won't honor the lower price. Moreover, the discounts you see at companies like Amazon are often designed to make the deals seem better than they really are. A 70% off sale looks amazing…until you realize that new cat tree you are eying has been marked up to a list price that's hundreds of dollars higher than normal.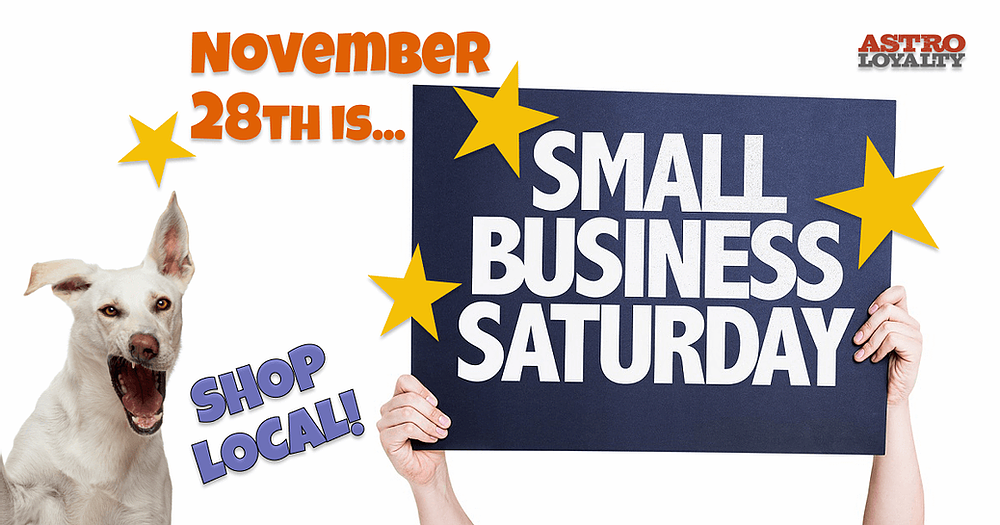 Local pet retailers, on the other hand, are interested in developing a loyal, long-term customer base in their neighborhood, not conning eager customers out of their cash on a single weekend of profit. Astro Loyalty Member retailers, for instance, offer buyers legitimate deals and promos funded by top brands all year round.
This is part of the inspiration behind Small Business Saturday, the day after Black Friday, which encourages shoppers to support small, local businesses instead. Be sure to check out your local, independent pet store to see what sweet deals will be on offer!