Even if Thanksgiving looks a little different in 2020, there's a lot to be thankful for. We're thankful for the time we get to spend with friends and family near and far and furry. For those of us who aren't traveling this year, we're especially thankful to our dogs, cats, and other pets for keeping us company around (or under) the Thanksgiving table.
Let's take a look at some of the reasons to be grateful for your pets this Thanksgiving.
Pets Are Perfect Company
Although they may not have perfect "petiquette", dogs and cats are the ideal holiday guests. After all, research shows that pets make their owners calmer and happier overall – even better than a second helping of tryptophan-stuffed turkey!
Nothing brightens up a quiet Thanksgiving at home like a good book in front of a roaring fire with a snoozing cat, or a brisk autumn walk with a dog while the pie's in the oven. Plus, if you're planning a socially-distanced Zoom Thanksgiving this year, pets are the stars of the online show; their antics (or general cuteness) will give the whole family something to laugh about.
Pets Show Their Appreciation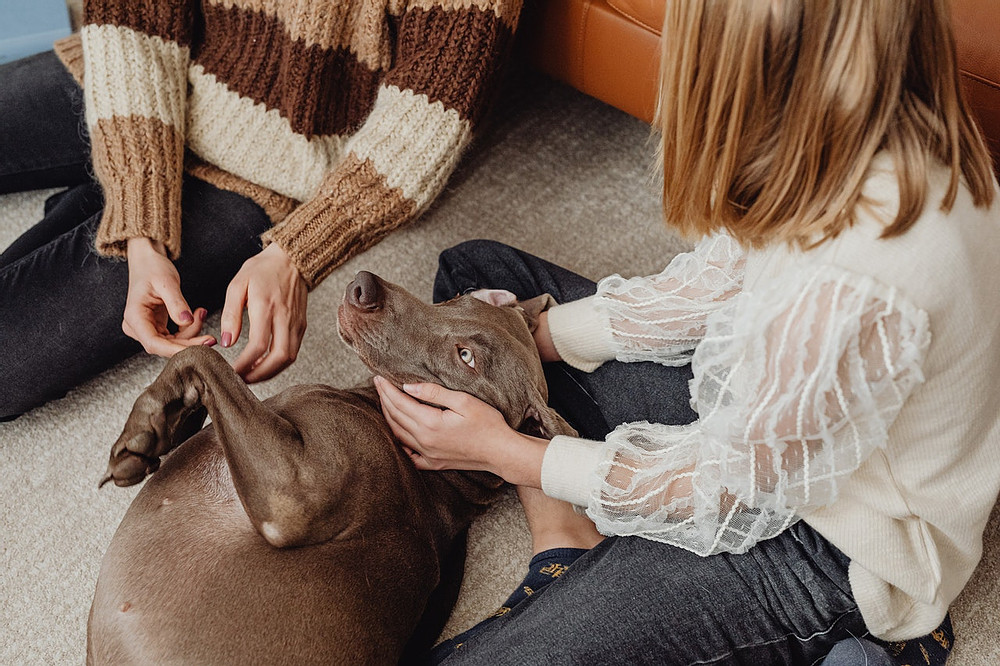 No need to worry about impressing distant relatives you only see on the holidays – cats and dogs won't judge the party you throw or the places you set. What they bring to the table is affection, love, and stress relief, so it's not surprising 77% of dog parents will include their pups in their holiday festivities this year.
Thanksgiving is also a wonderful time to reflect on your appreciation for your entire pet community. Whether it's Black Friday deals or not, don't forget to check out your local, independently-owned pet stores and pet businesses to share some holiday cheer.
Pets Enjoy A Good Meal
Last but not least, your pets would like to announce that they are grateful for you, your cuddles, and your toys…but especially for your ability to open food cans. Have fun watching your cats and dogs drift stealthily into the kitchen (or make daring leaps onto the counter) as the smells of Thanksgiving dinner slowly fill the house.
Remember, most Thanksgiving foods aren't good for pets. So, instead of giving in to their longing stares at the turkey, make your pets extra grateful by tossing them some special pet treats to celebrate.
Happy Thanksgiving!