This October, celebrate Adopt a Shelter Dog Month by contributing to your local animal shelter! Being understaffed, overworked, and overloaded plagues shelters yearly, and if they cannot alleviate these problems, they may have to turn animals away. Even worse, many animals will be euthanized. For example, in Texas — the nation's leading state in euthanization rates — over 60,000 dogs and cats were put to sleep in 2021.
Keep reading to learn more about this issue and to discover ways you can help during Adopt a Shelter Dog Month and beyond!
The Shelter System Is Struggling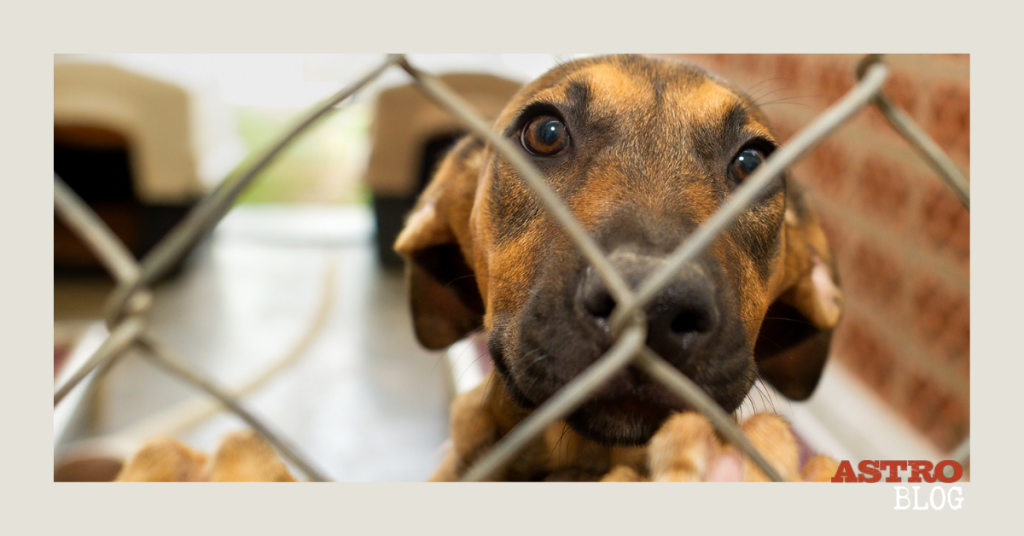 Even after waves of adoptions during the pandemic, shelters across the United States struggle to keep up with the number of dogs in their care. According to Best Friends Animal Society, 100,000 more pets were in shelters at the beginning of 2022 than during the same time last year. 
There have been COVID-related workforce shortages, as well as reduced hours and fewer volunteers, all contributing to what Best Friends Animal Society is calling "a national animal shelter crisis." 
By helping out shelters, you're actively saving a life. But what are some ways you can help?
Ways to Make a Difference
Everyone's resources are limited, but there's almost always a way to help. You might be able to contribute time, money, both, or neither. Regardless of your situation, there are choices that can fit your specific circumstances. Check out the options below to see which works best for you: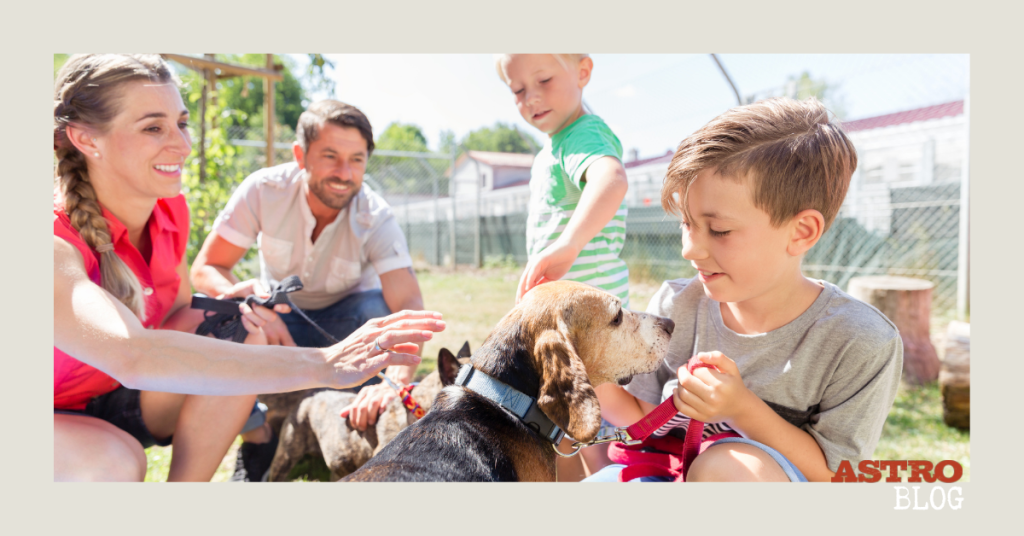 The most obvious option is to adopt a pet, automatically decreasing the shelter's numbers. However, this is also the most time- and money-consuming and is a long-term commitment.
Adopting means giving shelter dogs a forever home, which brings immense joy to both the dog that was rescued and the humans that take them in. One way to find adoptable dogs in need near you is to check Petfinder and get in contact with local shelters and rescue groups.
If you aren't in a position to adopt, another option is fostering. Being a foster parent means taking care of a dog for a temporary period of time until they can be adopted or safely moved into a shelter. 
Different organizations offer variations on what you would be responsible for. Some places will want you to cover vet, food, and supply costs; other places will do that for you. If you're researching fostering, make sure you ask about the specifics. Petfinder can also help you find fostering opportunities.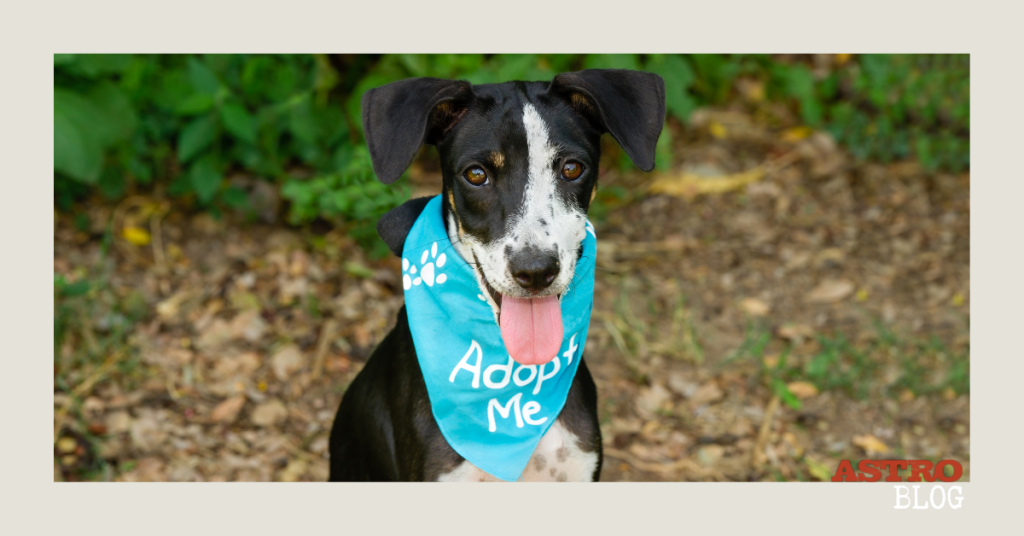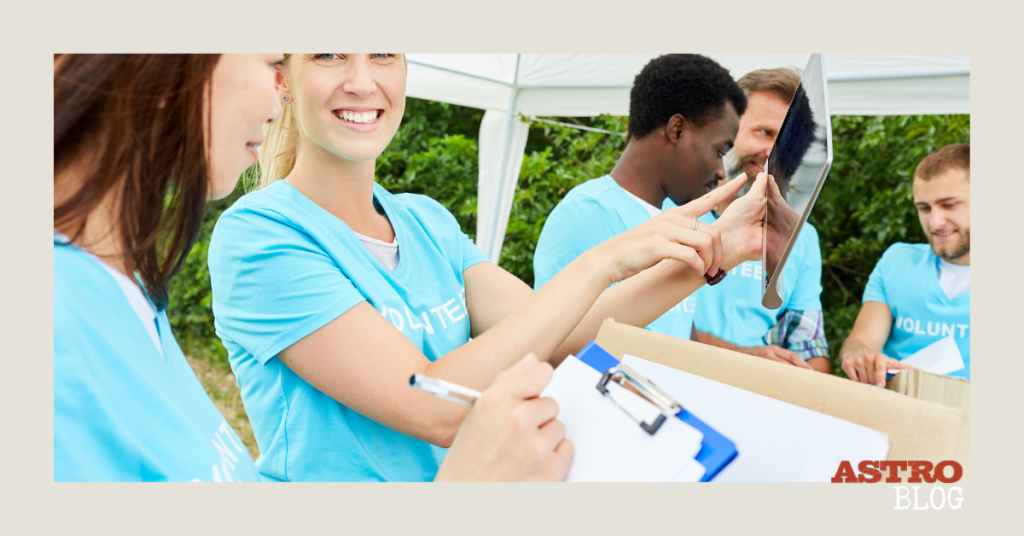 Donations are how some shelters stay afloat. Local shelters will often have wishlists for supplies such as pet food, bedding, and toys, so they may accept a direct financial donation. Whether it be financial or material donations, shelters appreciate anything they can get! 
If there's not a shelter close by or you're looking for a bigger organization to donate to, various anti-animal cruelty groups accept donations as well, such as American Humane and the Humane Society of the United States. This is the perfect option for you if you have the money to spend but not much time to spare.
Or, if you're willing to take it one step further, a fundraising campaign could bring massive benefits to your local shelters. For example, you could consider utilizing social media to raise awareness of the ongoing crisis. Spreading the word about opportunities to give time, money, or even an open home can make all the difference for these dogs. 
For those with free time, volunteering is a great way to help shelters out. This is also a wonderful opportunity for younger people to get involved, though you'll want to check out the age requirements at your local shelter.
With tasks ranging from community events and engagement to dog walking, baths, and socialization, you can work hands-on with a variety of furry friends. Students looking for community service hours or people aiming to complete court-ordered community service can find additional benefits in helping shelters as well.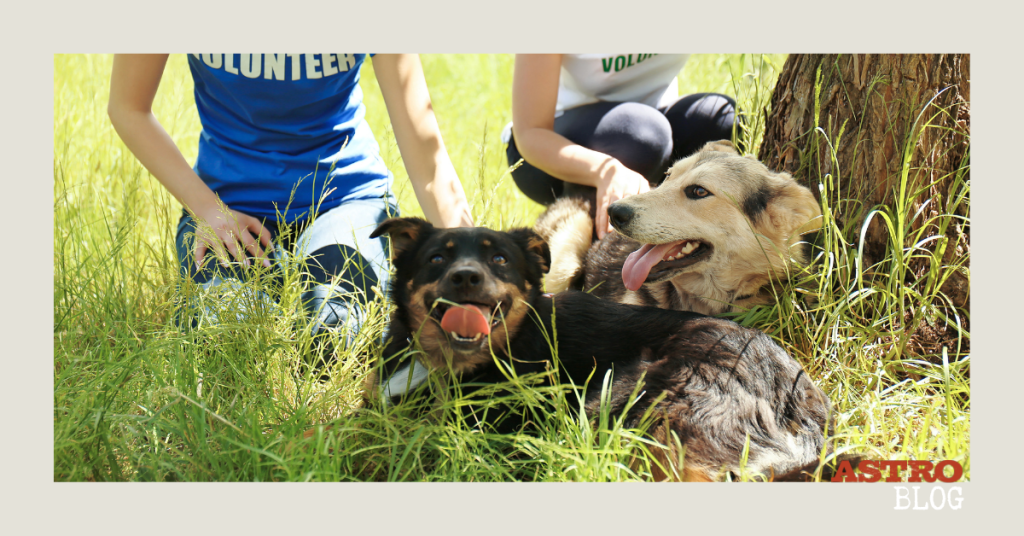 Need help finding shelters or opportunities near you? In addition to Petfinder, Adopt a Pet can help you find local services.
If you want to learn more about anti-animal cruelty and supporting shelters, American Humane has celebrated Adopt a Dog Month for over four decades and offers numerous programs to take part in animal rights activism. 
If you've recently adopted a dog or have plans to do so soon, Astro Loyalty wants to help you get set up. Check out our Sharing the Love program to learn how to get a welcome home bundle for the newest member of your family. Independent pet retailers, this program is for you too!
We encourage you to take a few extra minutes this October to learn about the joys of adopting and supporting shelters. If you already have a shelter dog snuggling you on the couch, show them some extra love!