Saying goodbye to the things we're used to is hard, but when they're holding us back, they need to go. Paper cards and customer loyalty programs used to go hand in hand—one couldn't exist without the other—but as an independent business with a lot to do, you shouldn't be spending your time on a system that has long since transferred over to a digital platform. The world is moving away from the 'manual' and towards the 'automatic' and the 'digital' and it's the unfortunate truth that if you're still using paper cards, distributors and customers will eventually move on without you. This article will explore the downsides to paper cards and show you why switching to a digital frequent buyer platform is the solution you might not even know you're looking for.
Paper Cards Are a Hassle to Handle
Those of you still using paper cards for frequent buyers and loyalty programs likely handle them in one of two ways: You keep them all in a box or filing system in-store, or you allow customers to keep them and take them home. Unfortunately, both of these methods come with a slew of problems.
The Issue With In-Store Storage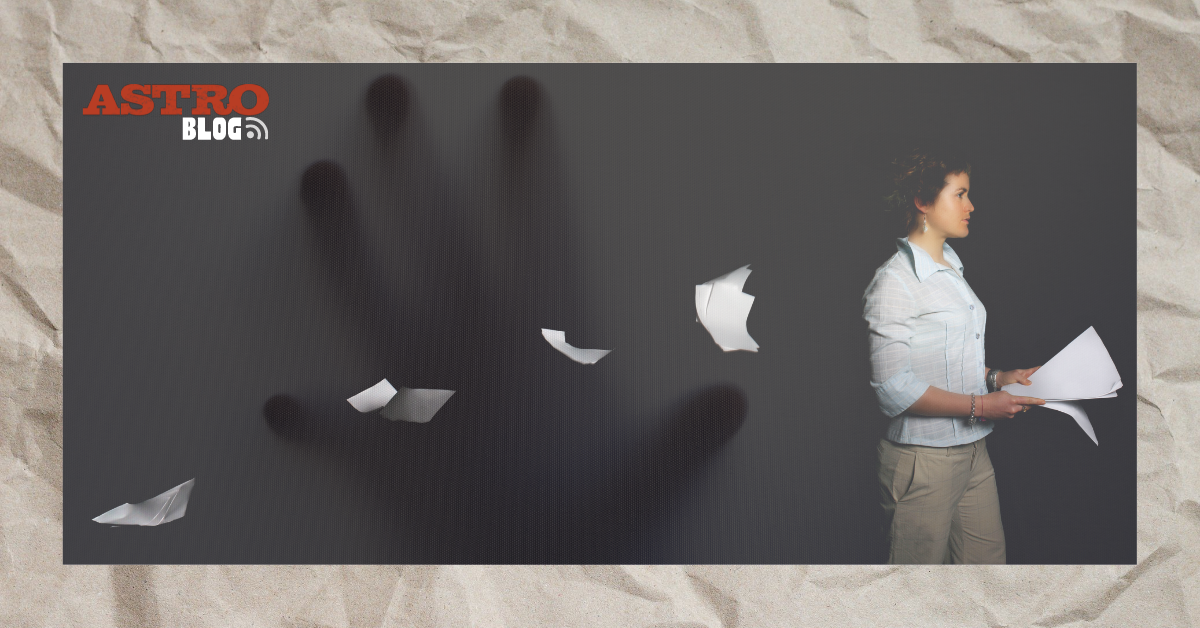 If you're keeping your paper cards in-store, you probably have hundreds if not thousands of dollars of credits kept in a physical location in your store with no kind of backup if things go wrong. What if they got lost, stolen, or damaged? That's a lot of money down the drain. Think about it this way—would you keep thousands of dollars sitting next to the register without any security or preventative measures? In addition to the potential risk that comes with having all of that money (in the form of credits) sitting in a box or cabinet, keeping physical paper cards in-store is a real hassle. Every time someone makes a purchase that earns them a punch on their card, it has to be dug up from its resting place just so you can track the sale. This wastes both your time and the customer's time and adds another step to the checkout process that is no longer necessary. On the subject of the customer experience, keeping paper cards in-store also means that your customers never have a good idea of how close they are to claiming their loyalty rewards. This can be frustrating for them and might mean less business for you.
Out of the Frying Pan and Into the Customer's Hand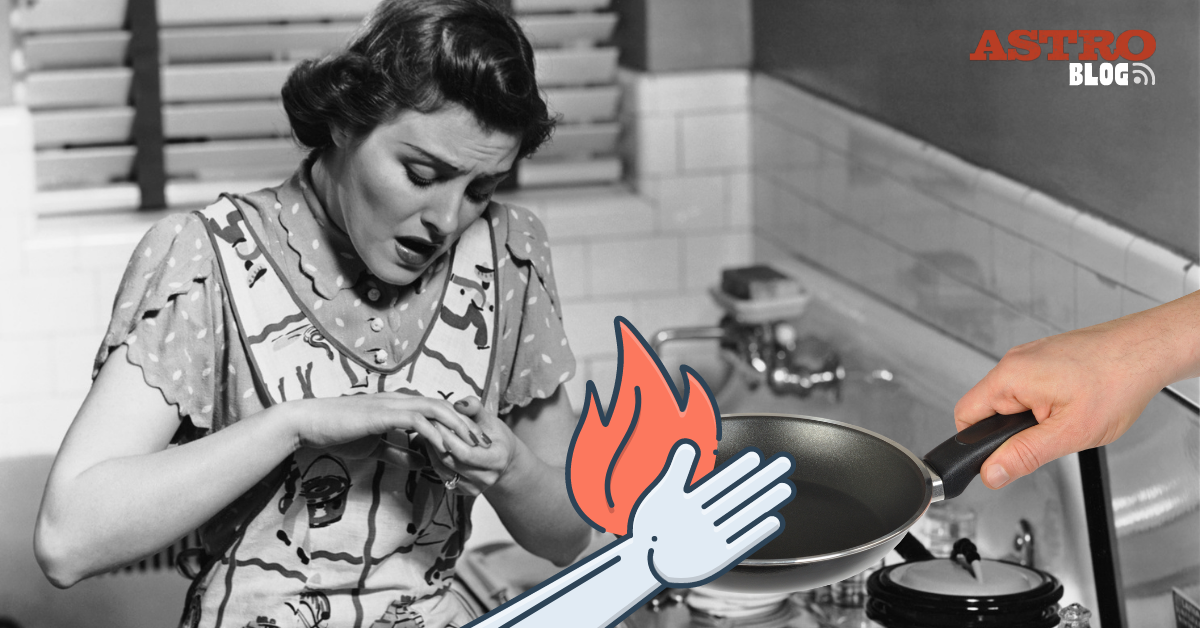 It might seem like the solution to the in-store paper card problem is to let your customers take home their punch cards, but this comes with its own set of issues. If you let the customers take their loyalty cards home, that means they have to keep track of them, and if you offer several different frequent buyer and loyalty programs, that means they have to keep track of
several
. This is not fun for customers and can even be a factor that prevents them from participating. These days, people appreciate simplicity and convenience, and keeping track of multiple paper cards in an already full wallet is neither simple nor convenient. It's not just the customer that suffers in this situation. Allowing people to take their paper cards where they please also means that they can get a punch without shopping with you, and since you don't have a direct record of their progress toward loyalty rewards, it might just get past you. This obviously isn't great for your bottom line.