There's no doubt about it: this is an unusual school year for everyone. While pets may be thrilled their owners are now learning from the living room couch, as a local pet store owner you may be wondering how to handle "back to school" season in a year when many people aren't physically going back to school yet.
Here are some tips for helping both pets and owners continue to learn from home!
Help pets keep their minds sharp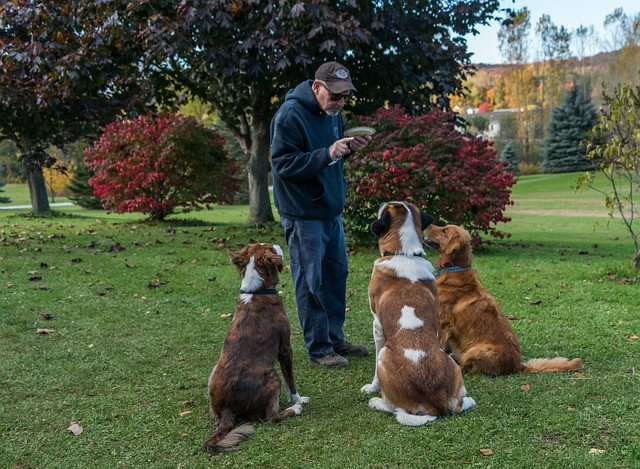 Pets require social and mental stimulation to be at their best and happiest, but this can be a little harder to come by with so many families stuck in quarantine. As a local pet store, you can appeal to customers by offering special deals on "back to school" products like treat balls, puzzles, interactive feeding bowls, and more that help pets stay in tip-top mental shape.
The best part? Be sure to highlight how these are all items pet owners can use to interact with and challenge their pets from the comfort of their own home, even if they don't have a lot of (or any) access to the outdoors right now.
Support customers learning from home
Human schools aren't the only ones that have switched to remote learning. With most "puppy schools" similarly closed for the fall, combined with an increased number of first-time pet owners or fosterers taking in puppies during quarantine, there's a rising need for digital resources on pet training. Why not offer your customers video or online tips on DIY pet training, or use social media to share information from local trainers?
As an expert on all things pet-related, you can also provide your customers with authoritative information on keeping pets safe while students are learning from home. Many people may not be aware of several back-to-school pet safety tips that still apply, such as keeping pets away from the various toxic substances found in lunchboxes, art supplies, or other school supplies.
Don't forget classroom pets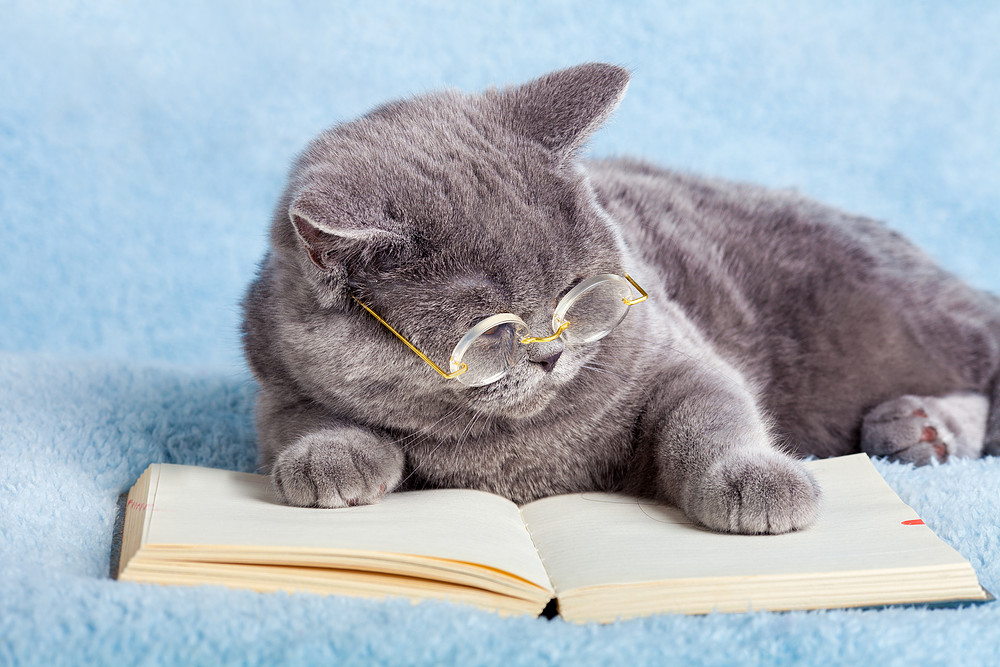 There's one form of animal friend that's easy to overlook during the ongoing pandemic – classroom pets! Unable to house their beloved classroom pets in schools that are closed, many teachers have found themselves with an unexpected assortment of gerbils, hamsters, lizards, guinea pigs, snakes, and more as temporary houseguests.
How about working with neighborhood schools to find ways to keep students and classroom pets connected? You could help teachers set up livestreams of their classroom pets, a huge plus for students who don't have family pets of their own, or offer teacher discounts on food for class pets.
Remember, local pet stores are in an especially great position to help both teachers and families handle their unexpected visitors. Local, independent stores are often more knowledgeable about the care and keeping of more uncommon animals than big box stores (bearded lizards are a surprisingly popular class pet!).
And if you're interested in a little "back to school" excitement yourselves, sharpen your pencils and get ready to check out Astro Loyalty's upcoming free course from Astro Academy! We've put this course together to help local, independent pet store owners learn more about strategies you can use to market your store both online and off.