It's the dog days of…fall? That's right, the entire month of October – a.k.a. Dogtober—is packed full of holidays dedicated to dogs! From adoptions to special days for special types of dog, the whole month is a happy-barking, tail-wagging extravaganza. Here's how you can celebrate dogs this Dogtober by bringing home one of your very own.
Adopt A Dog
There's no better way to celebrate dogs than to adopt one! In fact, the crisp autumn days are so perfect for getting a new dog (jumping in leaf piles, anyone?) that two different organizations have claimed the month for dog adoptions. The American Humane Association has designated October Adopt-A-Dog Month and the ASPCA has joined in with Adopt a Shelter Dog Month.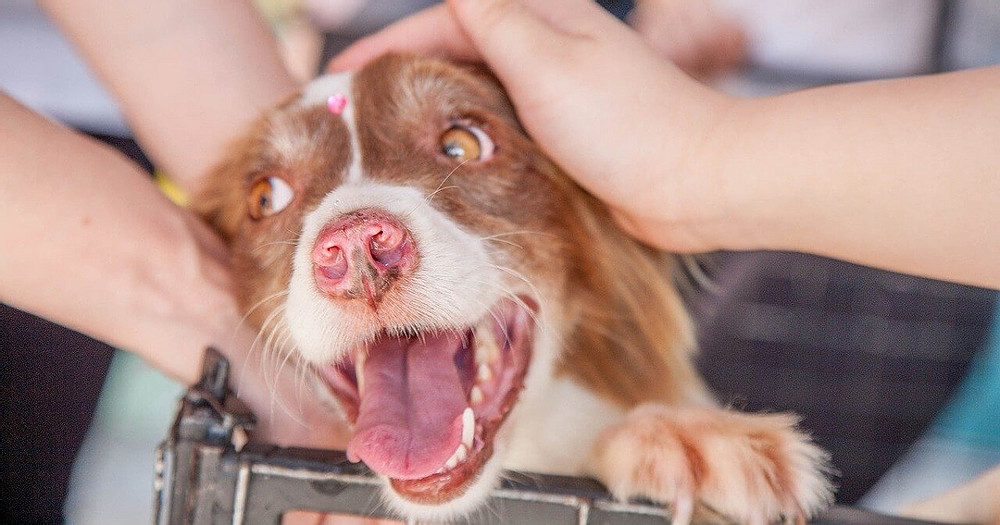 If you're interested in adopting or fostering, this is a great time to check out your local shelters and rescues, since many of them will host Dogtober-related events and specials. Even if you can't adopt right now, the ASPCA encourages you to help by sharing the profiles of adoptable animals or your own rescue pets on social media to raise the profile of shelter adoption.
National Black Dog Day (October 1)
Dogtober is also for celebrating specific types of dogs that aren't always the first to get adopted. For example, October 1 was National Black Dog Day. Black dogs, like black cats, often take longer to get adopted simply because they don't photograph as well or because of superstitions. Even though the holiday is over, consider taking home a black dog this month!
National Pit Bull Awareness Day (October 26)
Ah, pitties. Few dogs are as stereotyped as the American pit bull terrier, which many potential adopters avoid due to behavioral concerns – indeed, pit bulls and mixes are among the most common breeds found in shelters. Pit bulls face a lot of mistreatment and prejudice, whether from harmful owners or blanket bans on "aggressive breeds."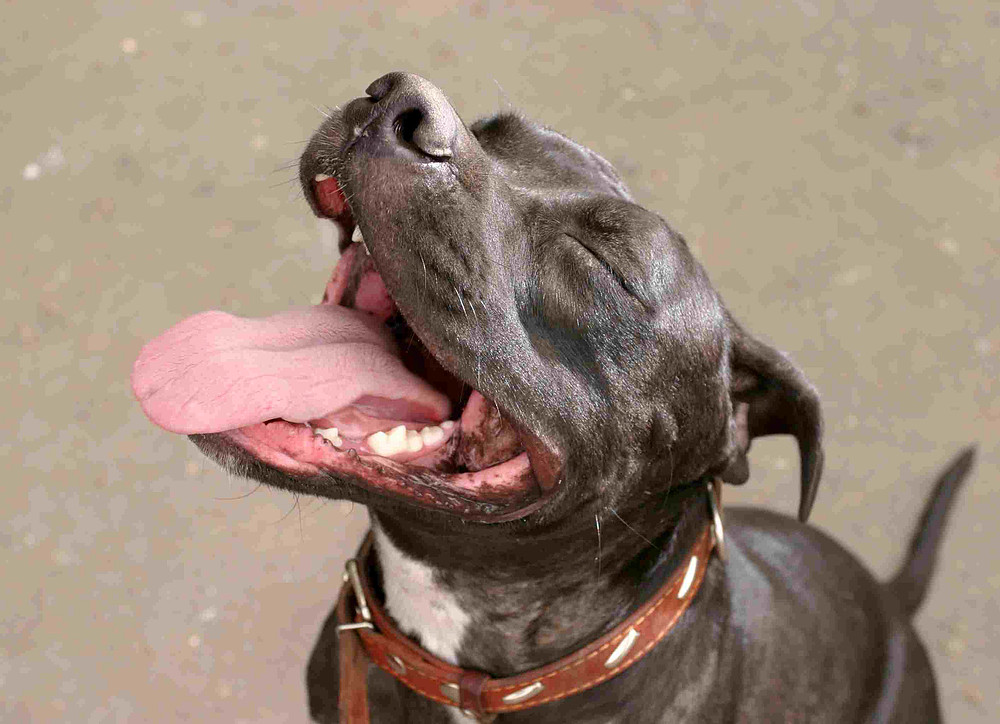 Fortunately, October not only hosts National Pit Bull Awareness Day but an entire awareness month for this misunderstood breed. As countless owners of lovable, goofy, caring pit bulls will tell you, one temperament test actually ranked pit bulls the second most tolerant dogs around! It's the perfect time to open your mind and heart to a lovable pit bull – scope out your neighborhood shelters today.
Happy Dogtober everyone!