It's time to let the cat out of the bag – the shopping bag, that is. Even though big-box stores loom large in the pet product scene, shopping at your local pet store is one of the best things you do for (and with) your furry companion.
Supporting local businesses is always important, particularly during a global crisis: it keeps money in the community and helps generate local jobs. But the benefits of shopping at local pet stores don't just begin or end in times of emergency – they're there year-round!
Here's why it's so important to support your local pet store.
Unique, High-Quality Products
One major advantage of local pet stores? They're unique. Whereas the brands available at big-box stores are the same across the board, your local pet shop usually offers a wider selection of the unique, artisanal pet products you can't get everywhere else.
These brands tend to be high-quality treats, toys, and other supplies chosen by independent owners who really care about pets, not just profit. Plus, local shops are more likely to carry items for rabbits, guinea pigs, and other pets besides cats and dogs.
When you shop at a store that gets to know you personally, you also get more input into the brands your pet store offers. If you're searching high and low for one particular brand, your local business owner can often help get some in stock.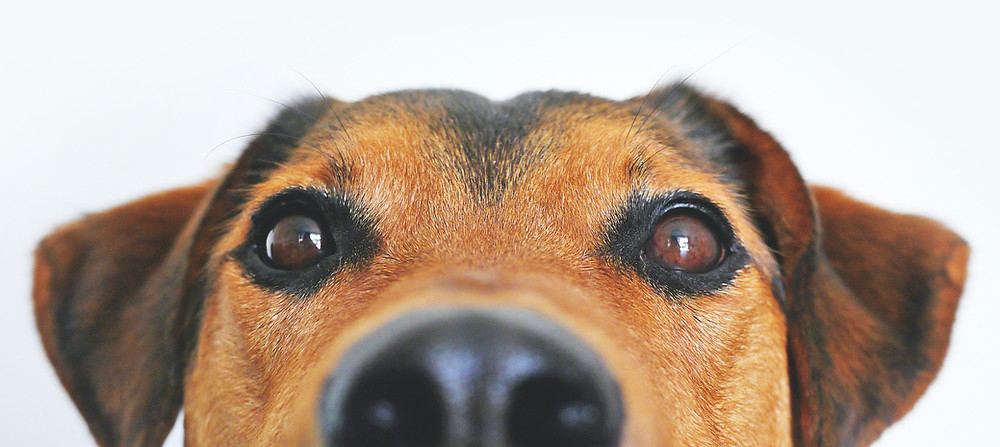 Access to Knowledge
Trying to convince your picky cat to stop turning up her nose at food? Have no idea where to start with treats for an allergic pup? You don't want to run to the vet with every question, but the vast amount of conflicting info on the Internet is too overwhelming.
Local pet store owners love your pets and love to offer personalized suggestions for caring for them, drawing on years of expertise as well as their familiarity with your specific pet. Let them be a resource for you!
Building a Pet Community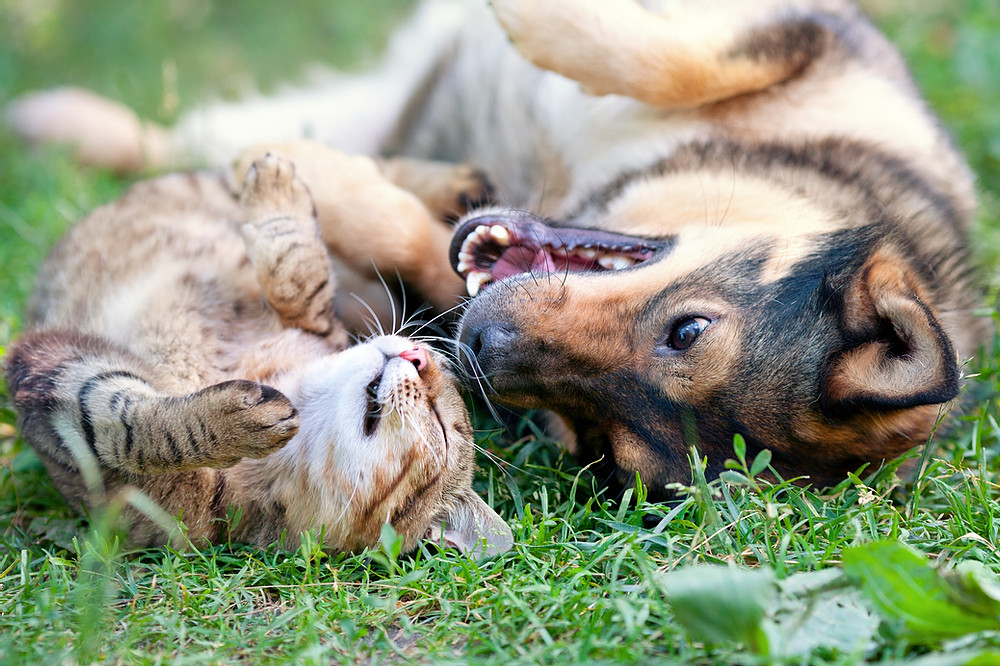 Above all, shopping locally helps build a supportive community, not just a customer base.
In fact, local businesses tend to donate to community causes at twice the rate of big chains. You'll see local pet stores hosting frequent community events, from meet-and-greets to adoption drives that help other pets find a home like yours.
Astro Loyalty is excited to work with independently-owned pet stores to offer free gifts to recent pet adopters through our Sharing the Love program. Use our handy map to find your participating local retailer today!