If you've ever braved the mall crowds during the holiday shopping season, you already know that holidays send consumer foot traffic skyrocketing way up. This phenomenon isn't just limited to human gift recipients or to December, however: pets play a huge role in the year-round buzz around holiday shopping. Along with the sizable majority (over 70 percent) of both dog and cat owners who buy special gifts for their pets during the winter holidays, pet parents spent 1.7 billion dollars on Valentine's presents for pets in 2019.
It's not just for the big Holidays!
As a local pet store owner, your store probably leans into some celebratory décor, seasonal items, and events around major holidays like Halloween or Christmas already, but smaller, pet-specific holidays are also an incredible way to drive more traffic to your pet store. There are more of these holidays than you'd think. Just looking at the month of August, for example, you'll see everything from the universal birthday for shelter dogs on DOGust 1st and International Cat Day (August 8) to more niche festivities, like National Black Cat Appreciation Day (August 17) and National Spoil Your Dog Day (August 10…we think a dog invented this one).
Celebrating these pet holidays means you don't have to do anything huge. You can give out special samples, treats, or coupons related to the day's theme—how about some organic dog treats for International Dog Biscuit Day (February 23)? Or a pop-up birthday photobooth for DOGust? You can also organize in-store events and classes that help like-minded pet owners gather together, or coordinate with local shelters around holidays that raise awareness about pet issues or special breeds.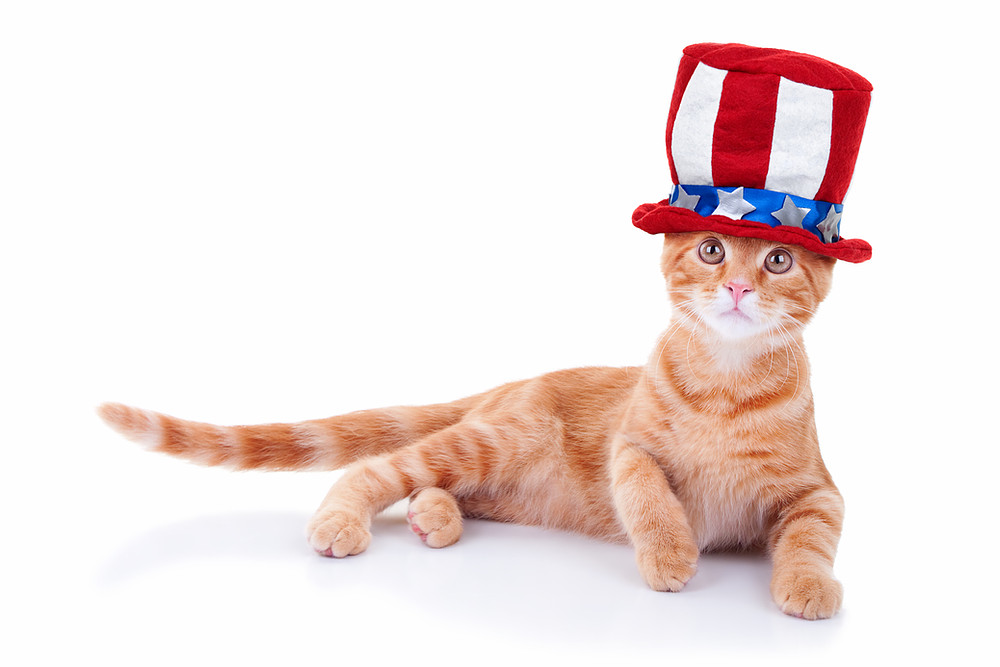 The playful nature of many of these holidays is a great way to bring local customers together over all the aspects of pet parenthood (Hairball Awareness Day is the last Friday in April: mark your calendars!) and to prompt interactions on social media as well. With efforts that are small, but consistent throughout the year, you'll gradually build a solid reputation as that positive neighborhood store that's always doing something different, exciting, and fun.
It's easy and beneficial to get out information about these events and turn them into activities that draw more traffic to your store. At Astro Loyalty, we're making it even easier by creating pairings of campaigns and offers that our store partners can use on holidays like DOGust. We put together the images, the videos, and the email campaigns—you just publish them, and watch more customers come in!