2022 is off to a great start! This issue is packed with new AstroBlogs to Share, Sharing The Love updates, February Holidays, related Astro Offers, and so much more! Go ahead and dig in.
This Edition Includes:
A Savings Fund to Help Fund the Saving of Homeless Pets
Introducing the Sharing The Love Savings Fund!
Inspired by #BettyWhiteChallenge and our amazing Retailers and Brand Partners participating in our
Sharing The Love Adoption Program
, we decided to start a Savings Fund to show further support for our friends in rescue. So far, Astro has deposited $5 for every Astro Retailer currently enrolled in
Sharing The Love
.
This fund will distribute its collected contributions annually to 501c3 Rescues and Shelters nominated by Astro Retailers. Every nominee, as long as they are 501c3, will be rewarded with proceeds from this fund.
We are currently collecting nominations on our Facebook (see embedded post below),
Instagram
,
LinkedIn
, and Twitter (see embedded post below). To nominate your favorite rescue or shelter, comment on one of the posts related to our
Sharing The Love Savings Fund
. Make sure to tag the rescue or shelter so we will be able to find, follow, and contact them. So far, nominees include
Frosted Faces Foundation
,
Tiny Kittens
, and
Charlie's Angels Animal Rescue
. Like and Follow us on your favorite social media platform to stay informed!
New LIVE Marketing Suite Webinar this Wednesday
Tips to Increase your Frequent Buyer Program Awareness & Engagement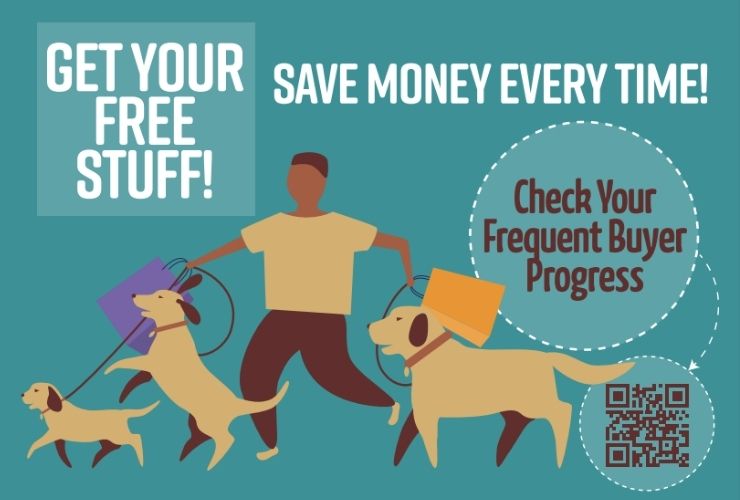 Are your customers aware of the amazing value related to your Frequent Buyer Programs? Do they know that they can save upwards of 20% off retail when they participate in one of your loyalty programs and shop regularly at your store? This is far more than they would save by shopping online, even with the big guys. Especially when it comes to brands who enforce MAP pricing online and only offer loyalty programs to neighborhood pet stores. In this webinar, we will go over ways to increase your customers' awareness so they can better engage with your high-value loyalty programs and save even more money when they shop locally.
Visit our Marketing Suite Webinar Page to register.
January is National CBD Month
New AstroBlog Article to Share: National CBD Month Is For Pets Too!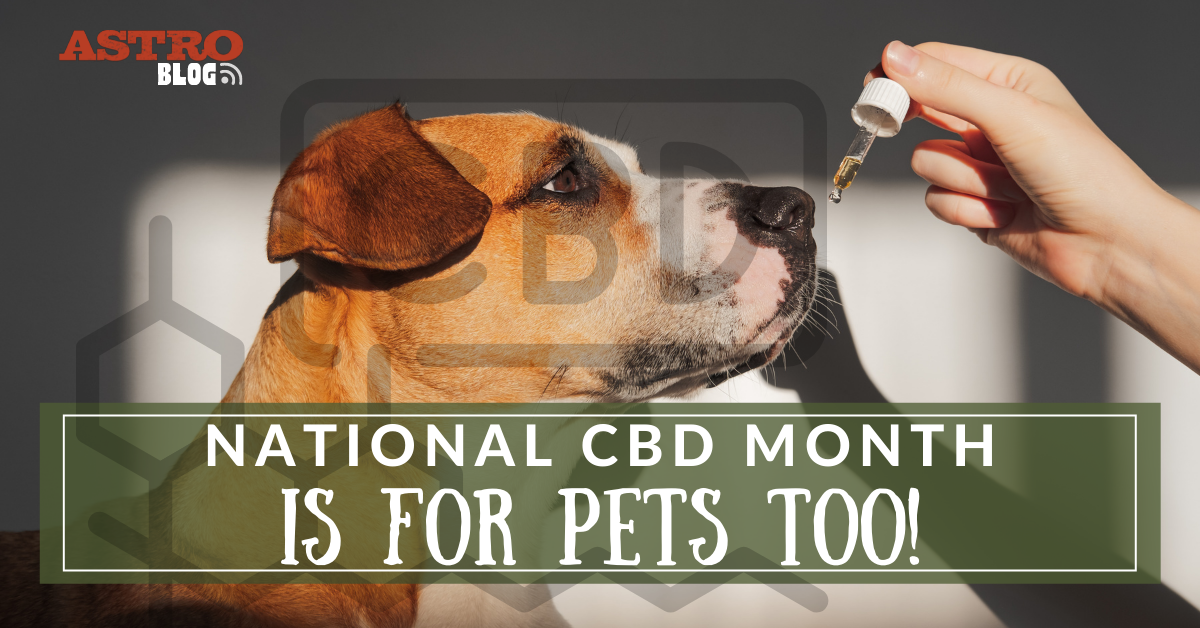 Our pets help turn our lives into a dream. They make a bad day better, keep us warm and cozy with cuddles in the winter months, and love us unconditionally. When our pets are in pain, it's a nightmare. Just like we do, cats and dogs can experience anxiety, joint inflammation, stomach pain, low moods, and irritated skin. Fortunately, there's a great way to safely and effectively offer them relief: CBD. It's safe, natural, and can be a great addition to your pet's care regimen. In recognition of both our pets and National CBD Month, this article will dive into some of the benefits of CBD for pets and suggest some great products to treat them with.
Click here to read the full article…
Don't forget, there are plenty of
Astro Offers
that pair exceptionally well with this month-long holiday!

January 24th is Change a Pet's Life Day
AstroBlog Article to Share: Change a Pet's Life by Sharing The Love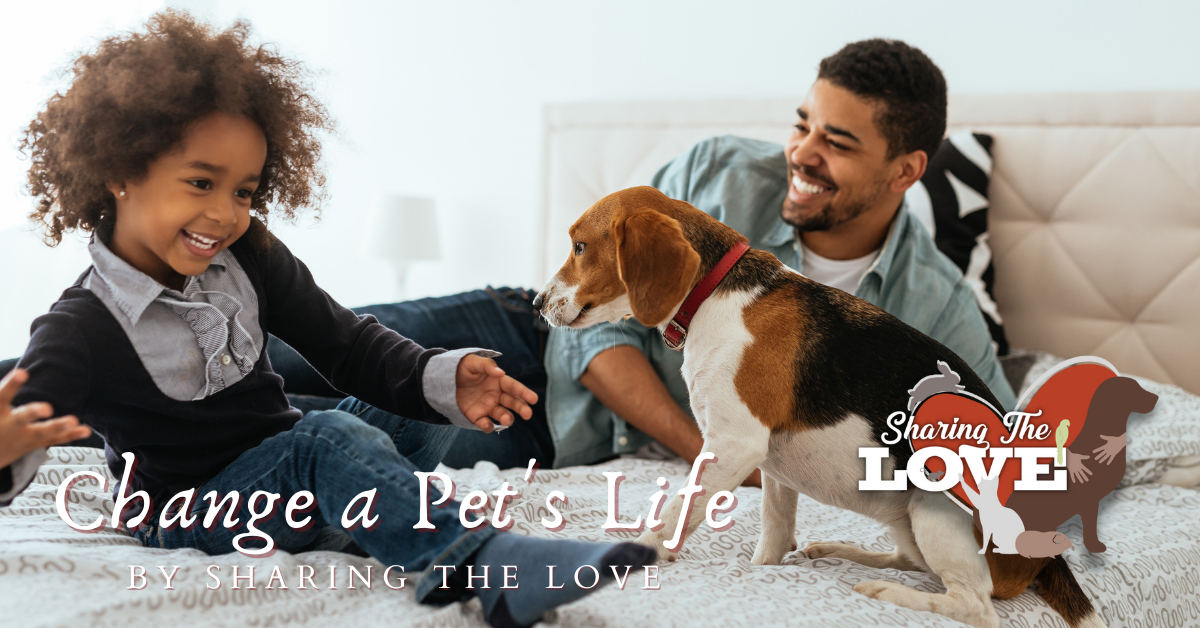 January 24th is Change a Pet's Life Day! This wonderful day is all about bringing awareness and encouraging people to adopt a pet from their local shelters and rescue agencies. On this day we consider all the ways in which we as pet parents and pet lovers can contribute to the positive change of the lives of the pets in our homes and communities.
The two biggest ways in which a pet's life can be forever changed in through
Adoption
and
Nutrition
.
Sharing The Love
supports both!
Astro will see you at several Trade Shows coming up in February and March!

February 10th & 11th

we'll be at the Armor Animal Health Buying Show.

March 1st & 2nd

you can find us at the BCI Trade Show.
March 23rd – 25th the whole crew will be at the Global Pet Expo in Orlando.
February has TWO Month-Long Holidays with related Astro Offers and AstroBlogs to Share
Is your store ready for Pet Dental Health Month & National Cat Health Month?
If not, no worries, Astro and our Brand Partners have your back! Your Astro Marketing Team has two new
AstroBlog
articles in the works! Both are launching before the start of February. These articles will include helpful information which you can use to educate your customers on these topics, while also bringing their attention to the products you carry and the Astro Offers you are running. These articles can be shared via our
Astro Marketing Suite
, or shared directly via your social media. Don't forget to include your own tips! As for related Astro Offers, check out these babies!


And if you are eager to get a head start on enrolling in and printing your
Astro Offer Shelf Talkers
for February – here's our full list of
February's Offers
!