The start of 2023 is a great time to think about expanding your business. A popular way to do this is to start an online store. Shopping on desktop and mobile devices continues to be a growing trend among consumers, which means it's time to hop on the train! During the COVID-19 pandemic, many small businesses and retail stores built an online presence to connect with customers and maintain sales activity outside of their brick-and-mortar locations.
Keep reading to learn more about why it's important to have an online store and tips for adding one to your business.
Why Have an Online Store?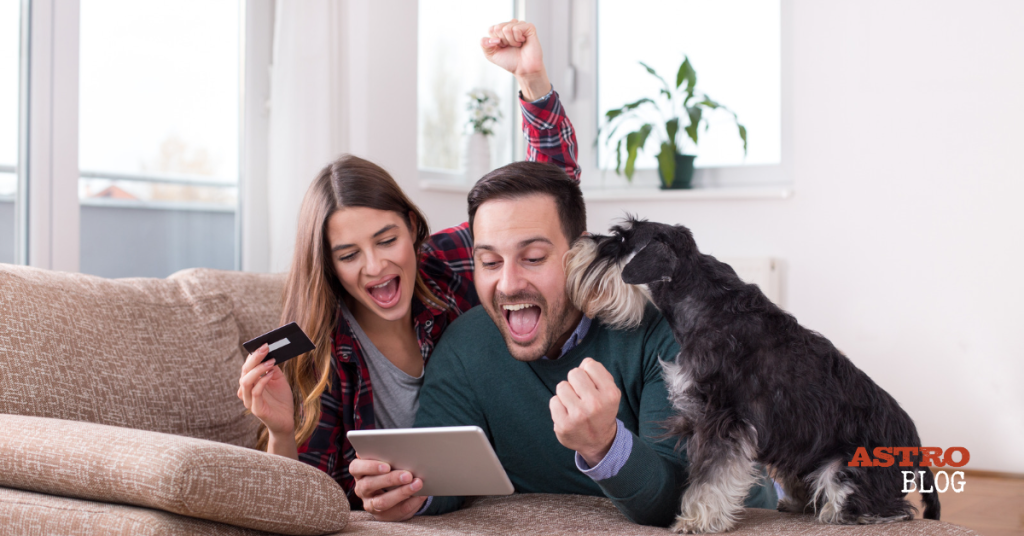 Online shopping has been steadily increasing in popularity over the last several years. By 2025, it is expected that there will be 291.2 million people who shop online in the U.S. An online store is a great way to get more business through online sales and reach customers who prefer online shopping. With online shopping expected to continue rising, starting an online store is a good way to ensure that your business keeps up with shopping trends heading into the future.
The COVID pandemic also proved the importance of having an online store.
At any time, there could be an economic depression or other conditions that lead to a decline in in-person shopping sales. Having an online store provides some financial security to prevent hardship during these times and makes your business more sustainable.
Even something as simple as inclement weather could prevent people from coming to a store, which can cost smaller independent retailers (including independent pet stores like you!) sales and revenue.
In addition to these reasons, there are a number of benefits to adding an online store to brick-and-mortar businesses.
Benefits of Online Stores
Online stores have many benefits related to customer engagement and accessibility. They also allow for the expansion of traditional brick-and-mortar stores. Here are some of the main benefits of adding an online store to your business.
Online stores are more accessible than physical stores. For people who can't come into your business's physical location, online shopping options allow them to still buy your products. If you offer shipping to surrounding states or nationwide, people who aren't physically close enough to shop in-store can still buy your product online. This also allows you to expand your customer base and reach more people who may want to support your business.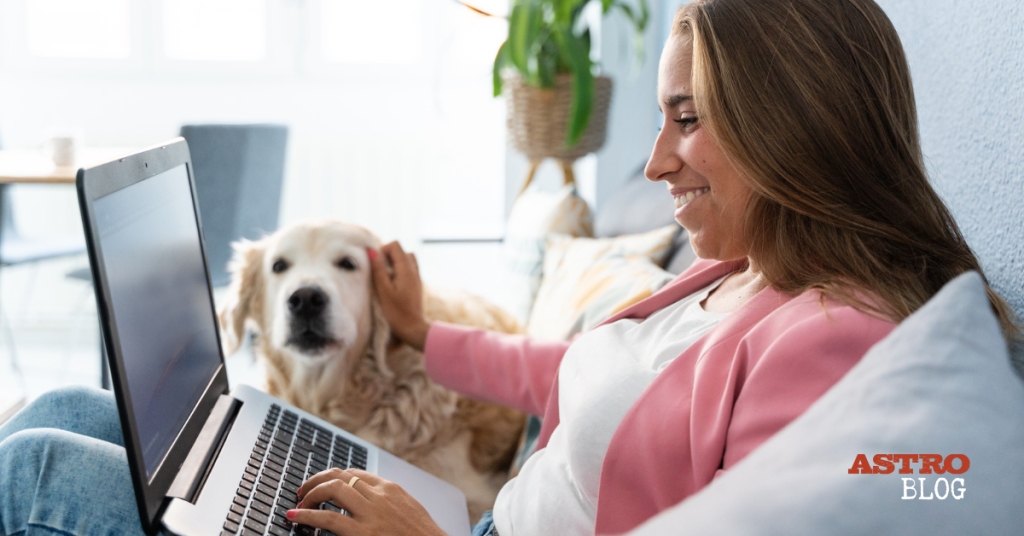 Further, online stores provide an aspect of convenience for both new and existing customers. Online stores allow customers to shop whenever they want, without having to adhere to store hours. You may also include "buy online but pick up in-store" options, which allow customers to save time by doing most of their shopping online. The accessibility and convenience of online shopping allow your business to reach more people and provide a better shopping experience.
Potential to Reach New Customers
Beyond the potential to reach people in more diverse locations, an online store gives you a way to market to supporters who may not come into your store often. 
Your online audience may be different from your in-store audience. In other words, not every single person who follows you and visits your website has visited your store in person.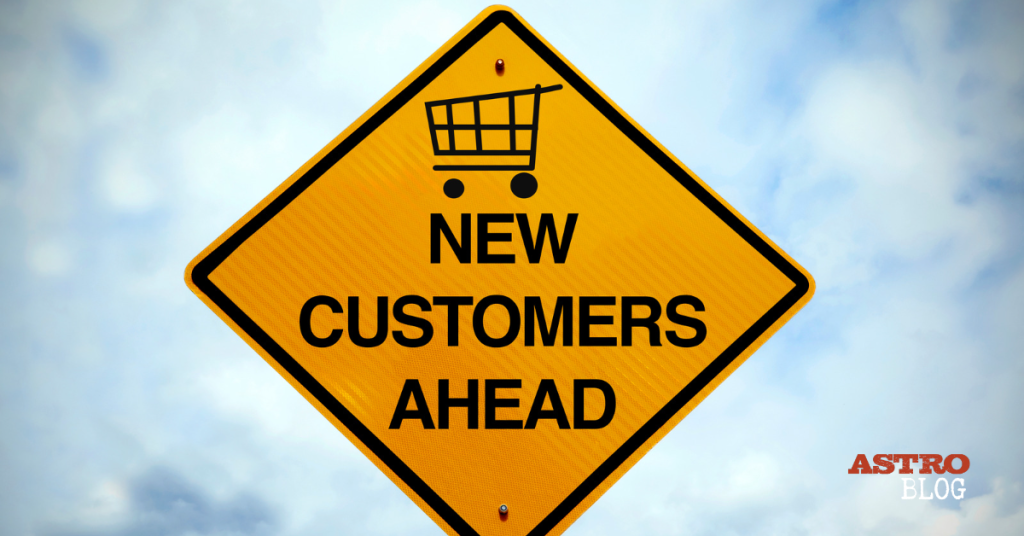 In this way, an online store can be a crucial part of your marketing strategy. Having an online store makes it easier to convert online supporters into customers, which leads to more sales.
Adding an online store can help more people learn about your brand and your products, especially those who haven't heard of your in-person store. You can reach more people who are looking for your type of products by adding an online store to your business strategy. 
You could even incorporate SEO strategies into your online store content to target people looking for specific products. An online store can elevate your online presence by providing a digital location to direct customers to.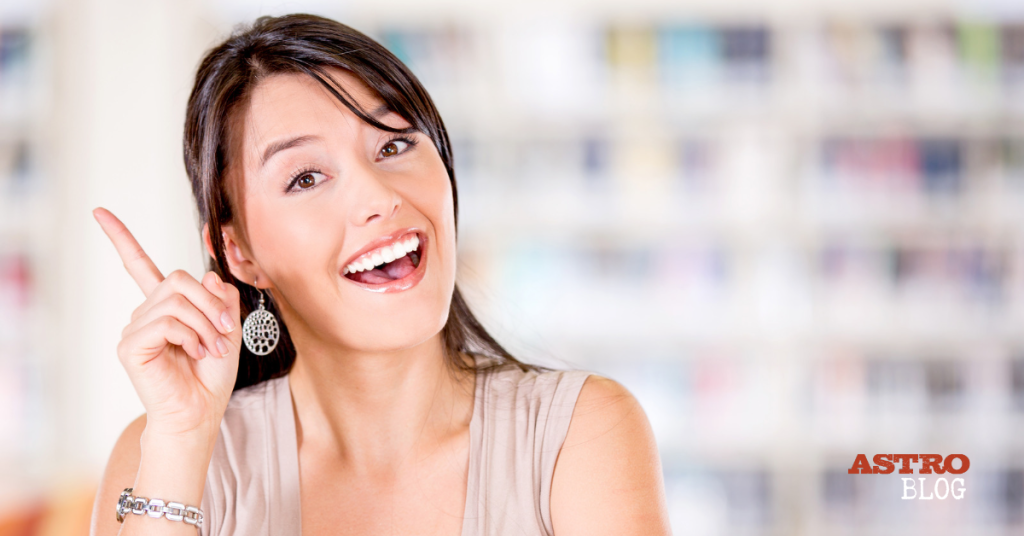 Tips for Setting Up an Online Store
When you set up an online store, there are a lot of aspects to consider. Content, promotional, and distribution strategies all have to be determined. Luckily, there are a few ways to make the bridge from brick-and-mortar to online more navigable.
Make Your Website Easy to Navigate
If you already have a website, you don't need to create a new one for your online store. However, you will want to ensure that your website is easy to navigate and that your shopping page is easy to get to. 
You'll first need to add a page for your online store, where your product listings will go. Once you've added your page, you can edit your website to make it easy to find your online shop. For instance, it's a good idea to add a button or link near the top of your home page linking to your online store.
You'll also want to make sure to organize your content in a way that is easy to navigate. You may choose to add categories to sort your products based on certain classifications. For example, you may sort products based on whether they are food, toys, or accessories. You could also sort products based on which animal they're used for. No matter how you decide to organize your content, be sure to list your products in a way that makes it easy for customers to find your store and what they're looking for.
Make Sure Listings are Clear
In addition to the organization of your online store, you will want to ensure that your content is clear and straightforward. You'll need to create or reuse content like product descriptions and photos in your online store. Ensure your product descriptions are accurate and your content looks professional. Avoid any background distractions in your photos. Review your descriptions and make sure they are concise and accurate.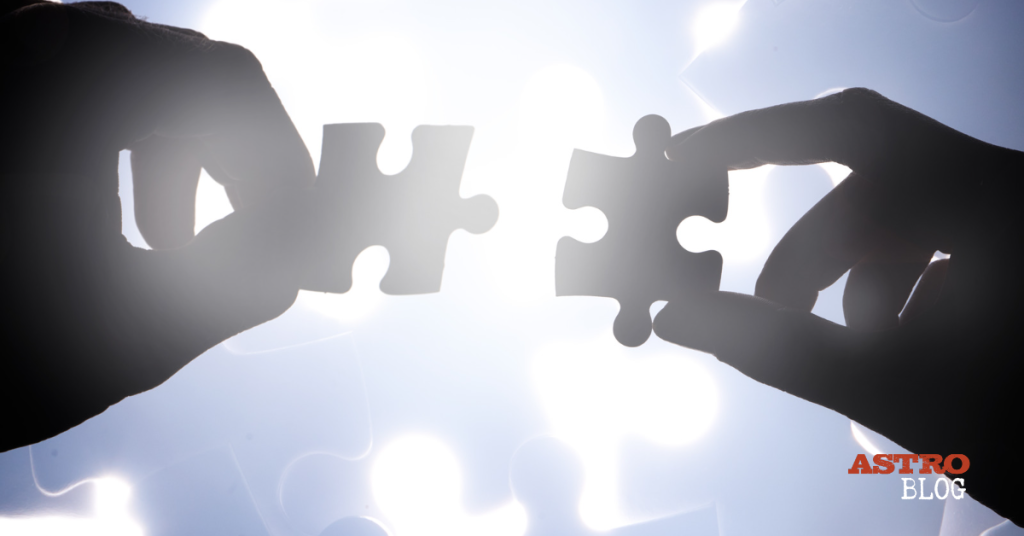 Add Listings to Social Media
Many social media platforms have e-commerce features you can use to list and promote your products. If you already have a strong social media presence, this can be a great way to promote your products, drive traffic to your online store, and make sales. You can also use social media to announce the launch of your online store and make supporters aware of it.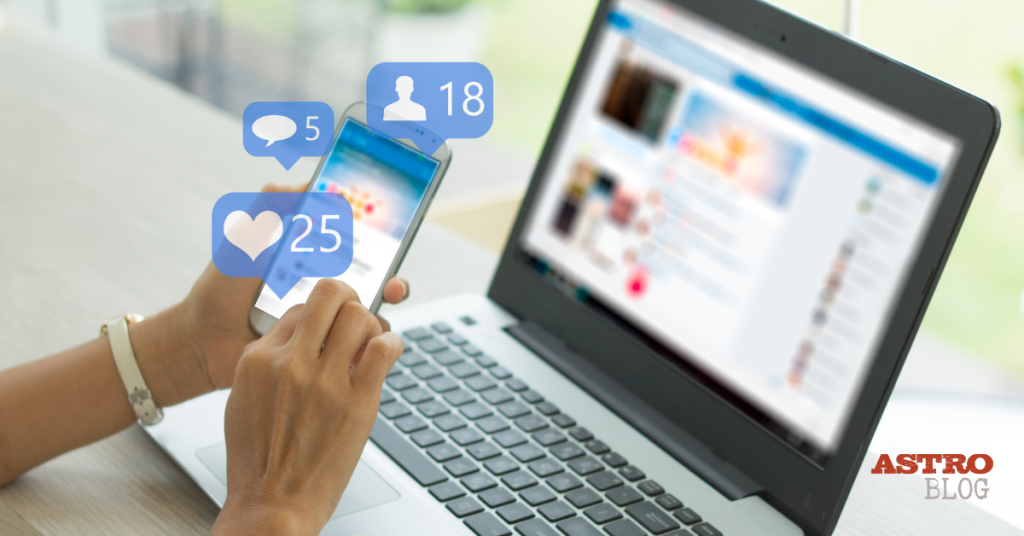 Get Support With Marketing Your Online Store and Making Sales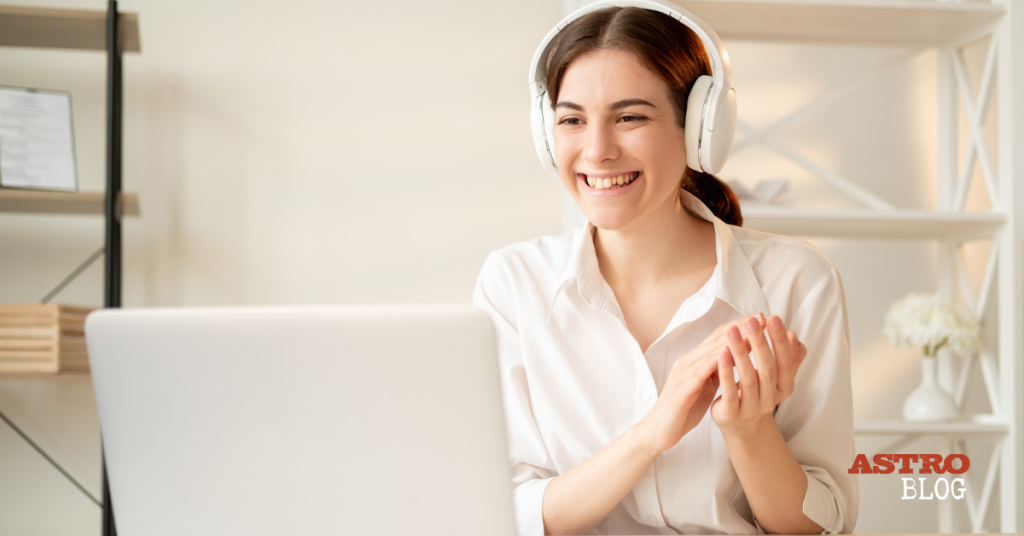 Adding an online store provides added financial security and new opportunities to expand in the new year. An online store can make your business more accessible, help you reach more people, and boost your sales.
Astro Loyalty has integration with a growing list of POS systems, including some of those with e-commerce options such as etailpet. Reach out to the Astro Loyalty Support Team at support@astroloyalty.com to learn more.