Regardless of what kind of business you run, building strong customer relationships is a must if you want your company to be successful long-term. In most cases, businesses — especially smaller, local businesses — don't profit from having one-time customers. Instead, their true profit comes from having a loyal customer base that continuously chooses them instead of their bix-box and online retail competitors.
Of course, building brand loyalty is easier said than done, and many smaller business owners wonder what they can do to encourage customers to pick their stores over the bigger chains.
This article will discuss the importance of building customer relationships, as well as how you can build long-term relationships in pet retail. Keep reading to learn more about best practices for interacting with customers, how to show appreciation and support to loyal shoppers, and more. Hopefully, these tips will help you not only maintain your customer base but also steadily grow it over time. Let's get started!
Why Are Customer Relationships So Important?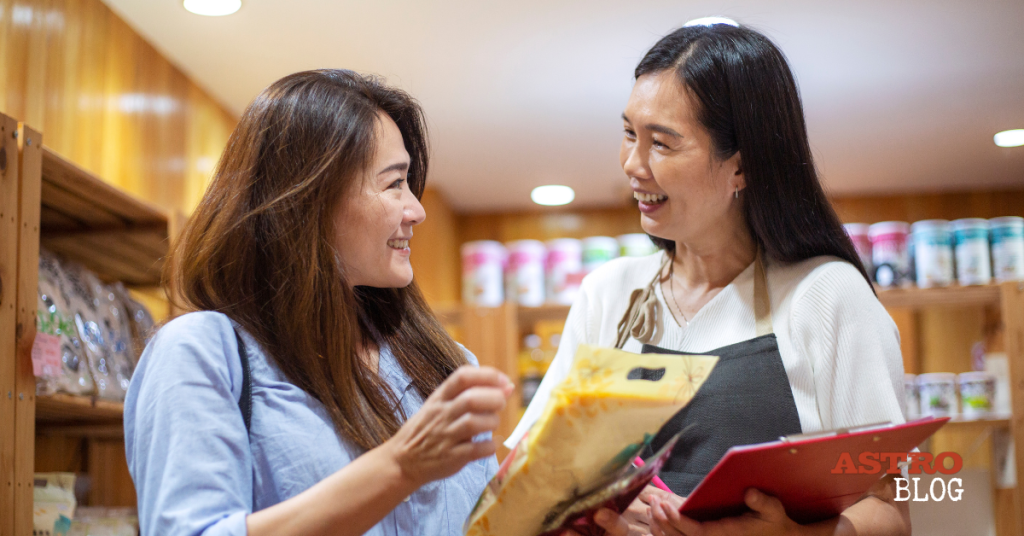 Large, corporate pet stores that have hundreds or thousands of locations spread across North America have many advantages. They can usually offer customers a better price, and they are often more convenient, as people can find and recognize these stores wherever they go.
However, they also have many disadvantages. Many larger chains aren't very good at interacting with customers, especially when compared to what you can provide. They lack a true personal relationship with customers, and they often don't have the best customer support.
As the owner of a small to mid-size business, you must make the most out of your opportunity to establish meaningful relationships with people. If you're a company that interacts with customers directly, takes the time to know every person and pet, and does its best to make each shopper feel appreciated, you will establish your name in a positive light within the community. This word-of-mouth advertising brings in exponentially more clients over time.
Securing Success Over Time
One of the best things about building customer relationships as a smaller business is increasing your business's security over time. Once you build a large group of loyal customers thanks to your stellar reputation and outstanding service, your business becomes more established and brings in more consistent revenue.
By dedicating your efforts to customer satisfaction and building relationships with all your clients, you are actually committing yourself to the success of your business.
5 Suggestions for Building Better Customer Relationships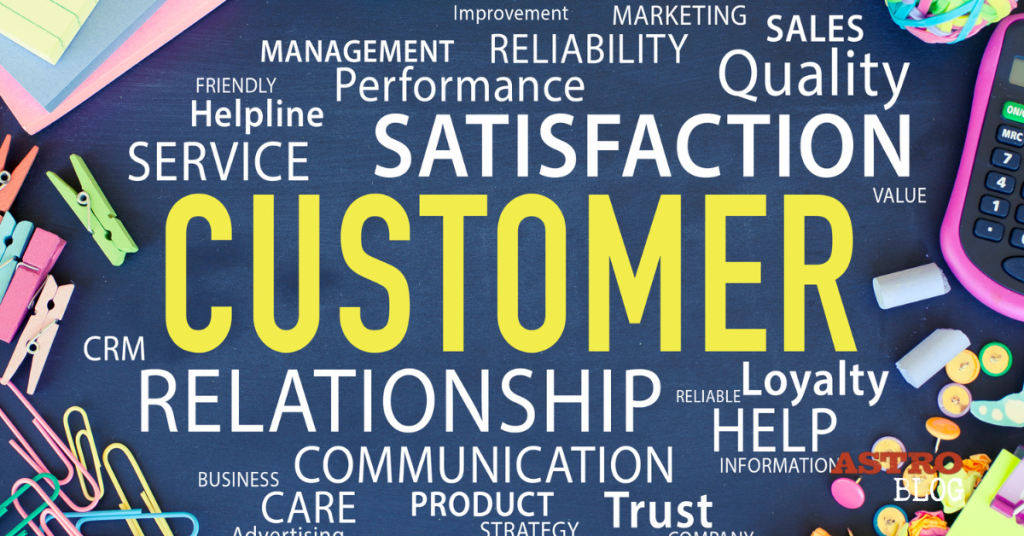 As a smaller brand, you have to give customers reasons to choose you over competitors. One of those reasons should be the high-quality products you offer, but that's usually not quite enough. Since it's hard to stand out with products alone, the service you provide will be a major differentiator between your business and your more impersonal counterparts.
Now that we've established why customer relationships are valuable for independent pet retailers, let's discuss how you can build them. Below are five easy tips you can implement to create lasting relationships with your customers and encourage them to remain loyal. The goal is to get them coming back to you for their pet supply needs time and time again!
1. Focus on Communication
Communication is key for any relationship. If you want to build strong customer relationships, you have to focus on the way you communicate with consumers, both in-store and in online promotional materials.
Start by considering the way you promote your company. Rather than just telling your potential customers about how great your business is, try to engage them in a conversation. Ask them what they need, and then show them that you have a solution for their issue.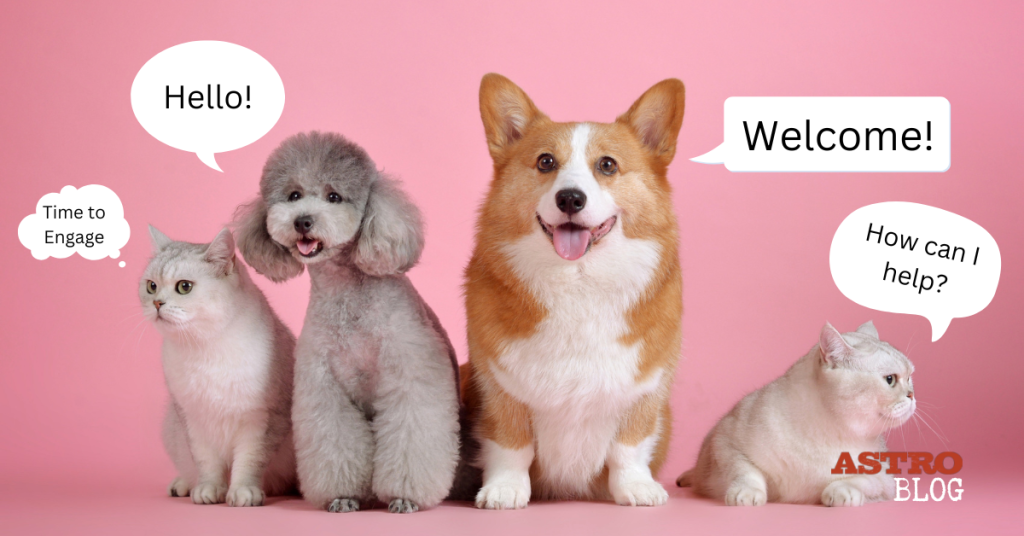 For example, people that have pets with sensitive stomachs or allergies can have trouble finding the kind of food their pet needs. If you keep an open line of communication about customers' pain points, it's easier to fix them (and be thought of fondly for doing so). Customer-centric communication is always a good idea.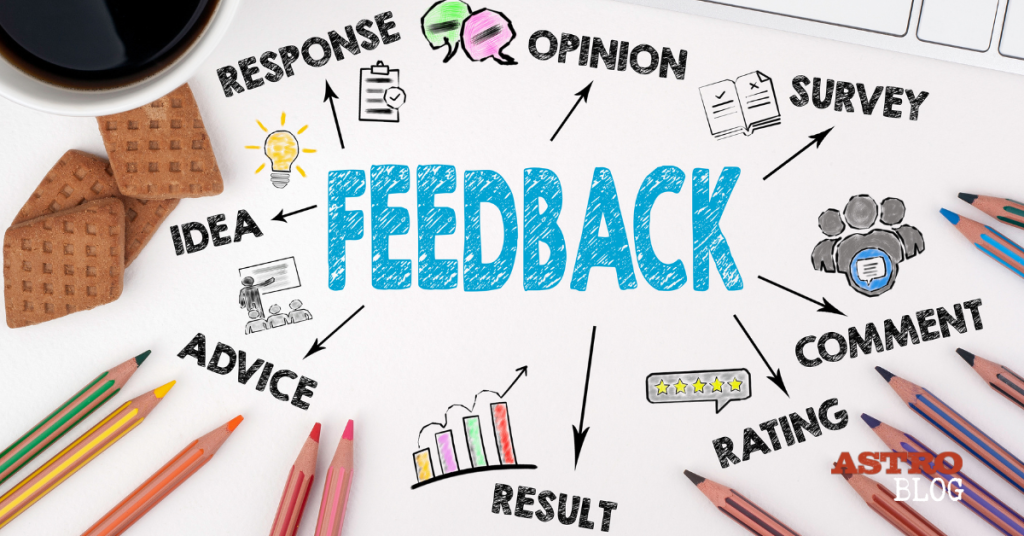 Even the most successful businesses have things that could be improved upon. The best way to discover these things is by asking your customers. You can teach employees how to broach the topic of feedback with clients and show them the best way to ask for recommendations and constructive criticism. Collecting feedback is even easier if you have a significant online presence, as you can implement surveys and opinion polls throughout the purchasing process.
The value of customer feedback should not be understated, as it helps you improve your store to fit the needs of your client base.
Paying attention to the opinions of those who support you and responding to feedback quickly (both complementary and constructive) is one of the best ways to show your customers that they matter. Remember that it doesn't reflect well on you if you ask for feedback and then neglect to address the customer's concerns!
You should reward your customers for showing you loyalty over time, and one of the best ways to do that is by establishing a rewards program. You can do so by having a frequent buyer program and utilizing an app that tracks customers' shopping habits and provides them with rewards based on specific criteria. 
With a loyalty program, your customers can earn points for purchasing products or services from your business. Then, after earning a particular number of points or making a certain number of purchases, customers get a reward. For example, you can give them a reward in the form of a free product or a discount on their next purchase.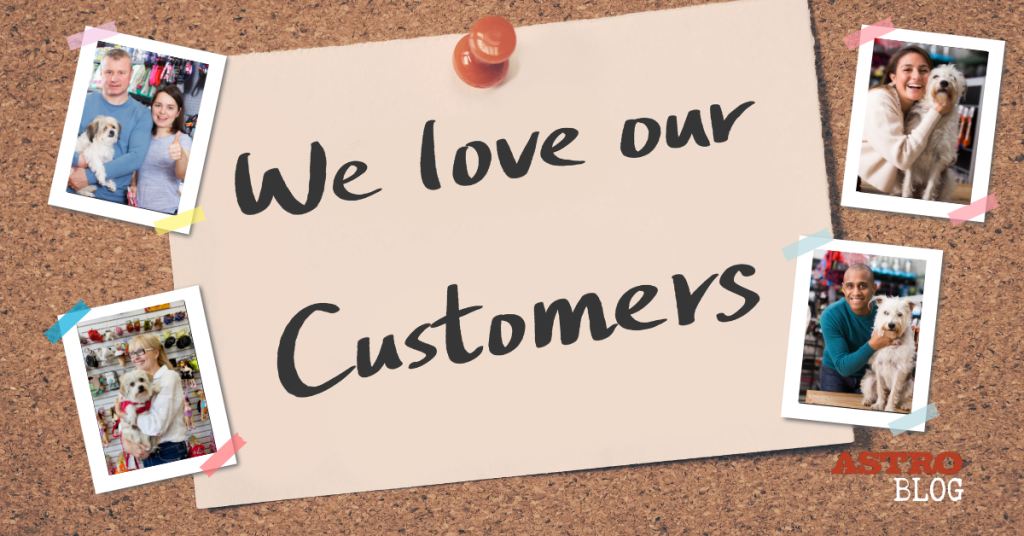 Additionally, if you have a CRM (customer relationship management) system, you can use it to track customers' preferences and tailor your rewards to each person and pet, which shows them that you value them as individuals.
You can also give away branded items like tote bags or pens with your name and logo on them. This is a great way to say "thanks" to your customer while simultaneously promoting your business, as your brand will be showcased every time they use your loyalty gift.
4. Build an Emotional Connection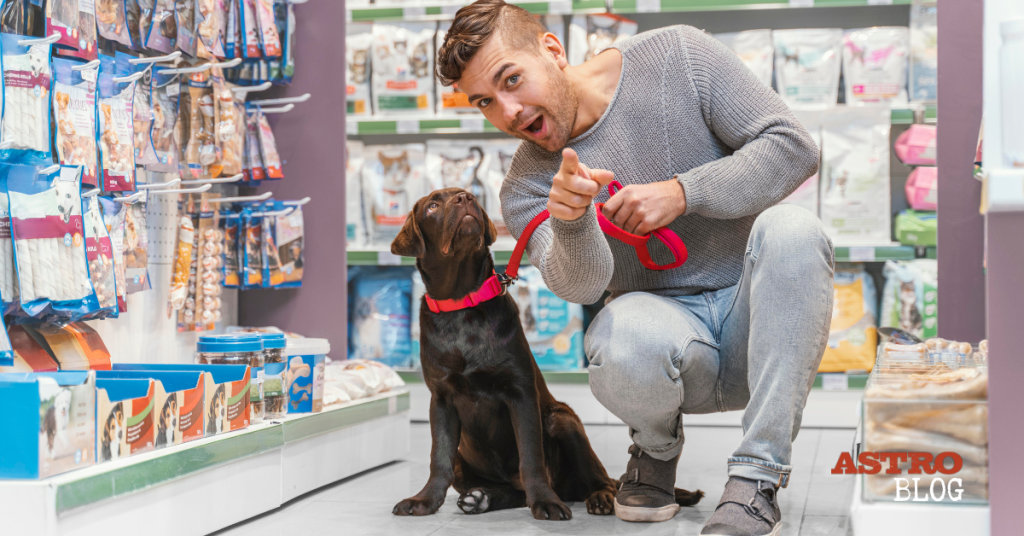 Unlike big retail stores such as Walmart or Amazon; you actually have the opportunity to build emotional relationships with your customers. You can start by learning small details about people, like their name, the name of their pet, what kind of food their pet prefers, and whether it has any special quirks or care requirements that you could help out with as a local pet retailer.
Remembering these small details helps you make a good impression on the customer and personalize your approach to them. By knowing such details, you can offer them a service that is better suited to their needs.
This next-level personalization will make the customer feel seen and appreciated, giving them a reason to choose your store over all the others. This is the magic of showing empathy and letting people know that you have their — and their pet's — best interest at heart.
Participating in a platform such as Astro's 'Sharing The Love' adoption rewards program inserts you and your store into a key memory for every pet owner – the day they bring their best friend home! 
5. Provide Unparalleled Customer Support
Big businesses often don't have the time or patience to provide comprehensive customer support. Instead, they gloss over issues that clients have and often leave them disappointed. However, that's good news for any independent business owner, as it gives you an opportunity to separate yourself from your competitors and spend some time in the spotlight.
Offering high-quality customer supports starts with teaching your employees how to approach, interact with, and respond to customers.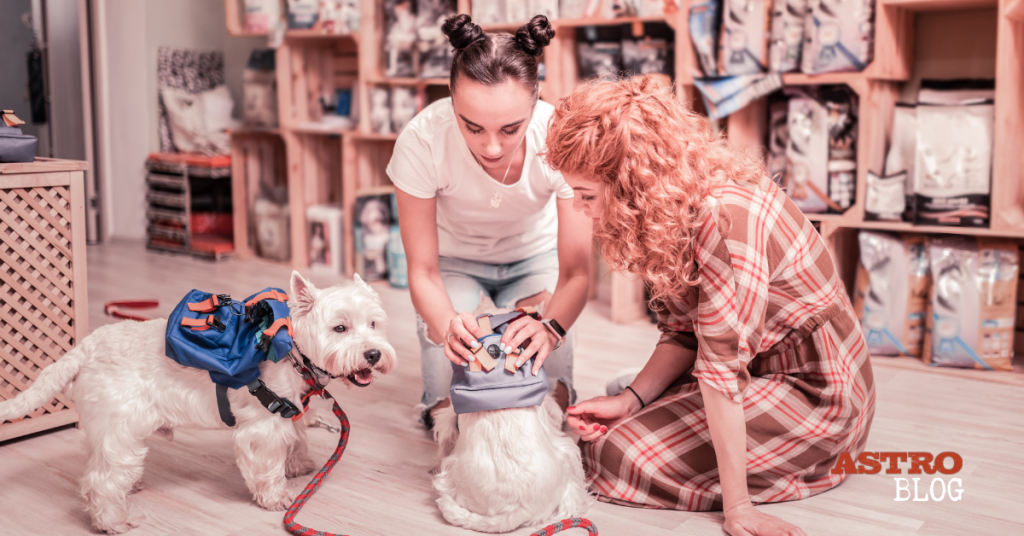 Every employee should be willing to listen to a customer's question or complaint and then be able to provide quality information or assistance. For that to happen, employees must be provided with thorough training on the services and products you offer, along with the kind of actions you're willing to take to satisfy the customers' needs. 
Additionally, you have to ensure that customers can reach you with any concerns or inquiries. Be sure to list your business's contact details online and on cards that you can give out in-store. A good tip here is to offer multiple ways of reaching you — through e-mail, phone, and even live chat. That way, you will have several ways of interacting with customers, which always makes a lasting impression.
Building lasting customer relationships isn't rocket science, but it can feel like it sometimes. It's hard to focus on maintaining great relationships with shoppers when there are so many other aspects that go into running a business. If you can implement the five tips laid out above, you're off to a good start.
With that said, it's vital that you remember to be consistent. If you provide stellar customer service to one person but drop the ball on the next few customers, you're setting yourself up for failure. This is why it's so important to train employees and create a united effort to build relationships.
There are a few disadvantages that come with being an independent pet retailer, but the advantages balance the scale. Your focus should be on the unique benefits you offer your customers, one of the main ones being the personal touch you can add to everything you do.
Unlike larger chain retailers, you have the opportunity to interact with your customers more genuinely, remember details about their pets, and provide them with a tailored experience that keeps them coming back for more.