As a small business owner, it's essential to have the right marketing tools in place to help you reach your target audience. If you're in the pet industry, you're in luck as there are now a variety of tools available to help you market your pet business. From creating engaging content to driving traffic to your website, here are some of the most effective marketing tools every small pet business needs.
Why Is Content Marketing Important For Pet Businesses?
Content marketing is an extremely important marketing strategy in every industry, but using the best marketing tools is even more important for pet businesses. The industry is extremely competitive, with new pet food businesses and other pet services popping up online and offline daily. So how do you help your company stand out and show prospects that they should enter your doors instead of the competitors'? 
In today's highly competitive pet business industry, you must utilize digital marketing to draw prospects toward your company and increase sales.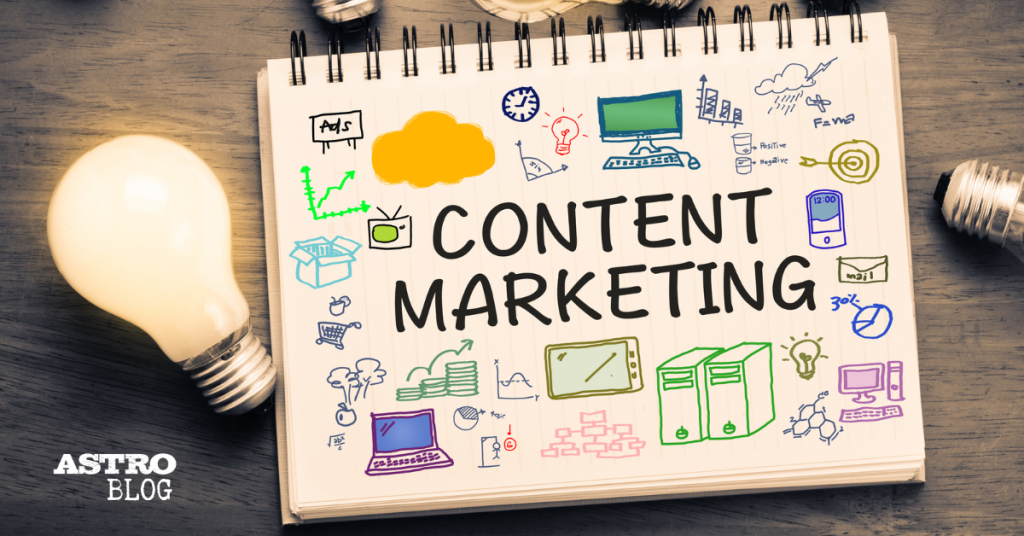 5 Marketing Tools For Your Pet Business
1. Customer List Management
Want to create better and more effective marketing campaigns for your small pet business? Then you need the help of customer list management. You might already have a customer list or an email list, but customer list management takes things a step further. 
Using a customer list management tool, you can not only keep track of all of your customers' profiles and information but also understand how your customers use your services. Target customers through various demographics, including the time since their last purchase, what they've purchased before, and what offers might be best for them.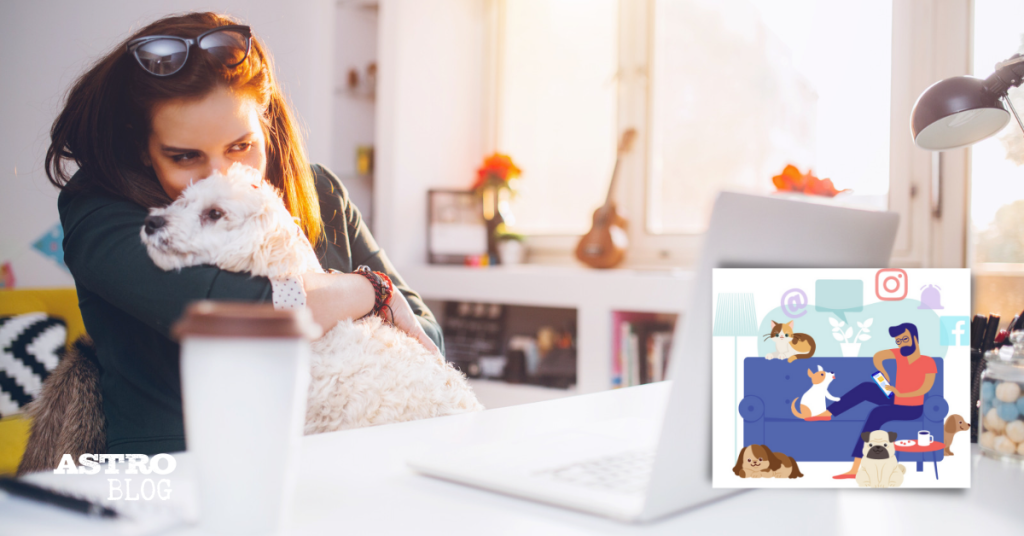 2. Templates For Notifications, Emails, And More
Writing marketing materials like professional emails, text messages, and notifications can be time-consuming, and if you don't have experience creating marketing materials, it might be challenging. Finding templates for marketing materials will slice hours – and dollars – off of the time you spend creating marketing materials for your company. Pet business marketing materials require you to use a unique tone to reach out to your target audience of pet parents who want to find the best pet products for their furry friends, and templates written by professionals ensure that you can reach out in the best way possible.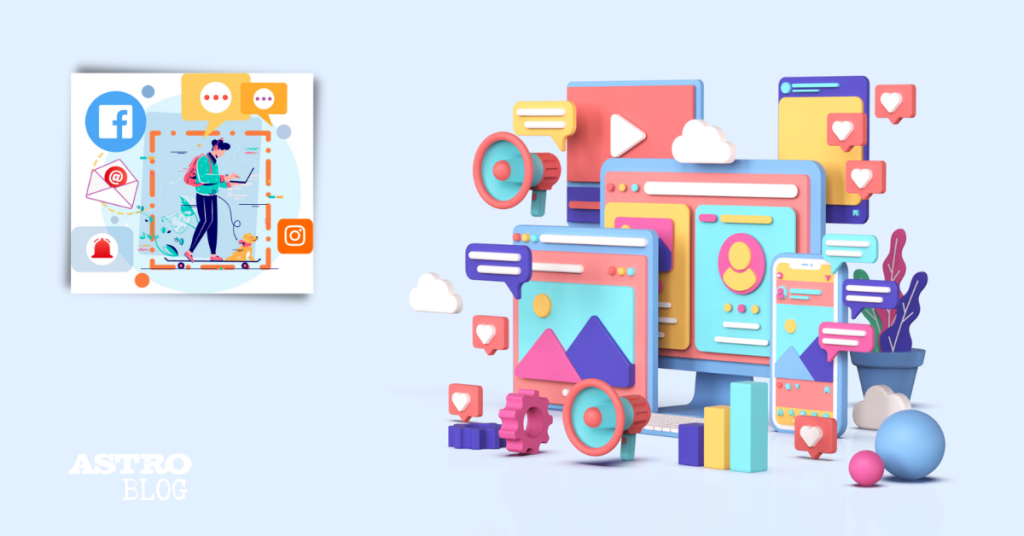 Creating content is a lot easier when you have an existing content library at your fingertips. After all, while it's important to post your own photos to social media, using photos from an existing library can help you create content faster and more efficiently. Therefore, your local small pet business should have access to a comprehensive library of assets, including photos related to your business, logos, and more.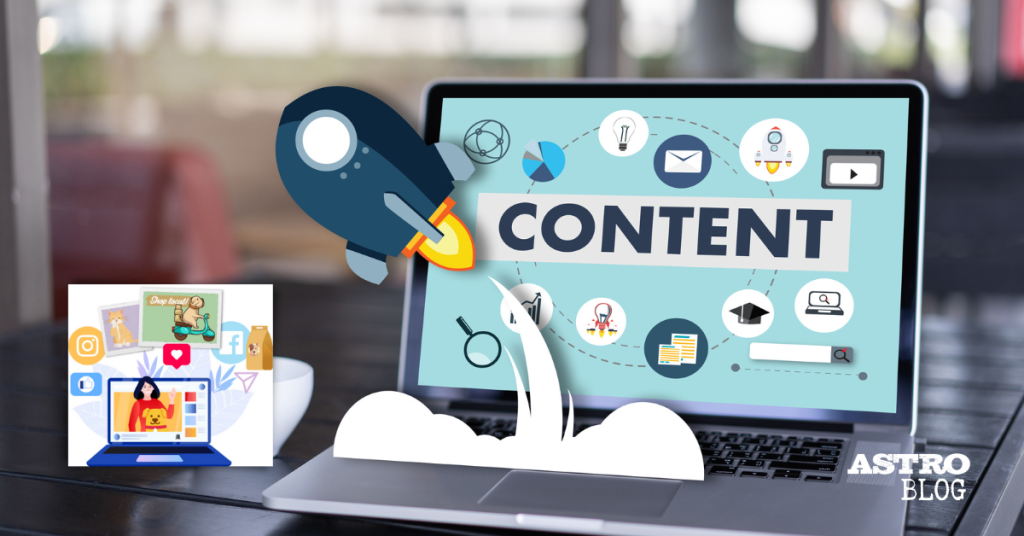 If you're serious about marketing your local pet business, you probably have a lot of different methods of doing so – from social media marketing to email marketing; there are certainly a lot of different platforms for small business owners to track. While you can track each of these campaigns individually, this can become extremely tedious; it's a lot easier to manage your marketing campaigns by using a tool that is designed explicitly to do so. Campaign management tools allow you to view all of your marketing campaigns all in one place. 
You'll not only be able to see all of the content that you've sent out to customers and prospects in one convenient hub, but you can also see what happens with that content.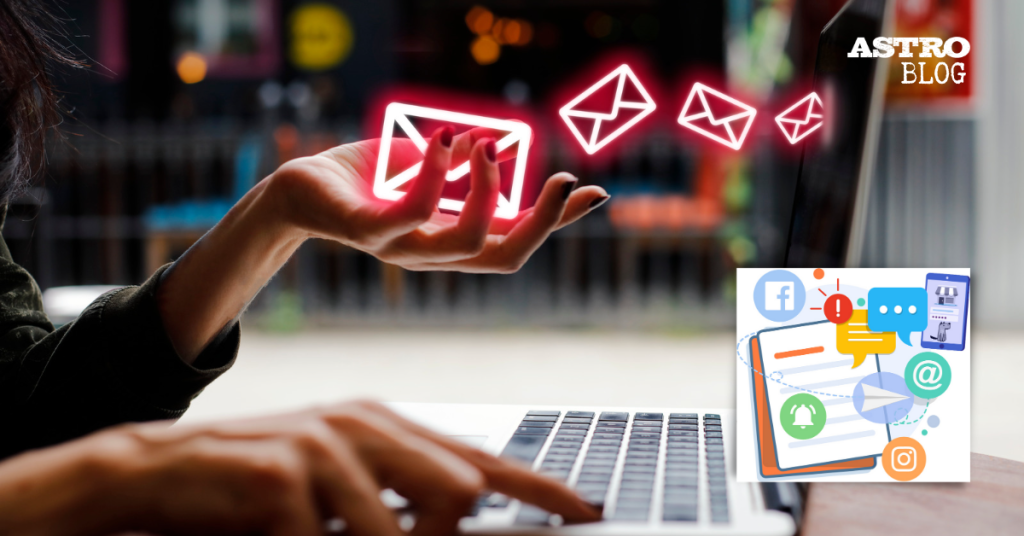 You can view what percentage of the content you sent out was actually received, opened, and more using campaign management. By using a great campaign management tool for your pet business, you can make better decisions about marketing and sales for your company.
5. Mobile App Notifications
Mobile app notifications for your customers are an important part of any pet business' marketing strategy. Push notifications not only remind your customers of your business's existence, but they also encourage them to take action. Most people in the world today have a smartphone, so it's important to reach out to customers where they are by sending them mobile app notifications. 
These notifications are extremely flexible, too; whether you're a pet food company, a dog training product or service, or you run several pet stores, you can send out notifications to your customers about what's currently happening with your business and their unique customer profiles.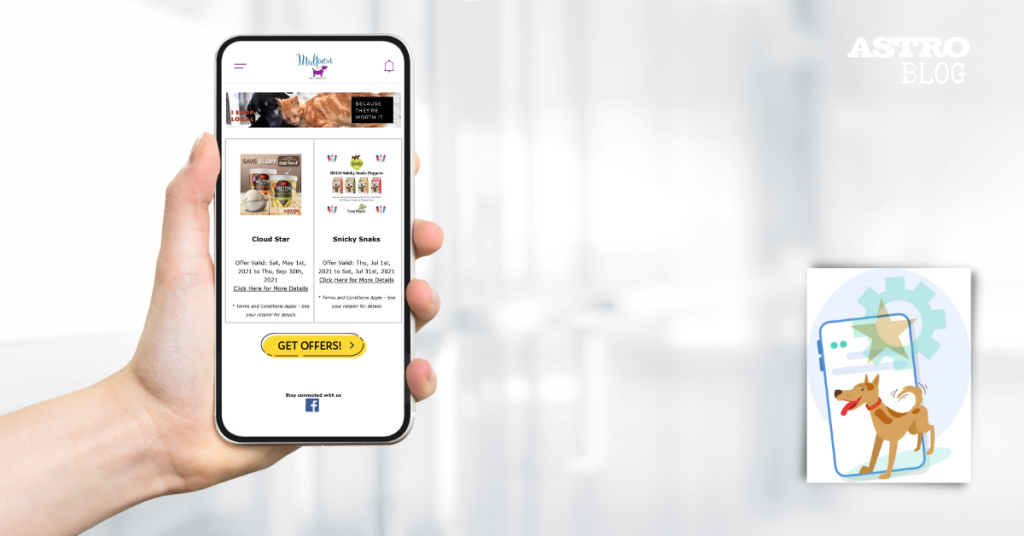 For example, you could send push notifications notifying all of your customers that your business is having a sale, or you could use the app to send individual push notifications to dog owners on the day of their scheduled grooming service. 
Using a service that provides templates for SMS texts, mobile app notifications, social media posts, and more makes your life significantly easier as a small business owner. 
Astro Loyalty Marketing For Pet Business Owners
Marketing your pet-related product or services can be challenging for new business owners, especially if you're growing your pet business from the ground up as a new company owner. To market your business in the best way possible, you'll need to take advantage of modern marketing tools like a content library, templated content, and detailed customer email list management. 
Astro Loyalty's Marketing services are here to help you optimize your pet industry business' marketing strategy, allowing you to stand out from the rest and attract more customers who see their furry friends as family members. From search engine optimization to helping you manage your campaigns across every social media site and your email marketing, we'll provide great customer service and take care of all the heavy lifting along the way. 
Set up a short call with our team to learn more about our marketing suite and how it using our products could benefit your company today!