As a smaller business, the sheer size and reach of big-box stores and large online retailers can be intimidating, but there are some things about local independent pet stores that they'll just never be able to compete with. This article will cover some of the benefits that your customers get when they shop local with you and help you understand the unique value you offer and how to show that to others.
You Care About Pets and Their People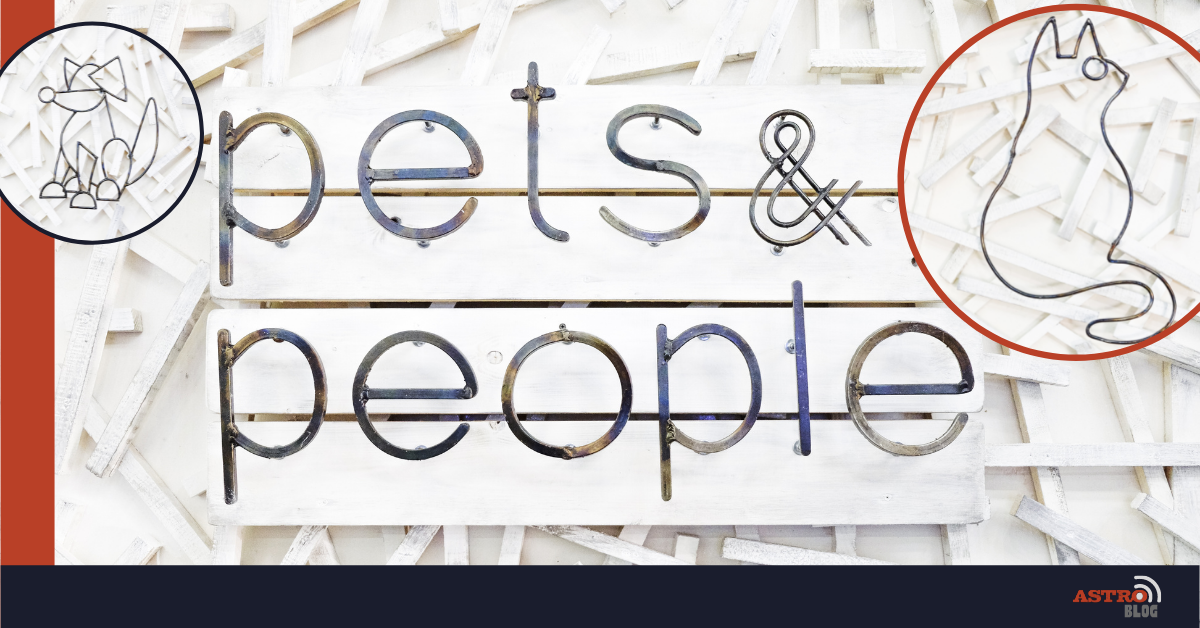 As a local pet shop, you likely went into the business because you absolutely love what you do and have a passion for giving animals the best life possible. You probably care more about both the pet and the pet parent's overall health and quality of life rather than making huge profits—big-box stores and large corporations honestly can't say the same. Since local pet store owners tend to love what they do and the customers they sell to, they often carry premium healthy brands, raw and frozen foods, and high-quality pet products, toys, and supplements. This is because you know what's good for pets, and you know they deserve the best! This kind of quality care and consideration makes you stand out.
Offering Unbeatable Prices on Top Brands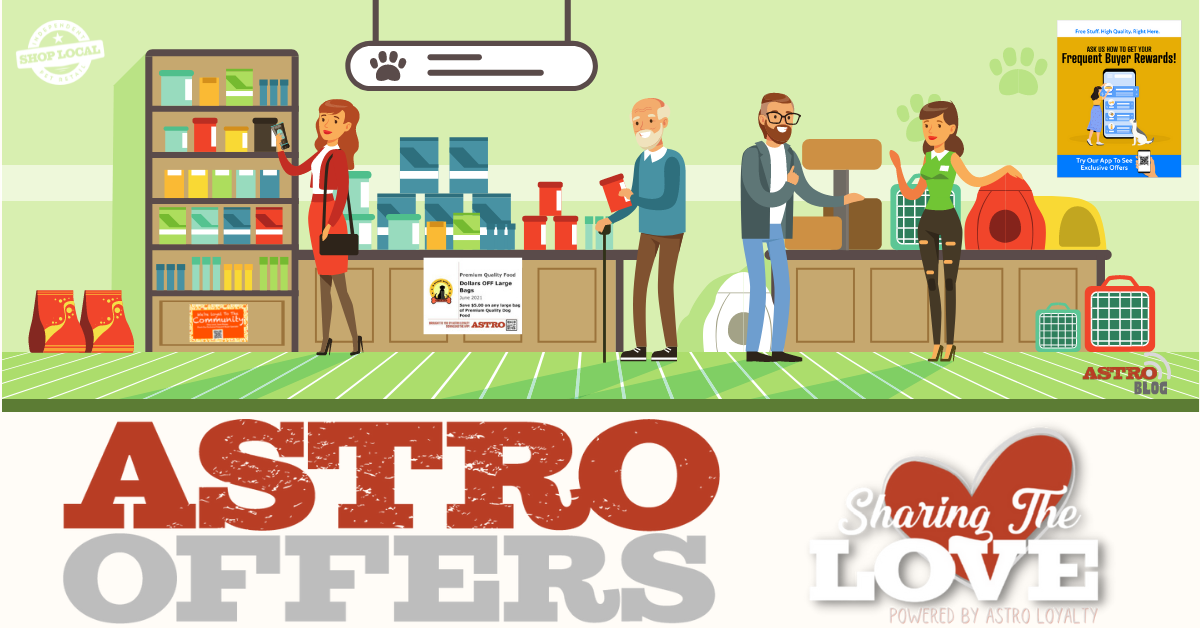 Speaking of carrying premium pet food, you can also offer the best prices on these top-of-the-line brands as well as healthy treats and raw and frozen foods! Since you have access to programs that are completely exclusive and only available to independent pet stores like you, the bigger retailers won't be able to match your deals on these products. You can offer the lowest overall cost on top brands that will keep your customer's pets happier and healthier. On the subject of unbeatable prices, you can also offer free adoption rewards for new pet parents in the area through Astro Loyalty's
Sharing the Love
. This provides a lot of value to first-time pet parents and allows you to make a connection with a potential life-long customer. While there are some products that will always be lower priced on the corporate side of things, many of those products are really not the best for pets, and part of your value is providing the utmost care and quality to your customer and their companions.
Your Higher Level of Expertise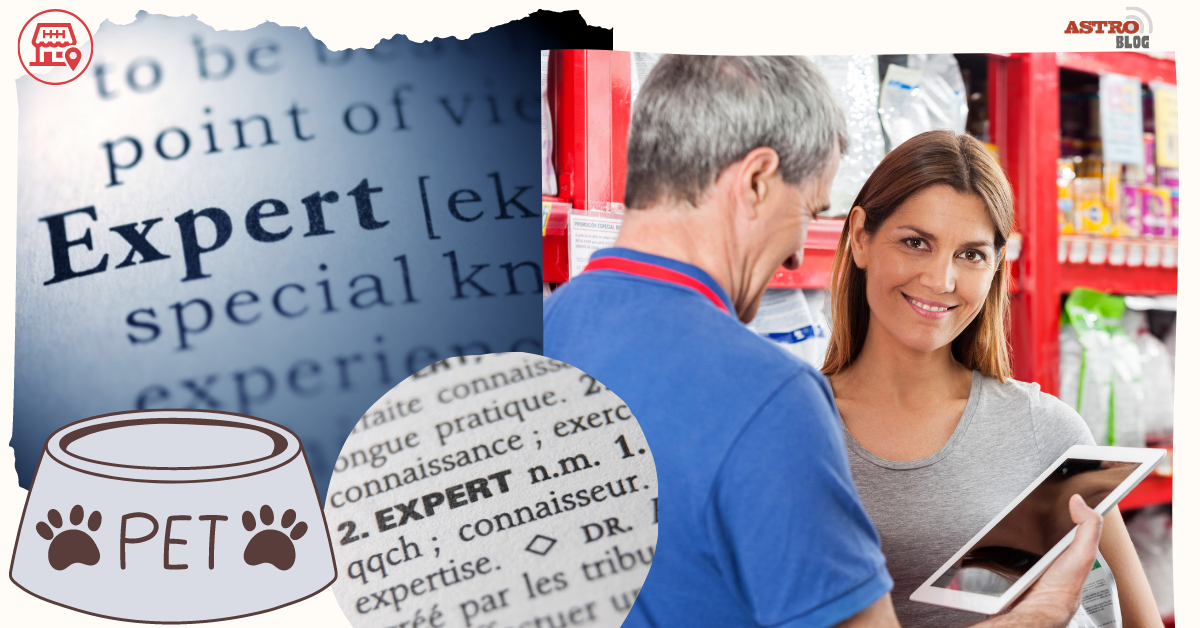 As a local pet retailer that cares deeply about the wellness of pets, your customers can and should be coming to you for their everyday questions and concerns. Being able to answer questions about diet, such as the benefits of raw feeding, differences between grain-free and grain-inclusive diets, and proper puppy and kitten nutrition will build trust with your customers. If you can recommend different kinds of interactive toys and specific toys for individual pets based on their personality, size, chewing habits, and more, this also helps increase your value to customers. Not only do they get a great product that works for them, but it strengthens their relationship with you since they can tell that you put effort into getting to know them and their pet. Even if you don't know the answer to a question or a customer comes in seeking advice that's best given by a veterinary professional, as a local presence, you have the knowledge to connect them to the resources they need. When your store is seen as an expert on all things pet, people will come to you for advice and you can help them pamper their best friends to the best of their ability. The shop local sentiment is high after the pandemic, and people are making a comeback to support their local businesses. Being part of a community gives you an edge that larger, more generic, and less personal pet stores can't compete with. Remember what makes you unique, and show your customers that you can provide them with value that they can't find anywhere else!