These days, it's social media's world, and we're just living in it. From diners taking quick snaps of their meals for Instagram to your elderly relative posting heart emojis on all your Facebook statuses, social media has filtered through nearly every aspect of our lives.
Did you know nearly half the world's population uses social media? Or that each user spends an average of over two hours on social networks and messaging?
The central role of social media today is why it's critical for local pet stores to make good use of social platforms. It can be hard for a local business to maintain a steady stream of clients, particularly during a global pandemic when foot traffic slows to a halt.
However, with most people stuck inside and online, you'll find people love sharing and discussing pet-related events, news, and offers on social media. In fact, dog owners post about their dogs on social media up to six times a week!
Here are some fundamental ways social media can be important for a local pet store.
Helping People Find You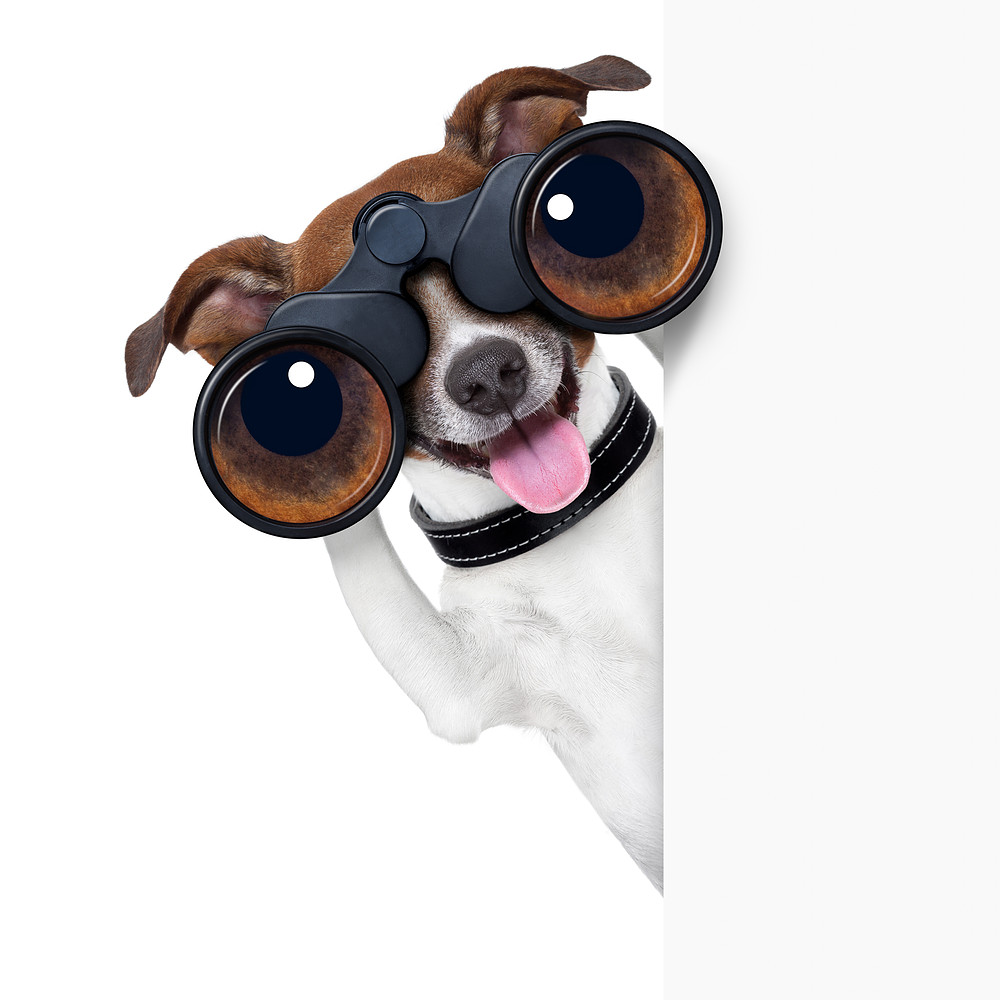 When people look up pet stores on a search engine like Google, you don't want your store's name or website to get lost in an enormous sea of big national brands. For a neighborhood business, it's all about local SEO—Search Engine Optimization strategies that make sure your store attracts more business from relevant local searches.
If this sounds complicated, don't worry: there are simple ways to get the ball rolling. Google offers a free Google My Business account, for instance, that stores can use to rank higher in local listings. There are also many free courses and guides that can help you build your basic SEO skills.
Staying Trendy with Content
Getting people in the door is the first step, but social media is also one of the best ways to keep customers continuously engaged long-term. Sites like Facebook and Instagram thrive on user-generated content, and—even better!—local pets stores have a natural advantage.
Facebook posts with images receive 2.3 times more engagement than posts without, and nothing draws people's attention more than photos of adorable animals. Moreover, followers love telling stories about their own pets. From caption contests to question prompts to pictures submitted by users, don't underestimate the power of cuteness to keep supporters interacting with, and thus becoming loyal to, your store online.
Expanding Your Reach
Putting your store on social media also allows you to build your local base and make sure your amazing offers and events gain as wide a reach as possible. Twitter, for instance, has a mind-blowing 145 million daily users, and tapping into even a small fraction of those users will spread your store's online presence further and faster than word of mouth alone.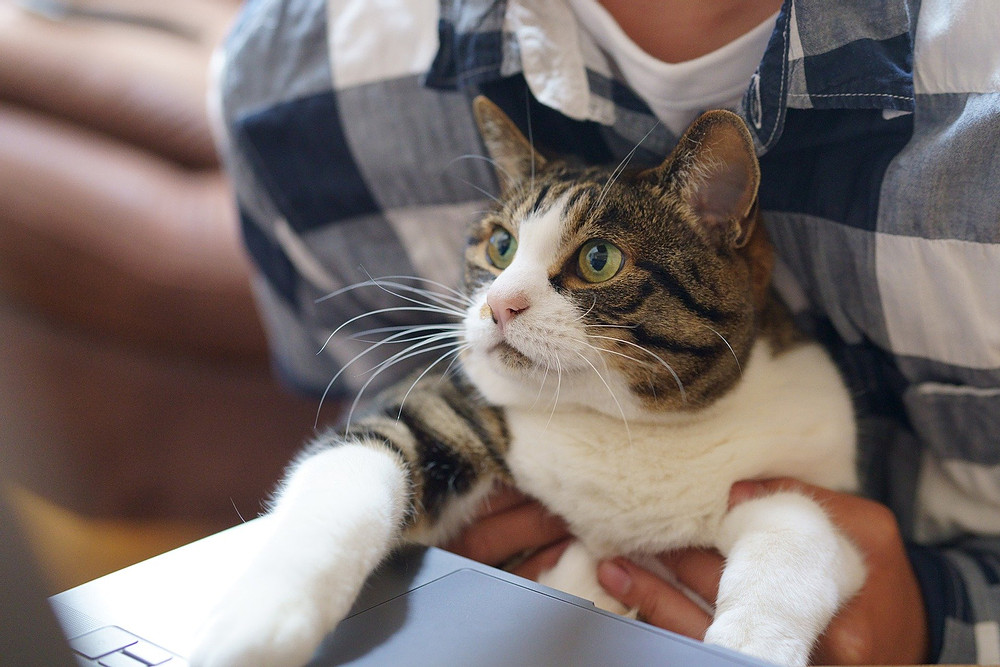 Sites like Twitter and Instagram allow you to use hashtags like #dogs or #Caturday to get your content in front of anyone using or following those hashtags, not just your existing followers.
Twitter is also great for retweeting content like blog posts or new articles from other pet-related accounts like local animal shelters, or for writing short-form pet care tips of your own. Both of these tactics make people more likely to follow your store account since they help establish you as a skilled curator of top animal content.
Plus, customers can retweet and reshare your posts in return, giving your event or deal announcements (not to mention those adorable pet pictures mentioned above) the potential for wide dispersal or even the chance to go viral.
Getting Started
If your local pet store only has a minimal online presence right now, the vast amount of social media sites out there might seem a little overwhelming at first. Even if you turn to Google for help, you might find that a lot of free social media resources online aren't really specific to pet stores.
At Astro Loyalty, we want local pet stores to have the foundational elements of growing a successful business at their fingertips. We'll be launching a new free course as part of Astro Academy to help teach pet stores the starter information on what you can do to help your store, including social media 101. Keep an eye out for this handy resource we've designed with independent owners and local businesses in mind.