Summer is a great time to get the attention of your current and potential customers. This season is packed with fun activities for people to enjoy with their pets, but it can also get quite busy. 
If your pet store is fighting a summer slowdown, you'll be relieved to know there are still plenty of ways to bring in customers. The summer is a great time to brainstorm and implement creative new marketing ideas. To help you make the most of summer, we've created a list of marketing campaigns for small pet retailers. 
Wag your way to success in the pet retail industry with these fun summer marketing ideas!
June Events and Marketing Ideas
National Adopt a Cat Month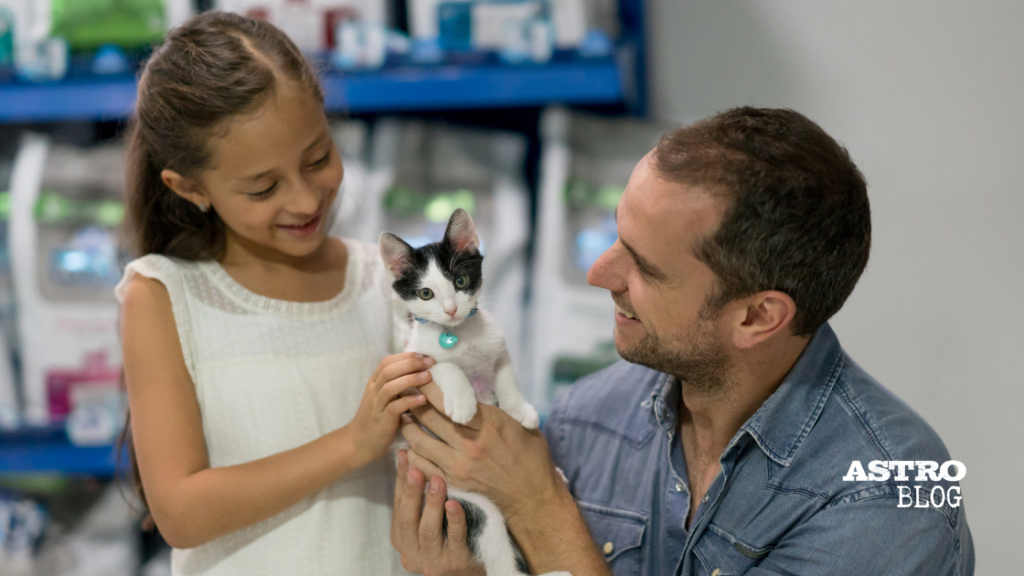 Every year, 3.4 million cats flood animal shelters, and less than half of them end up getting adopted. These animals deserve a second chance at finding a loving home, and you can help. During the month of June, partner with a local shelter to host a cat adoption event. Collaborating with an animal rescue is mutually beneficial for both of you. The animal shelter is able to get more cats adopted, and your store gets more visitors. 
In-store adoption events are also great in-store marketing events because they bring potential customers to you. If someone adopts a cat, they can easily pick up all the supplies they need for their new family member at your store. If you're already taking advantage of Astro Loyalty's "Sharing the Love" program, you can even offer new pet parents a "welcome home" package with free treats and artisan pet products!
June 21 — First Day of Summer
Welcome the summer solstice this year by promoting your seasonal products in-store and on social media! The summer solstice is traditionally a day of festivities and fun to welcome the new season. Your pet store can celebrate, too! 
The first day of summer is a great time to run sales on seasonal products. If big discounts aren't an option with your budget, you can still generate buzz for your store by putting all of your new summer merchandise at the front of the store. Encourage customers to embrace summer with outdoor pet toys, pool/water toys, cooling pads, water bottles, and more! Create a dazzling window display to draw in more people.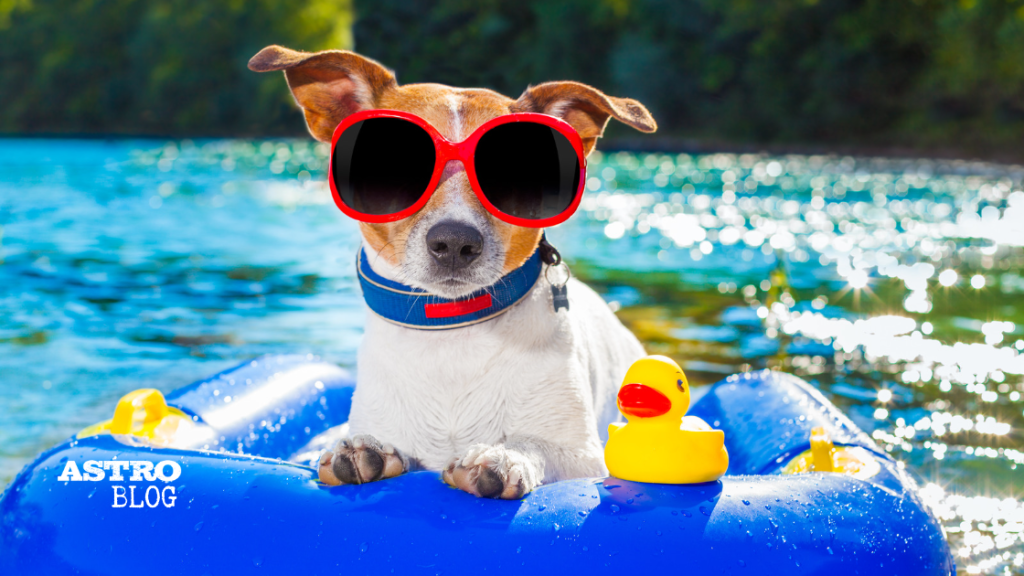 July Events and Marketing Ideas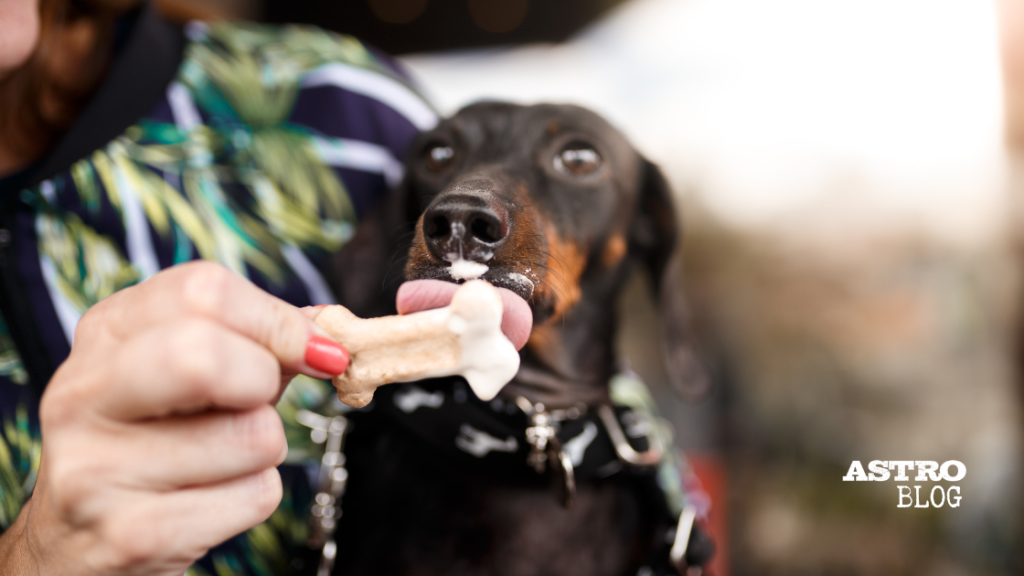 It's hard enough to endure hot summer days, but during the months of July and August, temperatures are sweltering. Luckily, National Ice Cream Month falls in July, giving us all an excuse to cool off at the ice cream shop. That includes our pets, too!
Although human ice cream can be harmful to dogs, it's still a good time to promote the quality pet-safe fro-yo you have available. The best part is that most dog fro-yos are incredibly healthy, like those by The Bear & The Rat and Cloud Star's Wag More Bark Less! Get creative with ice cream-themed marketing. Take advantage of the hot weather by hosting an ice cream social in your store. This could also be an ideal time to showcase your store's selection of dog food and treats by offering free samples!
Independence Day is one of the loudest holidays of the year. And with fireworks booming throughout the night, it's understandable our four-legged friends would be anxious. For some pets, this leads to erratic behavior and fear. In search of safety, more pets get lost on the 4th of July than any other day in the year. On July 1, spread awareness of the importance of microchipping your pet to your customers. Creating an informational social media post is one way to educate your followers. If your store offers customized collars and tags, don't forget to let your customers know.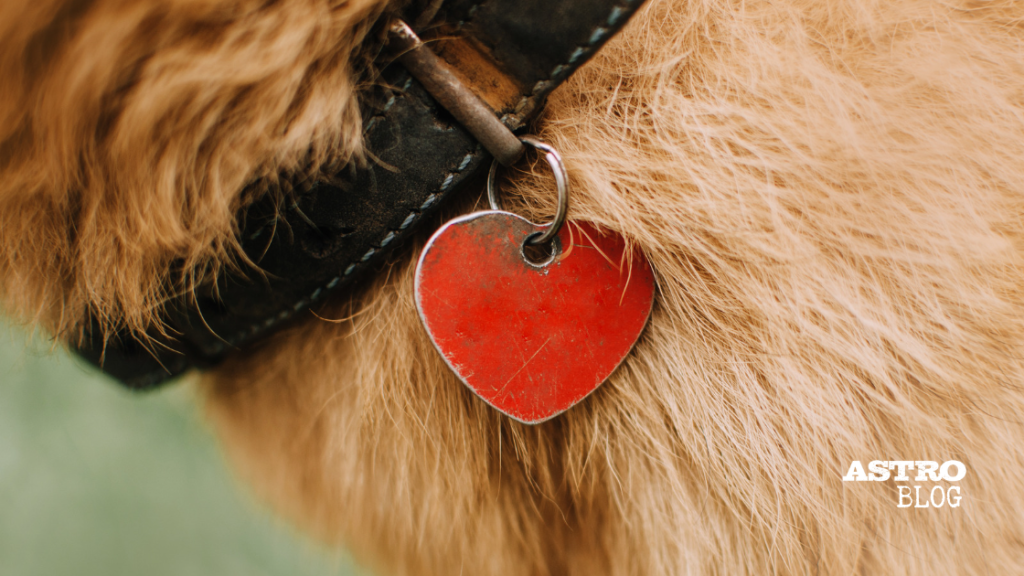 July 3 to Aug 11 - Dog Days of Summer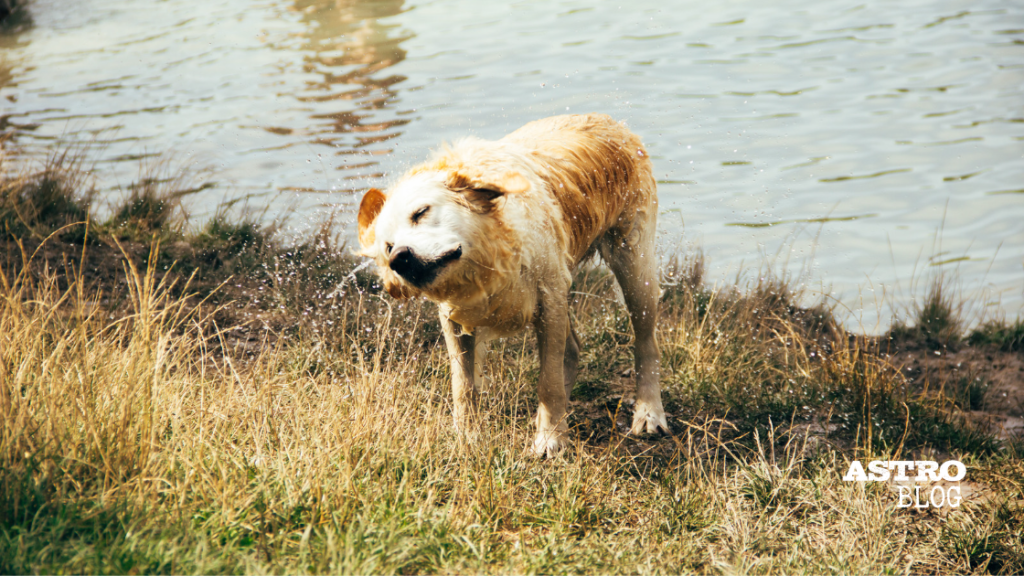 Historically, the "dog days of summer" refer to the hottest days of the summer. Once the dog days hit, summer is in full swing. During this period of time, it's a good idea to fully "summerize" your social media. With consumers feeling the full effects of brutally hot days, social media posts all about staying cool will get much more engagement. 
The hottest days of the summer are also the most dangerous, especially for pets. The summertime is a great time for informational social media and blog posts on summer safety topics. At the end of each post, spotlight sales promotions on store items for helping pets stay cool. 
July 24-30 - Feed a Rescue Pet Week
During National Feed a Rescue Pet Week, people band together to help feed shelter animals. Your own store can play a role in this week of awareness by holding a pet food drive or holding a fundraiser for a local animal rescue. To drive more donations, brainstorm ways to incentivize customers to give back. 
One easy way is to hold a raffle. After all, who doesn't love a chance at winning free stuff? For each donation a customer gives, offer free entries in a giveaway. The contents of the giveaway can be whatever you like, but it should be something valuable enough to grab others' attention. A gift card or beautifully arranged gift basket would do the trick!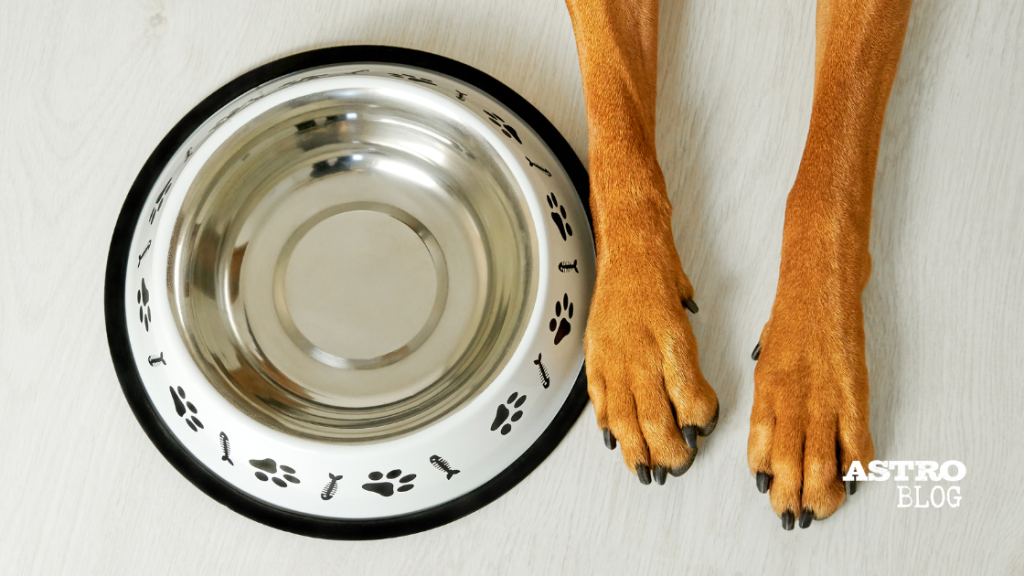 August Events and Marketing Ideas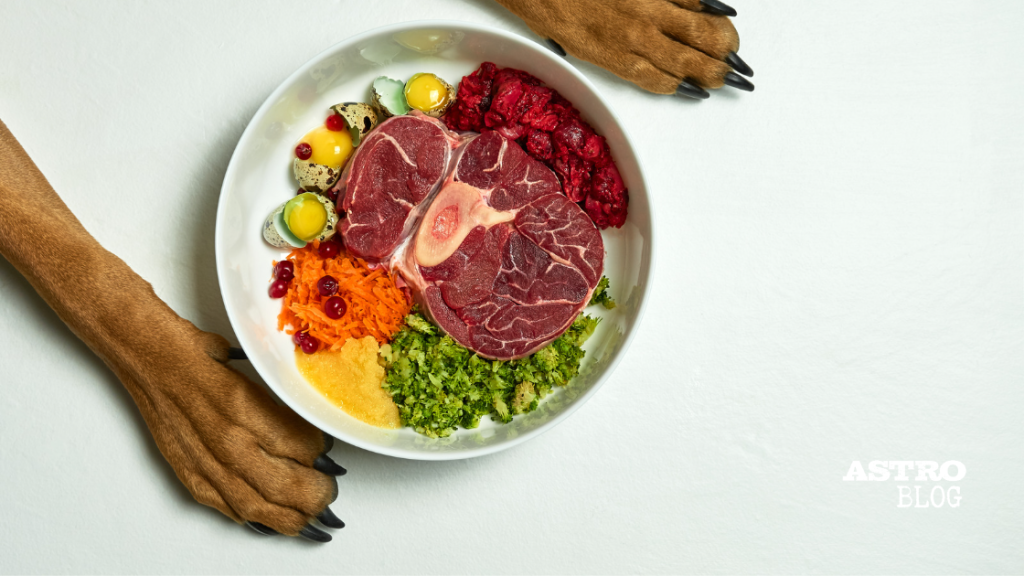 In holistic health spaces, RAWgust is celebrated all month long to promote the benefits of raw eating. A raw diet isn't just for humans — it also has significant benefits for our pets, too! Raw feeding can boost an animal's dental hygiene, energy levels, and digestion. It also leads to a healthier coat and skin. 
Despite the many advantages of raw feeding, making the switch from kibble to raw is expensive and time-consuming. As a pet retailer, you can de-mystify raw feeding for your customers during RAWgust. Whether in-store or online, be sure to showcase your selection of raw foods and explain its benefits to customers. Running a sale on these items will also be attractive to pet owners put off by the costs associated with a raw diet. 
Aug 17- National Black Cat Appreciation Day
In the past, black cats have been unfairly stereotyped as symbols of evil and bad luck. To de-stigmatize black cats, this holiday is recognized to appreciate their unique charm.  Any owner of a black cat knows their cat is just cute as any other, and you can help prove it! Leading up to August 17, hold a photo contest on social media. 
Ask your customers and followers to submit pictures of their black cats and tag your account. You can judge the contest yourself, or to make things more interesting, have your audience vote on the cutest cat or the best picture! The winner could receive a gift certificate or a free item from your store.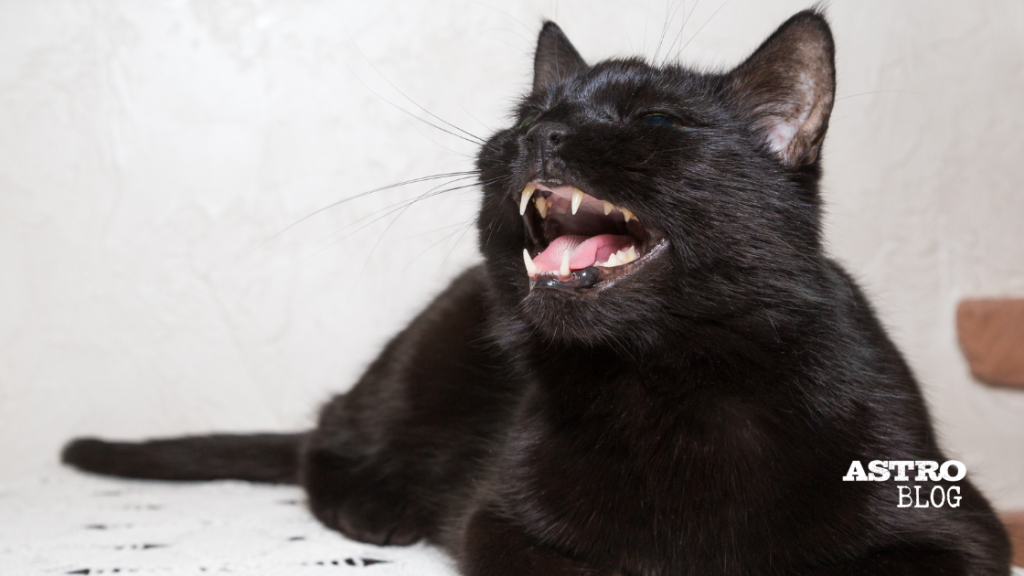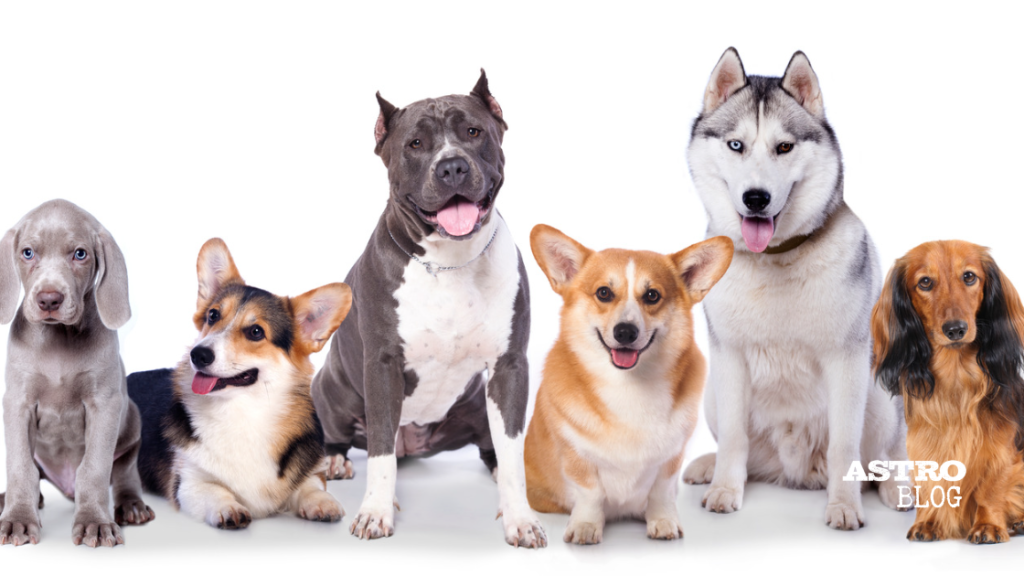 National Dog Day is a day to appreciate the unique bond between dogs and humans. Dogs have been a central part of human life for thousands of years! There are countless ways to show appreciation for dogs on this holiday. 
To draw in more foot traffic, you could offer a special discount or freebie to customers who bring in their dog. National Dog Day also has a large online presence, with even large corporations partaking in the fun. Be sure to have an online element to your marketing campaign. This can be something as simple as polling your audience on their favorite breeds or even posting your own dog. 
Marketing's a Summer Breeze With Astro Loyalty
It can be tough coming up with marketing ideas and strategies, especially as a small business. This summer, elevate your marketing with Astro Marketing. We provide everything from digital marketing, access to brands, multi-media templates, and more, so you can do the rest!