One of the biggest days in big-box retail is rapidly approaching—Black Friday. Fortunately, Small Business Saturday follows right after, falling on November 26th this year. Then comes Cyber Monday. As an independent pet retailer, there are a few things you should keep in mind as these big shopping days draw closer.
According to a Red Egg Marketing study, over 82% of shoppers would rather support small businesses than big retailers, and about 80% would be willing to spend more money if it helped a local business. With the power of the shop local sentiment in mind, it's time to take advantage of Small Business Saturday to get more customers into your store and interacting with your business online.
Keep reading to get some insight into what you should do to prepare and how to make the most of this opportunity that only comes around once a year!
What Is Small Business Saturday?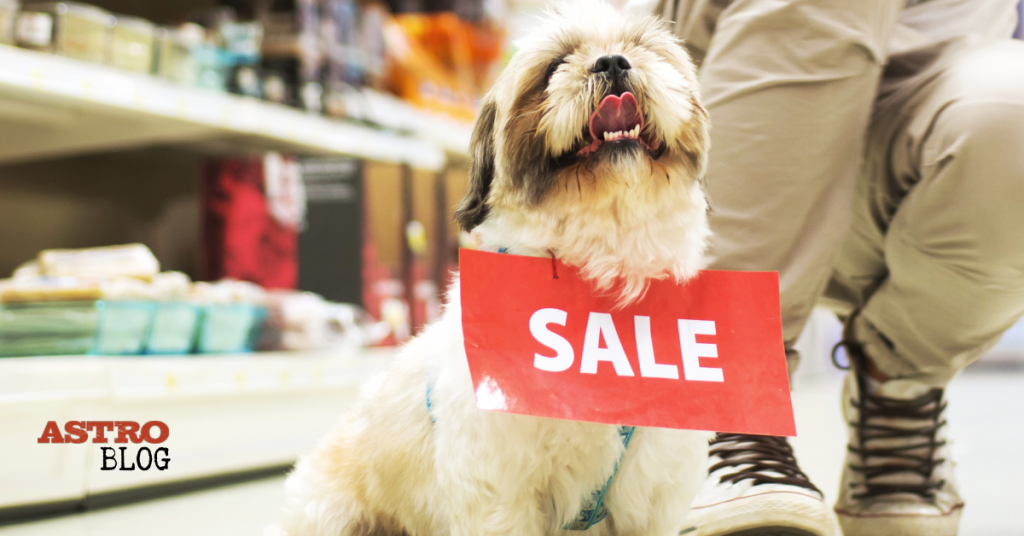 American Express started the yearly Small Business Saturday event in 2010 as a response to the economic turmoil caused by the Great Recession. Nestled right between Black Friday and Cyber Monday, this shopping holiday brings in a great deal of revenue for small businesses—in 2021, shoppers spent over 20 billion dollars on Small Business Saturday.
Ultimately, this shopping holiday centered around smaller, local businesses brought nationwide attention to the importance of supporting independent retailers. Small business owners are often community members; neighbors, friends, and other familiar faces that shoppers see around town.
Small Business Saturday helps remind consumers of this fact and aims to unite people, keep money local, and strengthen communities economically and socially.
Why You Should Care About Small Business Saturday
If you're a smaller independent pet retailer, you know how much the pandemic impacted your business. It's more important than ever to get the word out about your store and get new people in the door so that you can have more lifetime customers.
You may be surprised to see how many people want to come and support your business when you reach out to your local audience. It's natural to question how much one yearly event can really make a difference in long-term success—after all, during the holiday season, there's no doubt that customers will be spending money, but will it last in any meaningful way?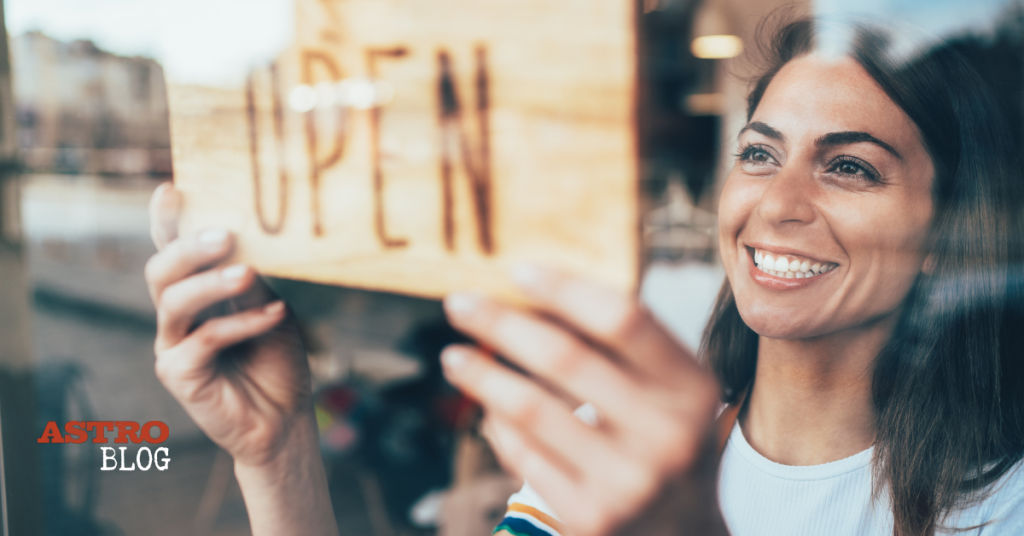 It's evident that Small Business Saturday gives you a shot at promoting a lot of great deals that consumers will not be able to say no to, but that's not the only benefit that comes with promoting your business during this time. This is also a chance for you to impress potential new customers and show them why they should keep coming back repeatedly.
How to Make the Most of Small Business Saturday
If you want to get your business prepped for Small Business Saturday (and the holiday season in general) but don't know where to start, here are a few suggestions.
Make Sure Your Logistics Are in Order
The details should be ironed out ahead of time to ensure smooth sailing on Small Business Saturday. Make sure your employees are ready to work in a busy environment and are prepared to provide the best service possible as new customers come in and check out your store. Consider figuring out what each team member's strengths are and assign them to that particular task.
It's also important that you have enough stock to meet demand. Audit past purchases to see which items are most likely to fly off the shelves, and be sure to plan out your sales with your merchandise supply in mind. It would be extremely unfortunate to have new people and pets in your store, ready to buy things, only to be out of what they need!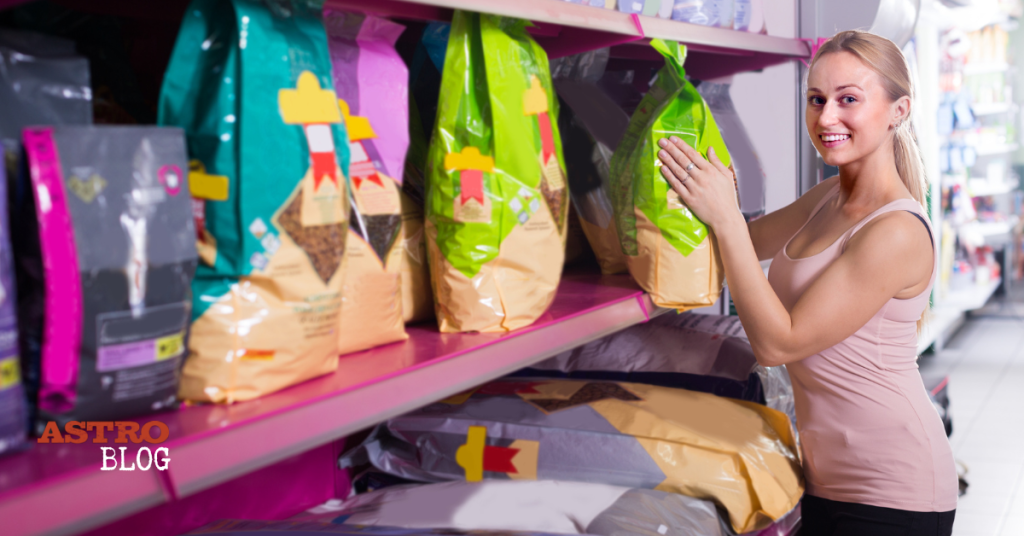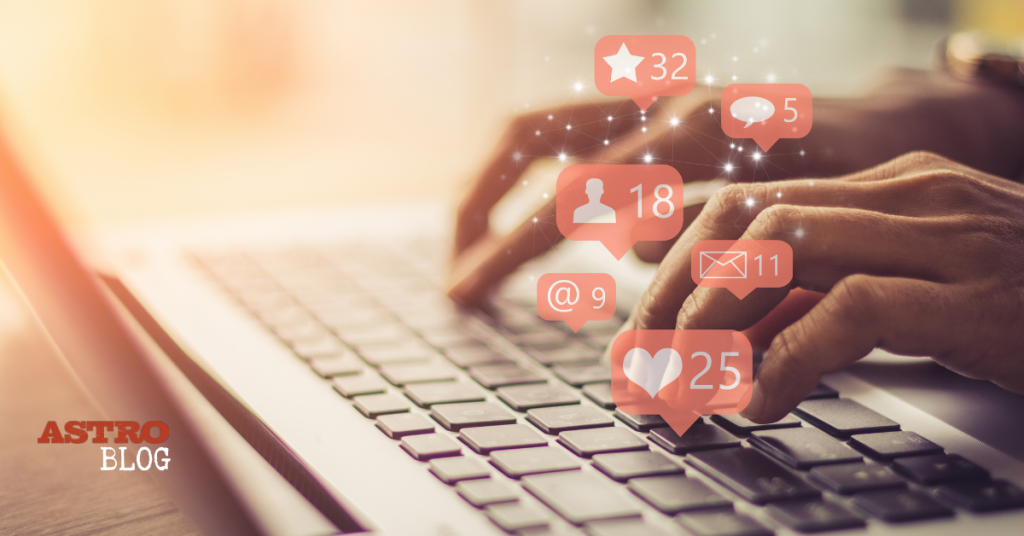 Just as it would be unfortunate to have people in your store with nothing to sell them, you don't want to have a bunch of merchandise with no one to sell to. As Small Business Saturday approaches, use your marketing channels to get the word out about your business, sales, and any events you're hosting.
You'll want to promote yourself on social media, over email, on your website, and with in-store signage. You can do this in several ways, including mentioning specific deals you'll offer on Small Business Saturday and sharing information about special contests, giveaways, or in-person events at your store on November 26th. The sooner you start sharing info about your plans, the better.
Make a Plan for Your Offers
Offering good discounts is a great way to get customers and their pets into your store or browsing your website. Limited-time offers are the bread and butter—or the catnip and dog treats—of the post-Thanksgiving shopping season. If someone can only get a deal within a particular window, they feel more urgency to buy. You can also consider offering free gifts with purchases of a certain amount or buy-one-get-one deals.
Astro Loyalty and our Brand Partners currently have 45 Black Friday, Small Business Saturday, and Cyber Monday Flash Sale Offers available to Astro Retailer Members in the USA & Canada. Any independently owned retailer is welcome to subscribe to Astro Offers for FREE whether or not they participate in Astro Frequent Buyer.
And get this, Astro handles the fulfillment of these Offers for you- all you need to do is select the distributor you buy from, and Astro will report all your redemptions to them automatically. Astro Loyalty has done all the hard work for you. All you need to do is enroll and alert your customers to the hundreds of dollars of savings you have secured for them!
Make the Day Memorable and Fun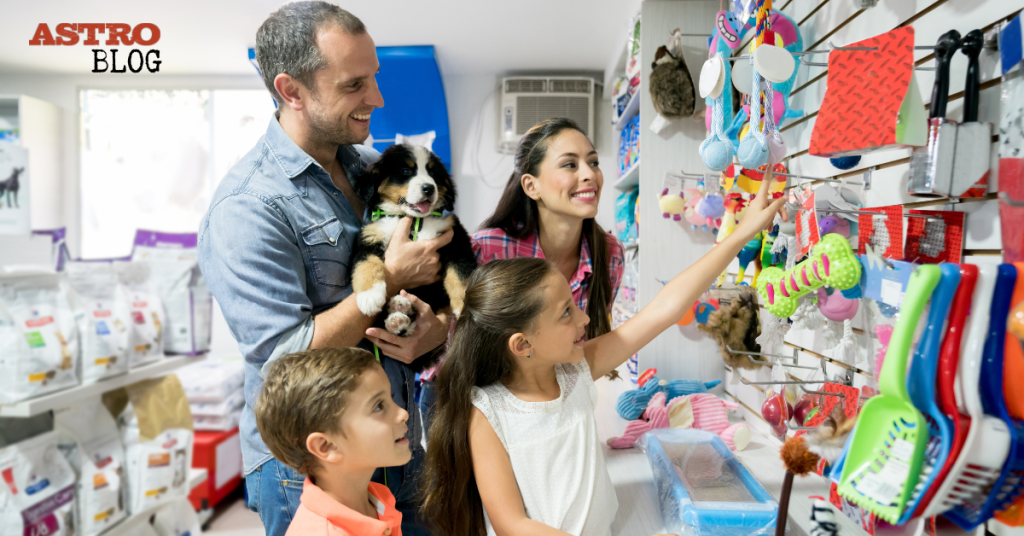 While discounts are always a plus, you should try to go above and beyond for your customers on Small Business Saturday. For example, to improve the in-store experience, you could offer refreshments and provide special treat stations for people's pets. 
You could even invite a special guest, like a local dog trainer that can answer people's questions while they take a break from shopping, or an animal shelter representative that can help prospective pet owners learn more about adoption options.
Consider hosting a special contest or giveaway to make things more interactive and high-energy. You can also utilize this to increase your online presence. For example, offer a small pack of free pet treats to people who post about your store on social media and show you they've done so at the register.
Creating a positive and enjoyable experience not only encourages people to stay longer and buy more products the day of, but it leaves a lasting impression on everyone who comes in.
It's Time to Prep Your Pet Store!
As an independent pet retailer, it's crucial to take advantage of all the opportunities and tools you have available to encourage consumers to shop with you.
Big box pet stores have a lot of things going for them regarding convenience and brand awareness, but they can never beat you in the personality department. Show off your store's unique identity and brainstorm ways to get people excited about showing up or visiting your site this Small Business Saturday.
It's time to prep, promote, and put your best foot forward. Astro Loyalty offers various marketing tools for independent pet retailers, which you can try for free for 15-days. You don't need to do everything alone. You can start your free trial with Astro today!