April 30th is Adopt a Shelter Pet Day, the perfect time to celebrate all the love that we get from our amazing companions and a day to bring awareness to pet adoption!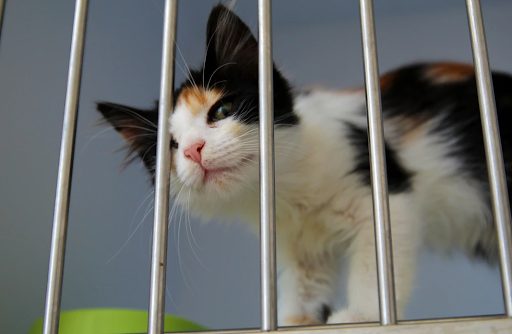 The American Pet Products Association (APPA) reported that only 23% of dogs and 31% of cats in the US are acquired through adoption. This means that the majority of household pets are bought from breeders and private parties, found as strays, or gotten through other methods. One source shows that of the 6.5 million animals that enter the shelter system every year, 1.5 million are euthanized.
These statistics are definitely troubling, but aren't meant to be discouraging. Fewer and fewer pets are being euthanized with time and as more states and shetlers become "no-kill". One way to reduce the number of euthanizations even further is to get more pets out of the shelters! When you give a shelter pet a new home, you aren't just giving it another chance to be happy and loved, but another chance at life.
It's also good to keep in mind that shelters and humane societies often take in smaller critters such as guinea pigs, rabbits, and birds that are looking for new homes. These animals can be stuck in shelters for years because people are usually unaware that their local humane societies even have them!
A Forever Friend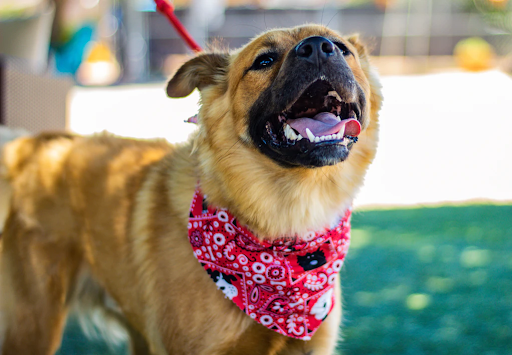 Shelter pets have a special place in our hearts. They've often been through a lot, and they have a great deal of love and gratitude to give.
The joy and excitement of a dog walking out from the shelter with its new human is a sight to be seen. Cats are often known for being more aloof and withdrawn in the beginning, but that just makes it all the more satisfying and meaningful when they curl up on your lap for the first time!
Of course, every animal has their own unique personality, which makes it all the more likely that your perfect match is waiting for you in one of your local shelters! The loyalty and love that you receive from a pet is unparalleled, and when you adopt, you make a forever friend.
On Adopt a Shelter Pet Day, go look through your local shelter if you've been wanting to adopt a new friend. You could also volunteer at a humane society, donate some old blankets or dog toys, or simply remind a friend that they should adopt instead of shop.
If you've decided to give a loving animal a second chance, check out our program Sharing the Love, where you get rewarded for adopting with free food, treats, and pet supplies.
Hug your pets extra tight today, and remember to share the love!