Everybody, yeah!  Rock your body right!  Fresh News is back, alright! 
You may remember the late 90s and the early 2000s when we entered the new millennium- when everyone had Sidekicks, Tamagotchis, MySpace, and AOL. Suddenly we were in the future, and it was awesome! 
Now, 22 years later, we have vacuum mops that vacuum and mop simultaneously!
The future is NOW!
All joking aside, Astro has added some new features to our platform and expanded our Astroverse to make our retailers, vendors, distributors, and now pet parents' lives easier. We have lots to share with you, so let's get this millennium-themed party started! 
New Brands & Frequent Buyer Programs on Astro
Every month it is common to see a nice handful of new Frequent Buyer Programs by both existing Astro Partners and new ones. This past month was no exception. Below are the programs which launched in the past 30-days. Do you see a brand you carry? Or one you were considering bringing on?
Have you ever worried that you may miss a new program? Well, we have the cure for FOMO! The "Brands on Astro" flyer, located on the Astro homepage, can be filtered according to Frequent Buyer Programs launched within; 30-Days, 6-Months, or 12-Months. Also, regardless of whether a filter is applied, the program tiles will always appear in order from the newest launched to the oldest. And guess what?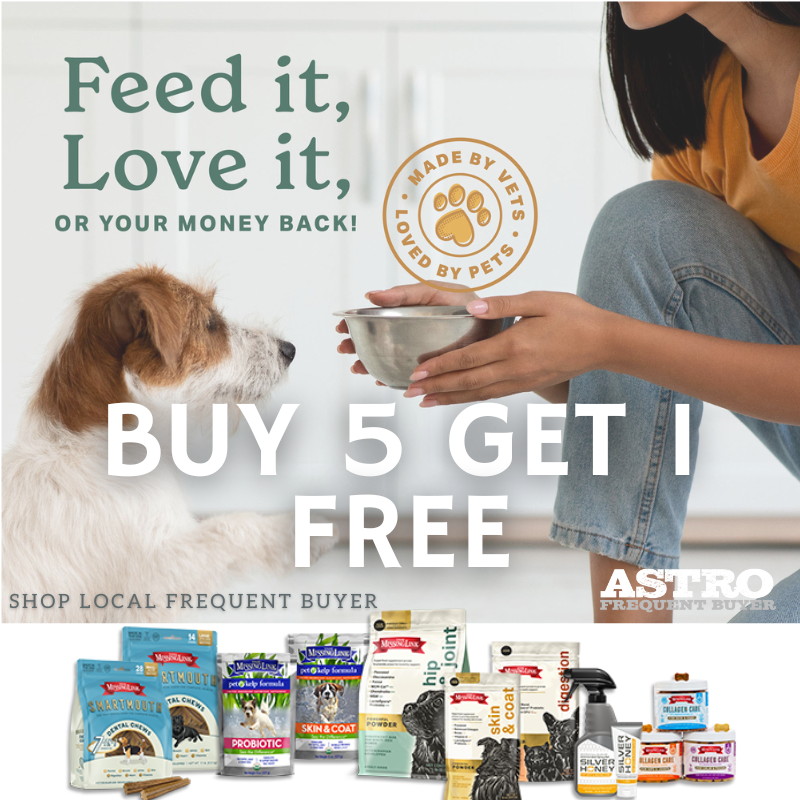 Our vet-developed pet supplements are designed and proven to empower your pet's health so they can feel their healthiest and happiest every day. It's simple, really. Daily nutritional goodness for more cuddles, more walks, more playtime, and more love.
* Available to all Astro Retailers in the USA & Canada. *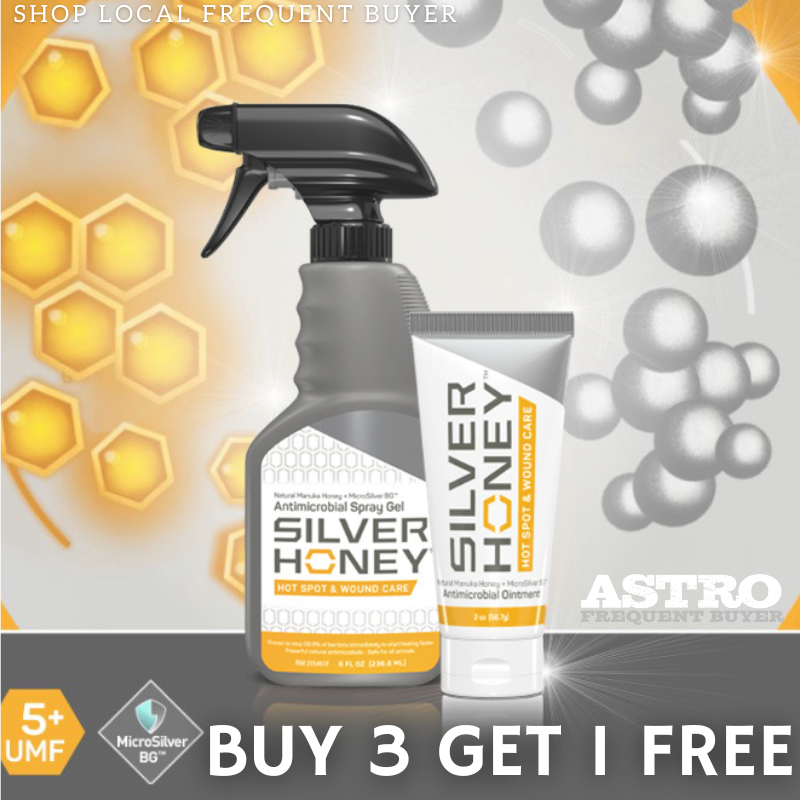 Silver Honey is the first wound care to combine the natural healing power of Manuka Honey & MicroSilver BG. Free of antibiotics and bleach water, Silver Honey was developed by veterinarians and backed by research.

* Available to all Astro Retailers in the USA & Canada. *
Attention Astro Marketing Suite Subscribers!
The Missing Link & Silver Honey have added over a dozen of Social Media Images to their Brand Media Library for you to use to educate your customers. Check some of them out below.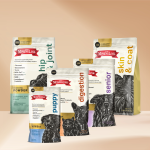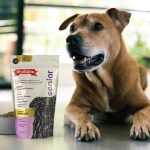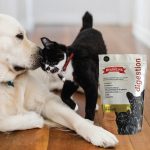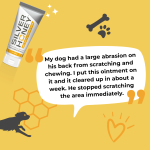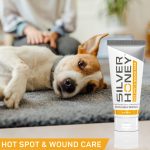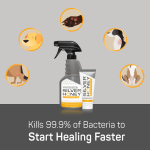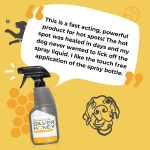 On Duty Pick Up Bags make cleaning up after your pet easy! The bags are made to be dependable and strong. Bags dispense easily through an opening, one at a time.

* Available to all Astro Retailers in Canada. *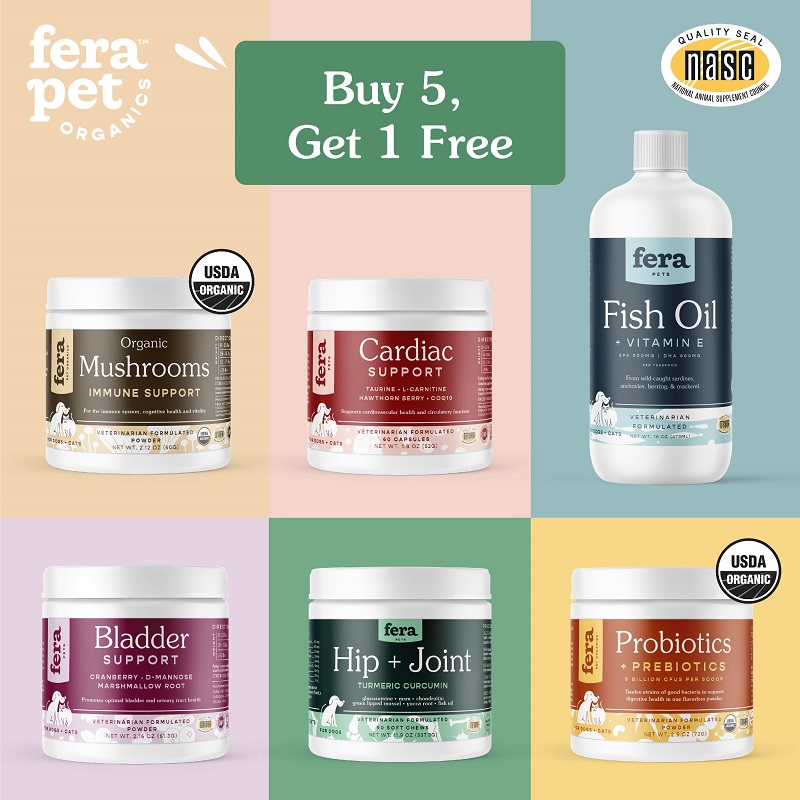 Our mission is to keep your pets' world healthy, inside and out, to keep them running free for as long as possible. Finally, pet supplements you can believe in!

* Available to all Astro Retailers in the USA. *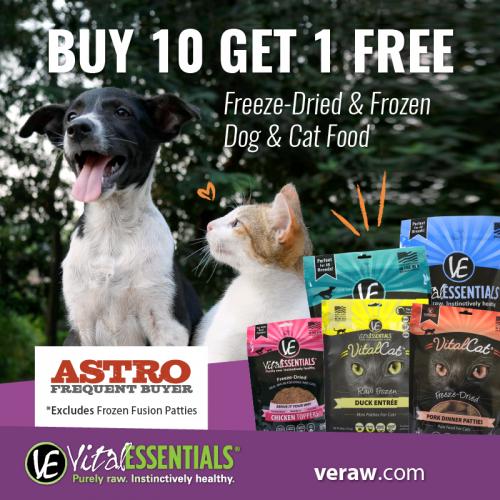 Vital Essentials Frozen Food, Freeze Dried Food, and Vital Essentials Toppers are made from whole meat, organs, and bones - containing the essential nutrients that pets instinctively crave. Our purely raw, grain-free freeze dried and frozen products contain no artificial flavors, fillings, or rendered by-products.
* Available to all Astro Retailers in the USA & Canada. *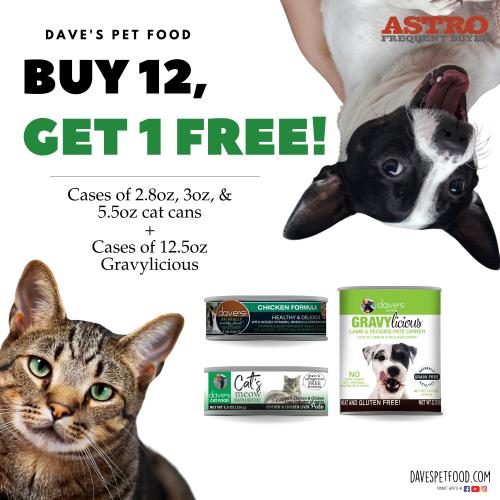 At Dave's, we offer great food at a reasonable price. Your customers will love the price points, the pets will love the food, and you will love the margins!
* Available to all Astro Retailers in the USA. *
Additional Frequent Buyer Programs Launched Within the Past 6-Months

We had an awesome time at Superzoo this year! It was so much fun seeing everyone and meeting many of you in person for the first time. We are always so moved when our retailers and partners take the time to come by our booth to visit- whether it's just to say "Hi" or to check in and see what we got going on.
To those who did stop by the booth – THANK YOU! Your feedback, comments, questions, and ideas are invaluable. We admire your dedication and drive to take this loyalty thing to the next level! Y'all get it, we love it, and we love ya!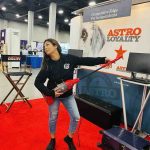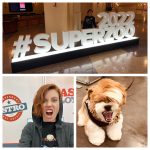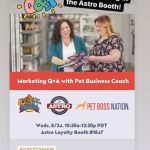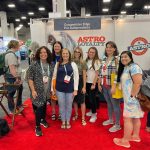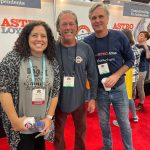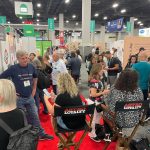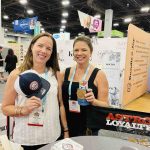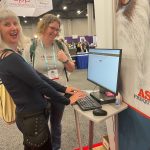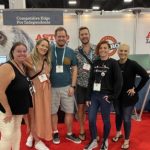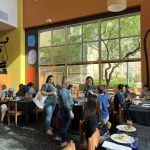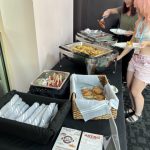 If you couldn't pop in and see us last week, no worries, I can give you the rundown.
'MyPet Eats Local' is getting closer to launch. We are applying the finishing touches to the 'Store Locator,' which will allow pet owners in your neighborhood to find your store and sign up for your loyalty program. Retailers who are participating in 'Sharing The Love' will be highlighted on the 'Store Locator' so rescues, shelters, and pet owners who have adopted can find them easier. Retailers will have the option to opt-in/out to the 'Store Locator' and soon will have the option to choose whether to offer a 'First Time Customer Discount' to any pet owner who signs up via 'My Pet Eats Local.' Retailers will be able to choose the % discount they offer to new customers.
Retailers who came to our booth to learn more about 'My Pet Eats Local' and the Store Locator will soon receive our debut 'My Pet Eats Local' tote bag with original artwork by our very own Cassie Bauer. We'll also throw in some extra goodies like buttons and stickers. Thank you to those who took the time to learn more and get your 'My Astro Landing Page' ready for the 'My Pet Eats Local' Store Locator!
We have some new customizable printable marketing and merchandising materials coming soon. Once available they will be added to our Knowledge Base and posted to our Facebook.
On the morning of Day 2, we teamed up with etailpet to offer breakfast to retailers interested in either learning more about Astro or etailpet's POS. etailpet is high on our list of POS systems that integrate with Astro.
Mid-morning on Day 2, Candace D'Agnolo, a leading Pet Business Coach and the CEO and founder of Pet Boss Nation, conducted a Marketing Q&A session in our booth. We had quite the turnout! So many of y'all showed up to gain some knowledge, it was awesome! If y'all want more Candace in your life, PBN has a Pet Business Coaching Week starting on Sept 11th and going until Sept 16th.
There were also lots of poodles walking around that looked like pages from comic books. It was wild!
September is "National Cat Month," and September 20-27th is "National Dog Week." We also have "National Pet Bird Day" (Sept 17), National Meow Like a Pirate Day" (Sept 19), and "National Bunny Day" (Sept 24) to look forward to.