Pet Releaf Amends their Frequent Buyer Program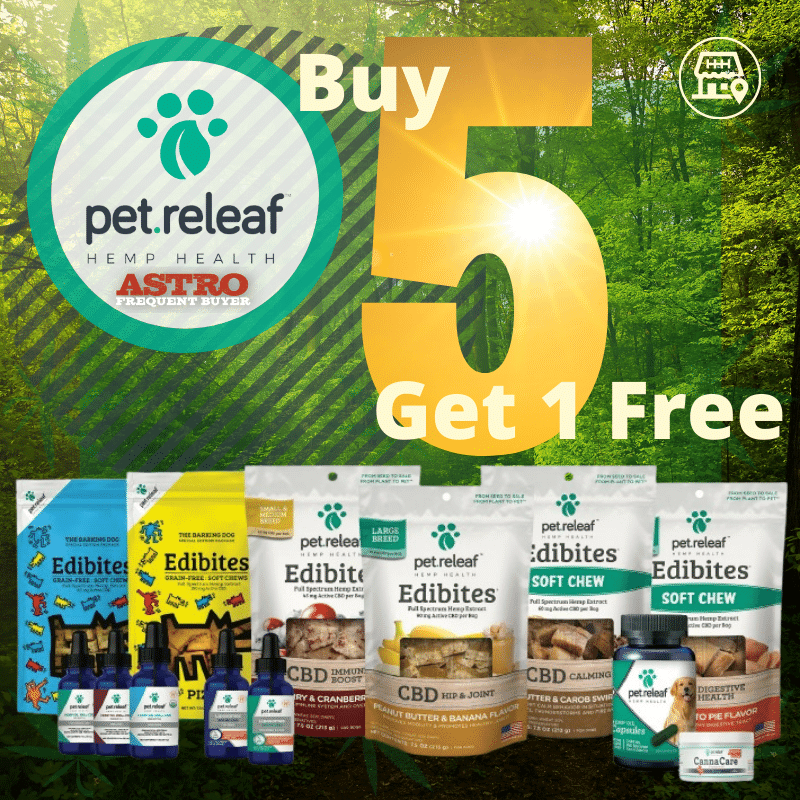 Pet Releaf originally joined the Astro Loyalty Family back in April 2019 when they launched their original Official Buy 10 Get 1 Free Frequent Buyer Program. They were one of the very first CBD Supplement brands to join Astro, so this was very exciting!
Recently they have opted to amend the purchase requirements of their original program from 10 to just 5 ( ) in an effort to give your customers an even better deal when they purchase their supplements from your store.
At Pet Releaf, we control our entire manufacturing process, from seed to sale, from plant to pet. 100% of Pet Releaf's hemp is grown at our joint-venture hemp farm located in eastern Colorado. It is the largest Certified USDA Organic hemp farm in the United States and we're the only pet company they work with!
If the fact the Pet Releaf even had a loyalty program on Astro is news to you, don't miss out any longer. Go to your Frequent Buyer menu and select Available Astro Frequent Buyer or your Frequent Buyer Enrollment Grid and enroll today!
The Bear & The Rat Launches a NEW Frequent Buyer Program!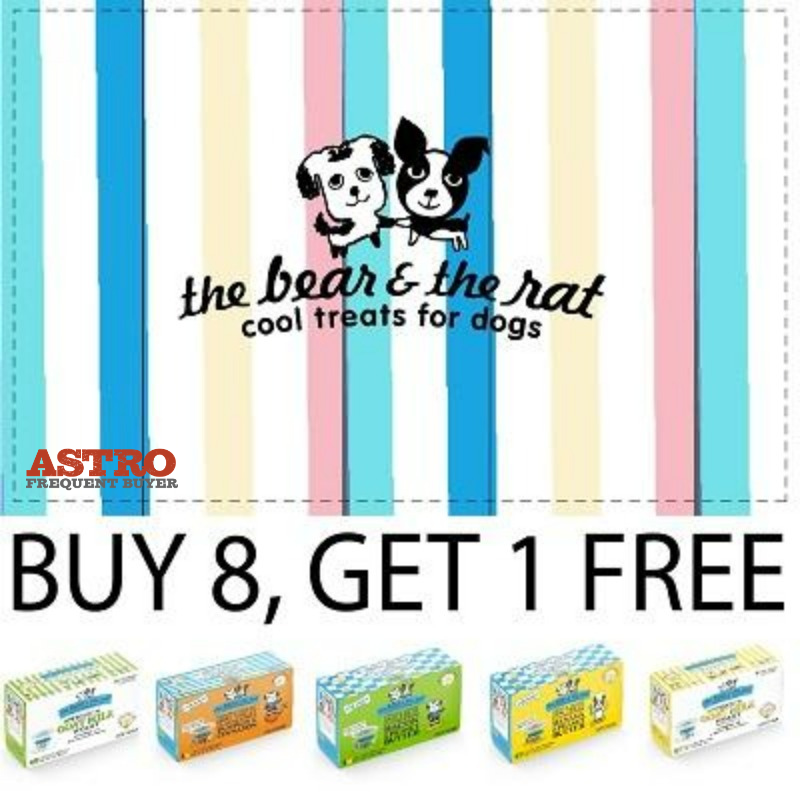 The Bear & The Rat has been an Astro Brand Partner for awhile now. They regularly run Astro Offers for their frozen yogurt and goat milk treats – check out their March Offer and their April Offer! Now they are venturing into the wonderful world of our Shop Local Frequent Buyer Program!
Their NEW Buy 8 Get 1 Free Frequent Buyer Program is only available at Astro Neighborhood Pet Shops. Now your customers can get free cases of their cool treats when they regularly purchase cases at your store.
Go to your Frequent Buyer menu and select Available Astro Frequent Buyer or your Frequent Buyer Enrollment Grid and enroll today. We also recommend that you add them to your My Brands under your Available Astro Offers tab.
Curious how The Bear & The Rat stacks up against the competition? Check out this info graph.
Boxiecat joins Sharing the Love and Launches a NEW Adoption Program with a Bounce Back Coupon!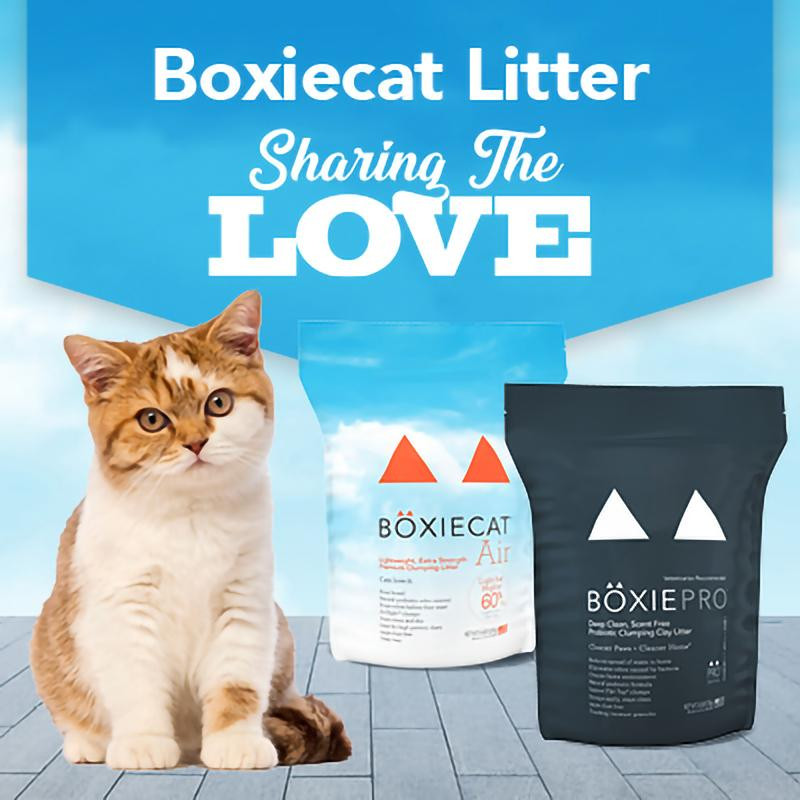 Boxiecat has long been an active Astro Brand Partner. They currently have THREE Shop Local Frequent Buyer Programs that cover their wide-range of products, and they run Astro Offers every month! Check out their March Offer and their April Offer.
Boxiecat recently decided that they want to jump in with all four feet and participate in our Sharing the Love program.
Their NEW Adoption Program rewards cat adoption with either a free 6.5lb bag of their Lightweight Air Litter, or a 16lb bag of their Premium Clumping Litter! That's plenty of litter to get adopted kitties off to the right foot. To enroll go to your Offers menu and select Available Pet Adoption Programs.
The coolest part is that when a new pet owner chooses a bag of Boxiecat Litter as a part of their Welcome Home Bundle they will be emailed a Bounce Back Coupon for $5 Off their next bag of litter that can only be redeemed at your store! This gives you yet another opportunity to win over this new pet parent and make them a customer for life!
There are several ways to share news about your Sharing the Love Program with your customers. The Astro Marketing Suite includes several Adoption Themed Templates that can be sent to your customers via Email, App Notification, SMS Text Message, or posted to your Social Media. There are also some Holiday Themed Templates for the month of March that are perfectly suited to showcase your Cat Adoption Programs, such as Cuddly Kitten Day.
Boxiecat has a fantastic blog called the Litter Learning Center. It is a great resource to direct new cat parents to if they need some help adjusting their cat to a new litter or are uncertain as to how to set up a litter box or boxes for their cats.
Canidae Launches a NEW Flash Sale for National Puppy Day!
Click to Enroll!
Don't let your puppy customers miss out on this extra special Offer! Enroll today and get the word out using one of our Astro Templates!
National Puppy Day is a fun holiday that affords you plenty of possibilities to interact with your customers.
Astro Loyalty's List of POS Partners Continues to Grow
etailpet
etailpet provides a highly configurable e-commerce platform to empower independent pet stores to reach their customers on a digital level. eTailPet's mission is to empower the independent pet store community with software to compete in the increasingly digital pet marketplace. While on the surface we are a customer-centric software company, at our core we are animal lovers and local pet store enthusiasts.
etailpet recently launched their NEW POS called etailPlus. Check out the link below to register for a live demo! Both etailpet's e-commerce and POS system are fully integrated with our Shop Local Frequent Buyer Programs, our Astro Offers, and Astro Points.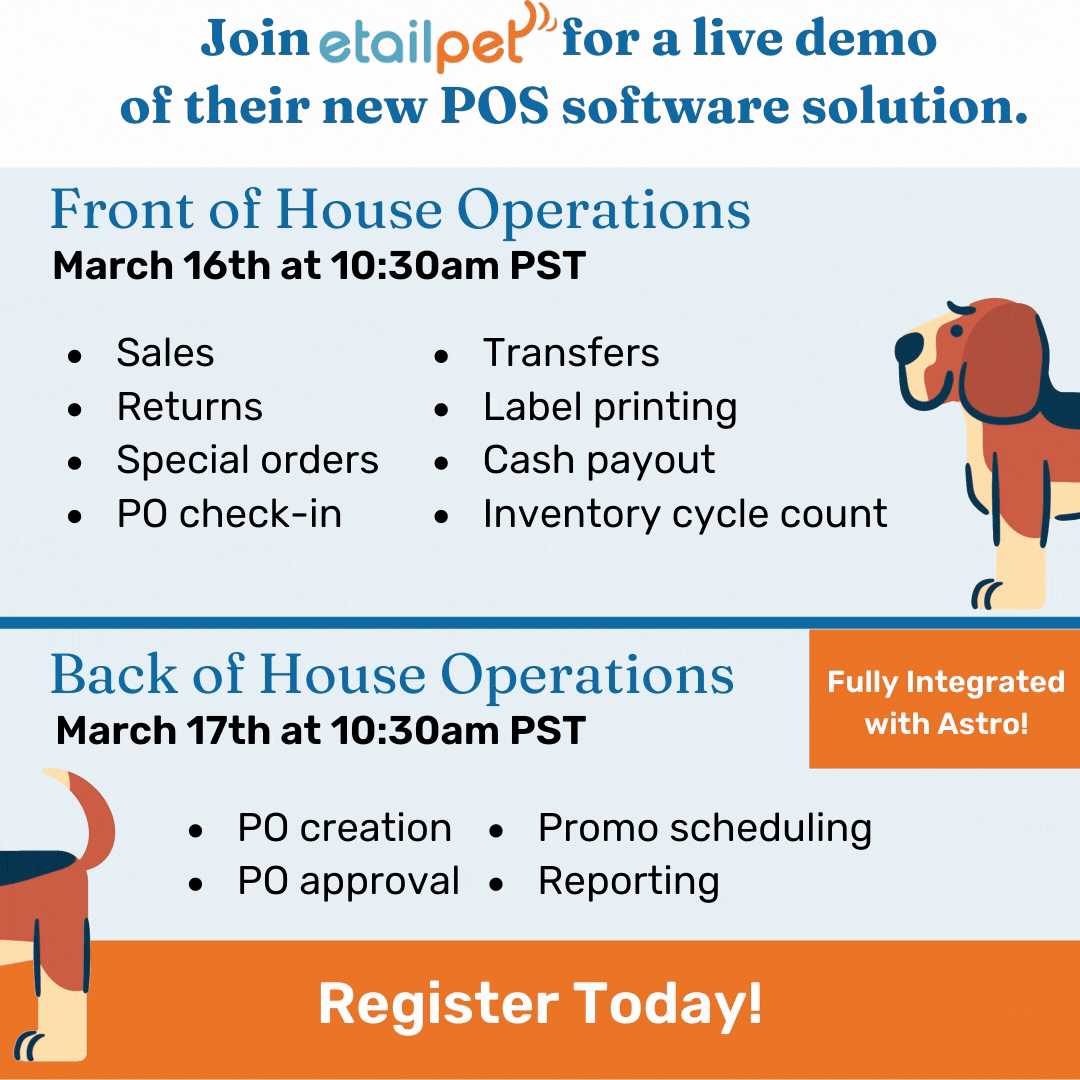 Click to Register!
Astro will be a guest on an upcoming BARK Webinar with etailpet's retailer support team. Check back in April for links to register!
PetShop360
PetShop360 has been an integrated Astro POS Partner for awhile now. Their system is fully integrated with our Shop Local Frequent Buyer, Astro Points, and Astro Offers.
PetShop360 is the first full featured, cloud based point of sale system of its kind designed exclusively for pet stores. Secure, automated, and very easy to use, we have tailored our industry leading POS to meet the needs of pet stores of all shapes and sizes. Our pet shop POS streamlines the entire retail process, with features that include:
Integrated Ecommerce

Pre-Loaded Vendor Catalogs

Inventory Management

Customer Management, Tracking, and Email Marketing

Detailed Reporting, Gift Card Management, and Much More
We developed our PetShop360 platform to be intuitive, with all of the capabilities you need to operate your pet store, serve your customers, and create a more efficient inventory process. With instant, free updates and a low cost, PetShop360 is the best pet store POS available.
March's Holiday Marketing Guide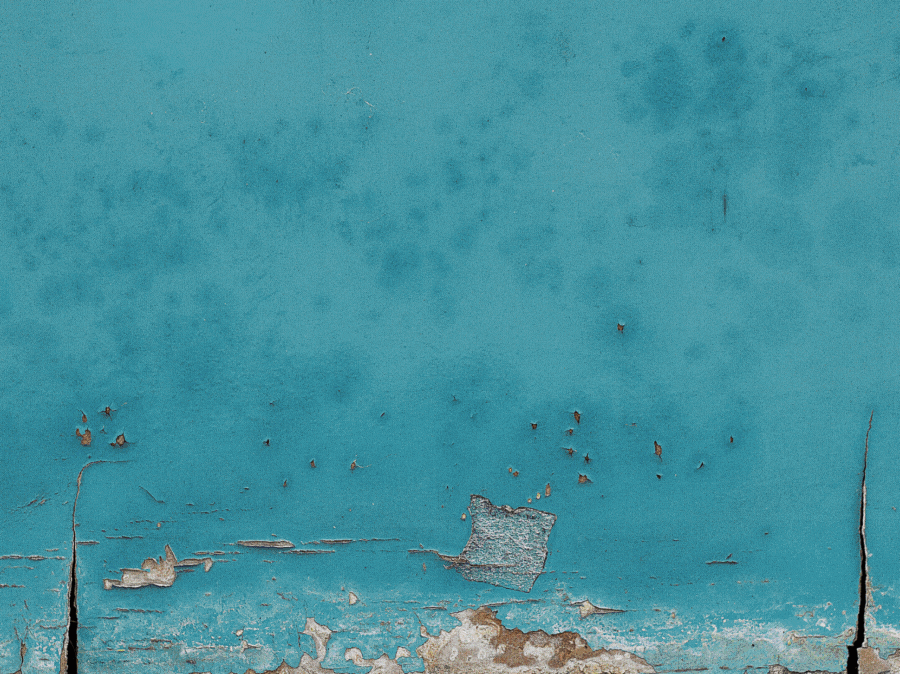 Click to Access Full Article