How goes your spooky season? Have the leaves started to change in your neighborhood? Are you planning a pet Halloween Costume Contest? Oh please, please, please! A lot has happened as of late! Check out our latest news.
This Edition Includes:
The Honest Kitchen Updates their Frequent Buyer Program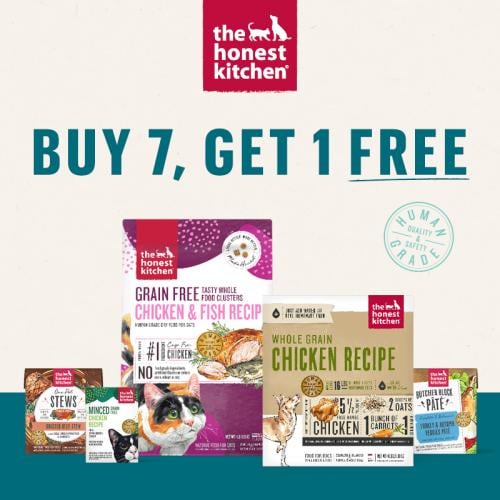 The Honest Kitchen's Loyalty Program | OFFICIAL Frequent Buyer – Buy 7, Get 1 Free
Dehydrated Diets, Baked Clusters, & Wet Food Cases Frequent Purchase Program – Buy 7, Get 1 Free. Clusters & Dehydrated Boxes s are classified by Size (Sm: 2lb – 4lb Boxes for Cats & Dogs & 4lb & 5lb Cats & Dogs Clusters) (Lrg: 7lb & 10lb Cat & Dog Boxes & 10lb & 20lb Boxes of Clusters for Cats & Dogs). Cases of Wet Cat & Dog Foods are separated by Species. The free item will be less than or equal to the least valued item previously purchased. Customers must fulfill the entire promotion at one retail location or chain. Email address required at redemption.
Available exclusively at participating Astro Retailers in the USA & Canada.
Check out The Honest Kitchen's complete list of available Astro Loyalty Programs
– from
Frequent Buyer
to
Sharing the Love,
as well as their current and upcoming
Astro Offers
.
Astro Offer's Black Friday Deals are HERE!
Now is the time to start preparing for our greatest
Flash Sales
yet! Our Brand Partners have really stepped up their game this year. Are you ready to break some new records?! Last year, in 2020, in just one weekend Astro Offers generated an additional half a million dollars for participating Astro Retailers!


New Marketing Webinars Hosted by your Astro Marketing Team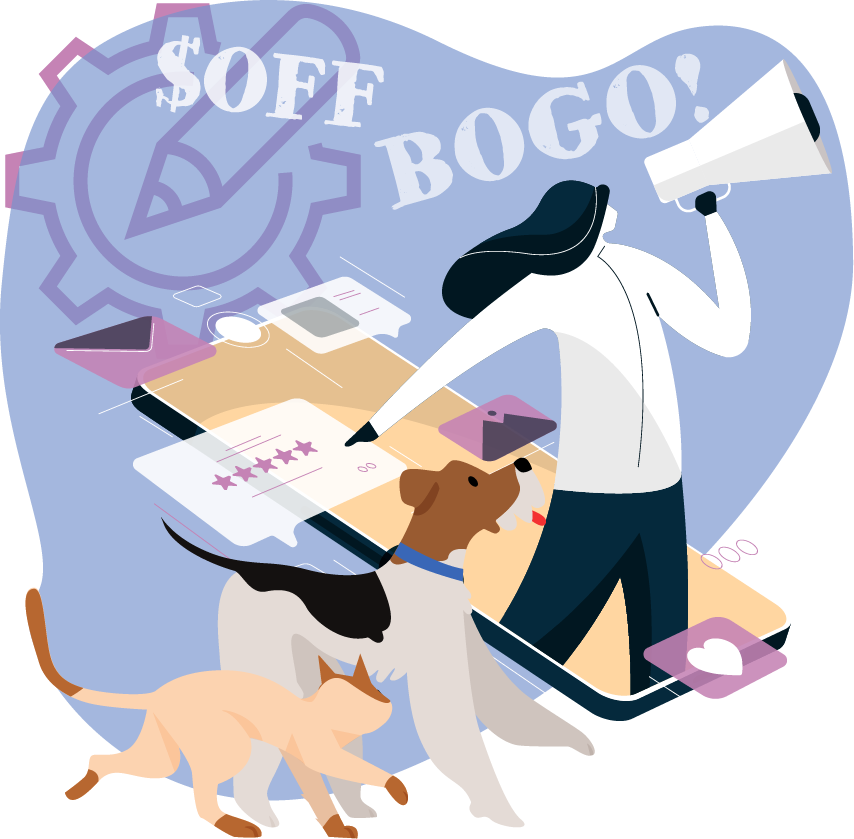 Wednesday, October 20, 3:00 PM EST | Register Here
My Promotions | How to Make Custom Promotions
My Promotions allows our Marketing Suite Subscribers to make their very own custom promotions.
These promotions can have set expiration dates.
They will appear on your My Astro Webpage beside your active Astro Offers.
My Promotions can also be added to your Multi-Media Templates to the Promo/Offer Elements just like your Astro Offers.
Impressions Reports show who redeemed the My Promotion.
Attach your own 800×800 pixel image, or choose a pre-made one from the Astro Media Library.
Psst… this was a retailer-requested webinar! Is there a topic you want a deep dive episode to cover? Email us at Support@astroloyalty.com and request one.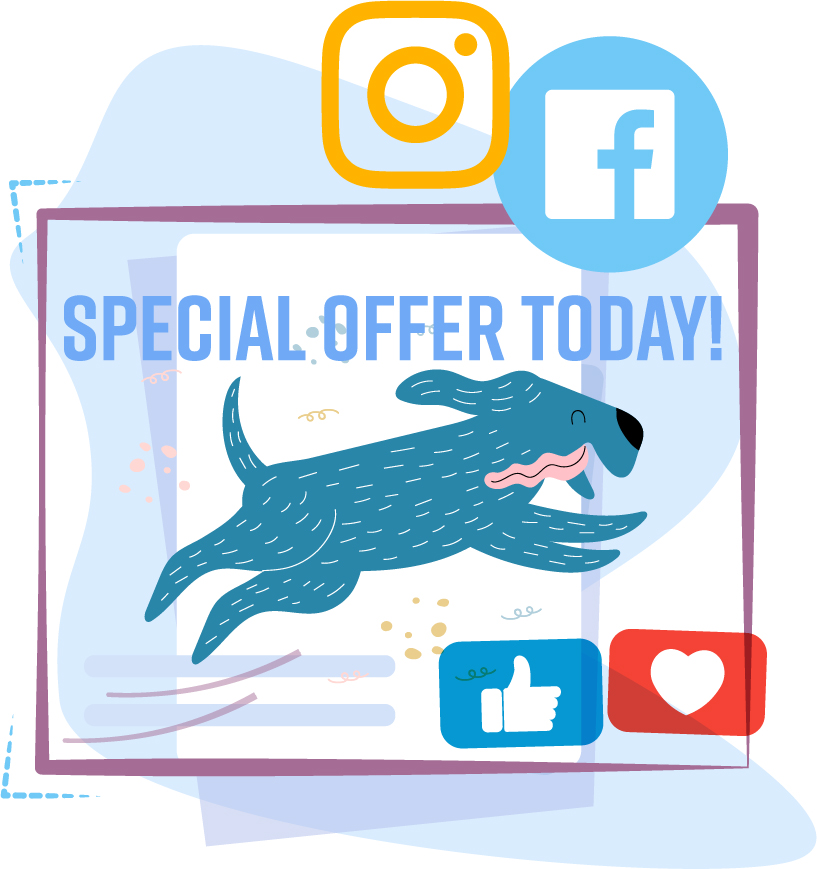 October 27, 3:00 PM EST | Register Here
Astro Social | What Should I Be Sharing Socially?
Astro Social is so cool! You can use it to share any image located in our Marketing Suite's Image Library to your business's Facebook and Instagram pages.
Your Astro Image Library includes Brand Media, Astro Media, and My Media – which is where you can upload your own images.
In this webinar, we will be discussing strategies when sharing content on your social media. Such as who should you tag, hashtags, timing, topics, and more.
Psst… this was a retailer-requested webinar! Is there a topic you want a deep dive episode to cover? Email us at Support@astroloyalty.com and request one.
Astro Academy Blog | What is the True Value of Wasted Time?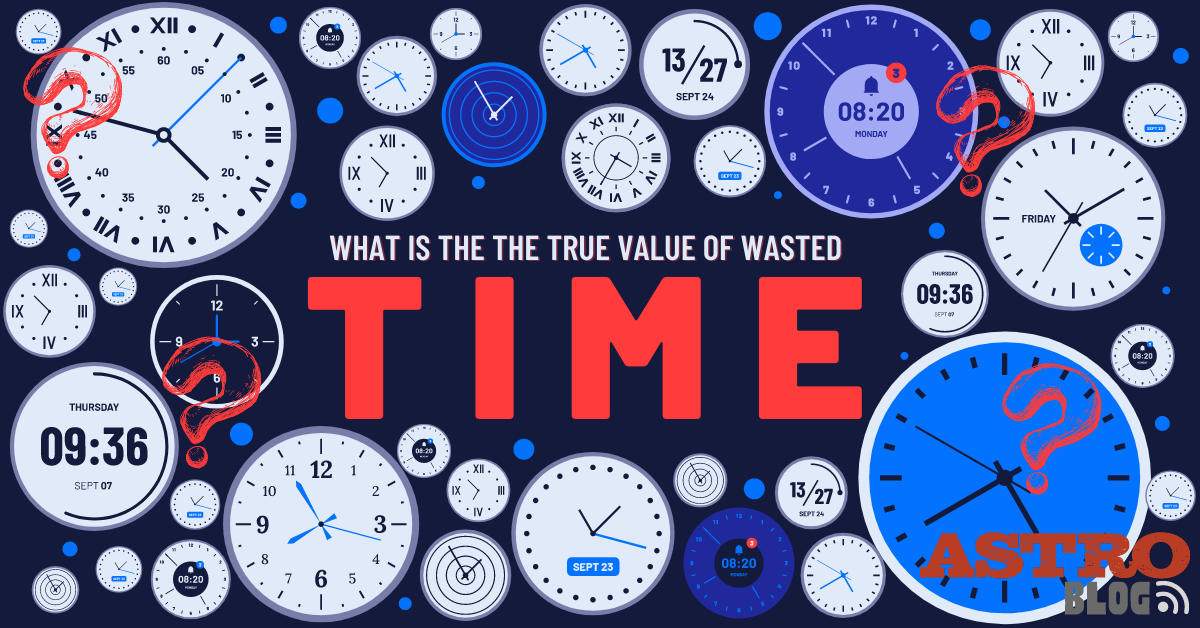 The saying "time is money" exists for a reason. Time is a limited resource, and the more you optimize your time the more successful you become. This doesn't mean you have to jam-pack your days with as much as you possibly can until you're exhausted, but rather spend your time on the things that matter most. This applies to any industry, any business, and any individual, including those of you in the indie pet market. So, what is the true value of wasted time, and how can you take your time back? This article will outline some of the ways in which an indie pet store might unknowingly waste time and explain why it really matters.
Click here to read on… 
November's Pet Holiday Guide Sneak Peek!
Your Astro Marketing Team has put together a Google Calendar that you can add to your calendar so you never miss another Pet Themed Holiday from our Marketing Guide again! Click here to add it to your calendar.
These are the pet-themed holidays we have chosen to generate Marketing Suite Content, Astro Offer Pairings, and Sharing the Love celebrations for the month of November. Stay tuned, your complete guide will be available very soon!
Month-Long Observances
Adopt a Senior Pet Month by ASPCA
National Senior Pet Month
Week-Long Observances
Nov. 1-7: National Animal Shelter Appreciation Week by The Humane Society of the United States.
One-Day Holidays
Nov. 1: National Cook for Your Pets Day
Nov. 16: National Slobber Appreciation Day
Nov. 17: National Black Cat Day
Nov. 17: National Take a Hike Day
Nov. 25: Thanksgiving
Nov. 26: Black Friday
Nov. 27: Small Business Saturday
Nov. 28: Cyber Monday
Bonus! We have some
NEW Banner Images
for Halloween posted in your
Marketing Suite's Image Library
now. Go to
Astro Media
>
Lifestyle
>
Buttons & Banners
. Here's a sample of what you'll find…



The Many Faces of Astro Storytime Series on Facebook
Everyone loves a good story. Our stories are what connect us to one another. They are where we find common ground and share lessons learned. Our stories are what make us human. And wonderfully enough we all have stories to share. We started this series as a means to share our favorite Astro-stories with you while introducing you to the many humans who comprise our team of Astro-nauts. Just think of us as your Mission Control – we got you every step of the way!