This Edition Included:
New Brand Frequent Buyer Programs on Astro Loyalty!
March is certainly roaring in like a Lion! We're are stoked to announce a slew of new programs on Astro from several current and brand new vendor partners. Check 'em out!
Andy & Audie – Available to Astro Retailers in the USA & Canada
Boxie Cat – Available to all Astro Retailers in the USA.
Fresh News – Available to Astro Retailers in the USA & Canada
Muenster Milling – Available to Astro Retailers in LA, OK, and TX
Plato Pet Treats – Now Available to Astro Retailers in the USA & Canada
Solid Gold – Available to Astro Retailers in the USA.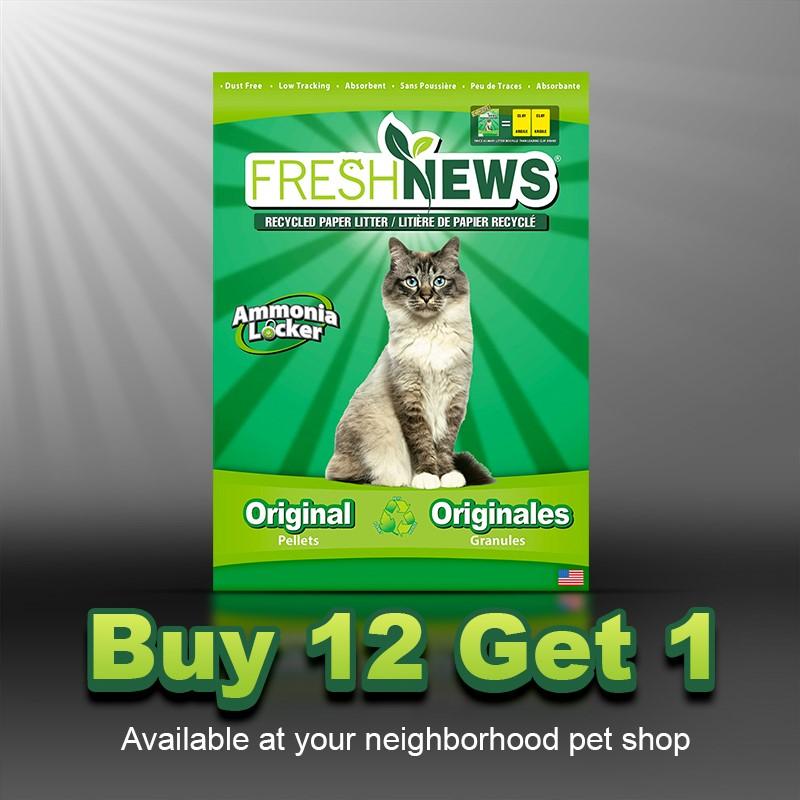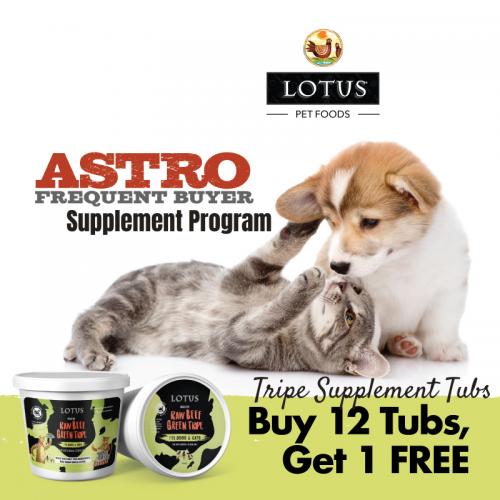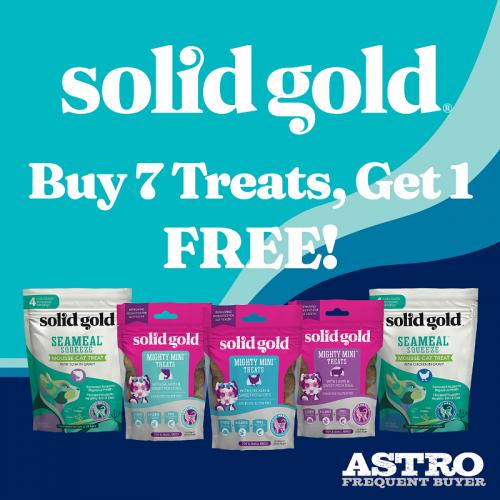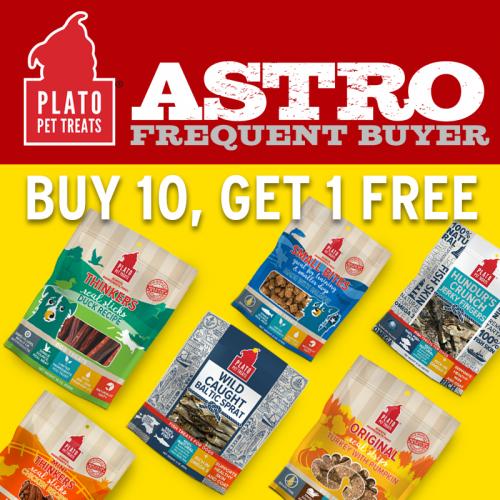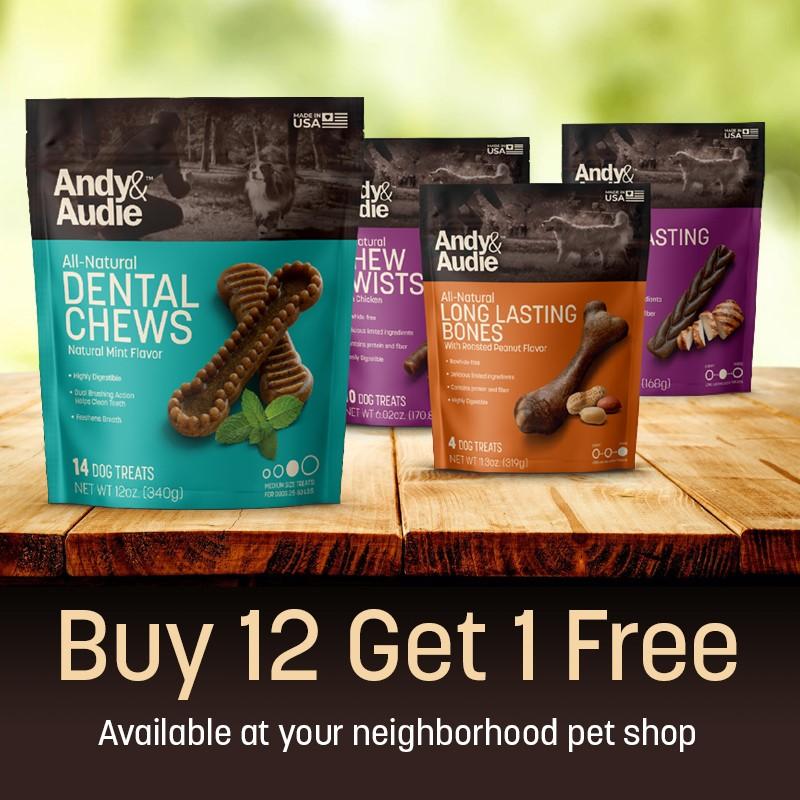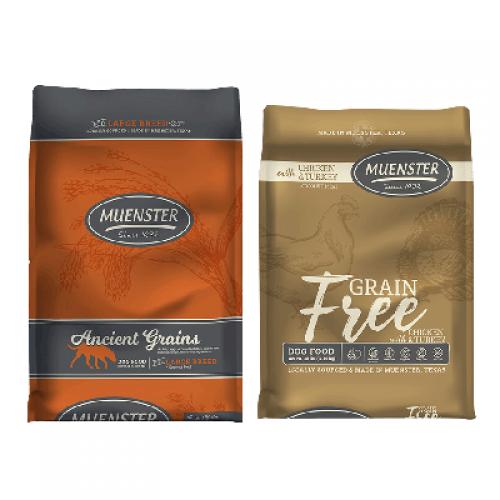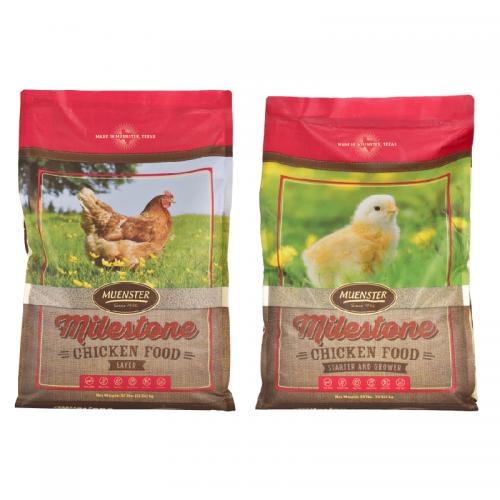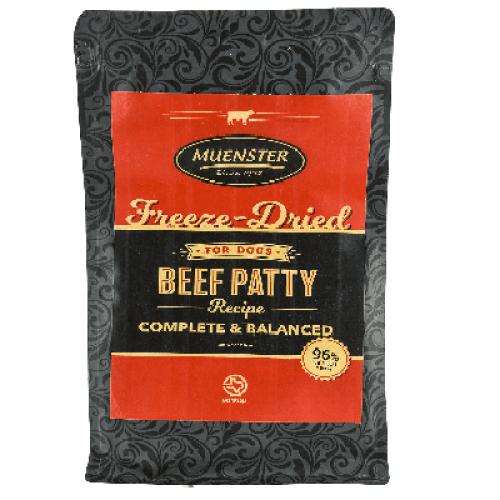 Top Tip! Never miss another Loyalty Program Launch again. Go to www.astroloyalty.com and select "

Brands on Astro

" and select "

New in the Past 30-Days

" in the first drop-down to view the most recent publications.
---
New Sharing The Love Program on Astro!
Sharing The Love
is the best way to welcome new pet parents to your store while introducing them to some of your favorite brands.
Naturally Fresh Joins Sharing The Love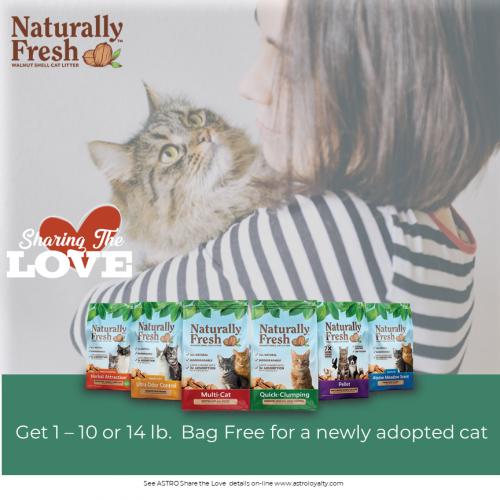 Naturally Fresh | Adoption Cat Litter Program
New Cat Parents have the option to choose a bag of Naturally Fresh cat litter by Eco-Shell as the Single Supply portion of their New Cat Adoption Bundle. Customers can choose between a 10lb or a 14lb bag. Available only on select formulas and sizes. The New Pet Owner's Email Address is required. Participating New Pet Owners will be sent a BOUNCE BACK Coupon from Astro on behalf of Eco-Shell inviting them to return to your store for an additional reward.
Naturally Fresh | Adoption Bounce Back Coupon
New Pet Owners who have chosen a Naturally Fresh Litter product as the Supply portion of their New Cat Adoption Bundle are eligible to redeem this Bounce Back Coupon for $2 Off a 10lb bag of litter or $3 Off a 14lb bag of litter on the next visit to your store. Only sent to Pet Owners who redeem their Adoption Program at your store.
Click to view all Naturally Fresh Programs on Astro.
---
New Brands to Watch on Astro!
Loyalty Programs coming soon for the following brands! More details coming soon so stay tuned and stalk their Program Flyers (linked below).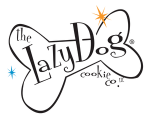 ---
Global Pet Expo 2022

Astro Loyalty is stoked for the opportunity to attend
Global Pet Expo
this month. We're kicking it up a notch this year and plan to announce something truly special for our Neighborhood Pet Shop Partners. No spoilers!

Stop by our
Booth #709
to meet the team and find out more. Bonus! We have some extra special new swag this year. You won't be disappointed – this is a big one!
---
Upcoming Astro Webinars
We now have two exciting
Webinar Series
to offer to both our Retailers and Vendor Partners. Both Retailers and Vendors are invited to attend our
Astro Marketing Deep Dive Series.
We've also created a special series for our Vendor Partners titled
Astro Vendor Success Series
.
Astro Marketing Deep Dive Series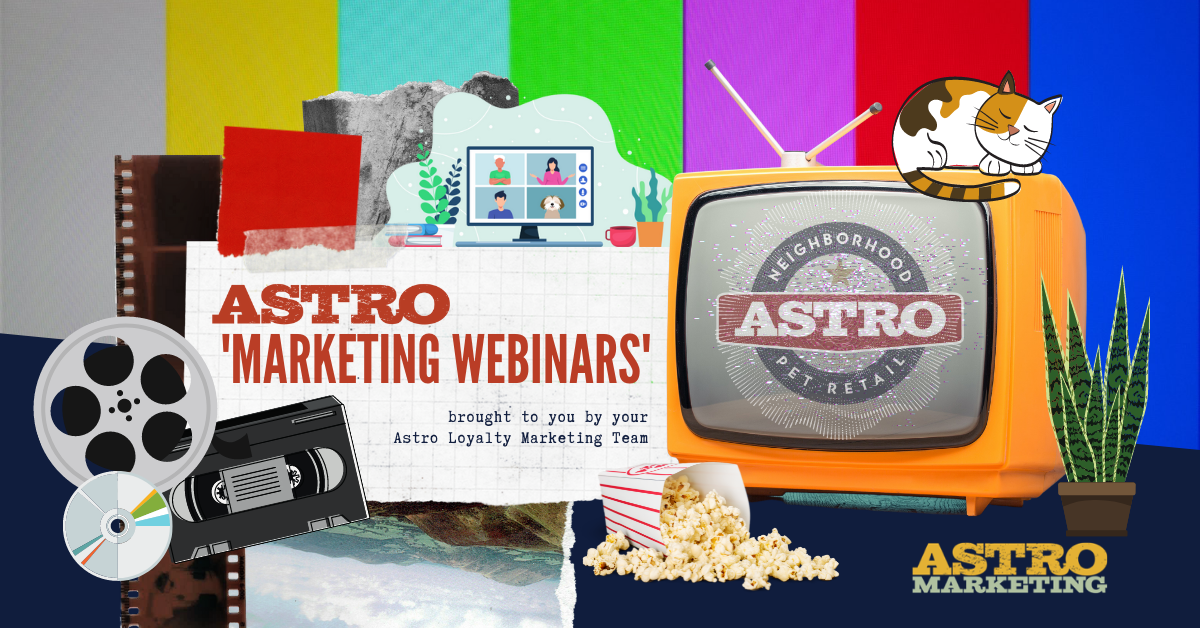 This series started as a way to give our Marketing Suite Subscribers special access to our Marketing Team so they could witness the elevated features of our suite and ask questions. Our Vendor Partners were then invited to attend so they could better understand how their Astro Program Assets were being utilized by their retailers. We save all recordings of past webinars from this series and post them to our
YouTube Channel
under the Playlist "
Astro Marketing Suite Deep Dives
".
March 2022 Astro Marketing Deep Dive Series!
March 09: Let's Talk Merchandising! LIVE
This is one of my favorite topics since this was my main gig when I was working in a local pet shop in my neighborhood. In this webinar, we are going to go over all of the FREE assets available to all of our retailers such as; Frequent Buyer Shelf Talkers, Astro Offers Shelf Talkers, and the Astro Media Kit. All of these free assets now have NEW QR Codes that will take your customers directly to the version of the Free Astro Mobile App compatible with their phone (Apple or Android).
I'll also be featuring several of our Brand Partners who have taken the initiative to add additional Assets to their Brand Media accessible to retailers subscribed to our Marketing Suite.
March 16: The Many Benefits of Local Loyalty LIVE
Why does it benefit a pet owner to shop locally? Why should they choose your store over another neighborhood retailer? What are some of the cool things your peers are doing to reward loyalty at their stores? This webinar will be in the format of a discussion, and hopefully a revelation of some new and exciting things to come in the world of local loyalty!
Astro Vendor Success Series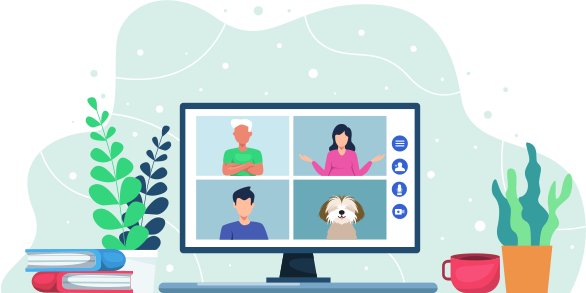 This is a new series started by your Astro Offers and Astro Marketing Teams created exclusively for our Vendor Partners. In this series, we will be focusing on ways that you and your brand can
up the ante
on Astro and take your game to the next level.
March 2022 Astro Vendor Success Episode
March 10: Everything You Need to Know About Astro Buy-In Deals
Is this a good fit for your brand? How does it work?
---
March 2022 Pet Holiday Guide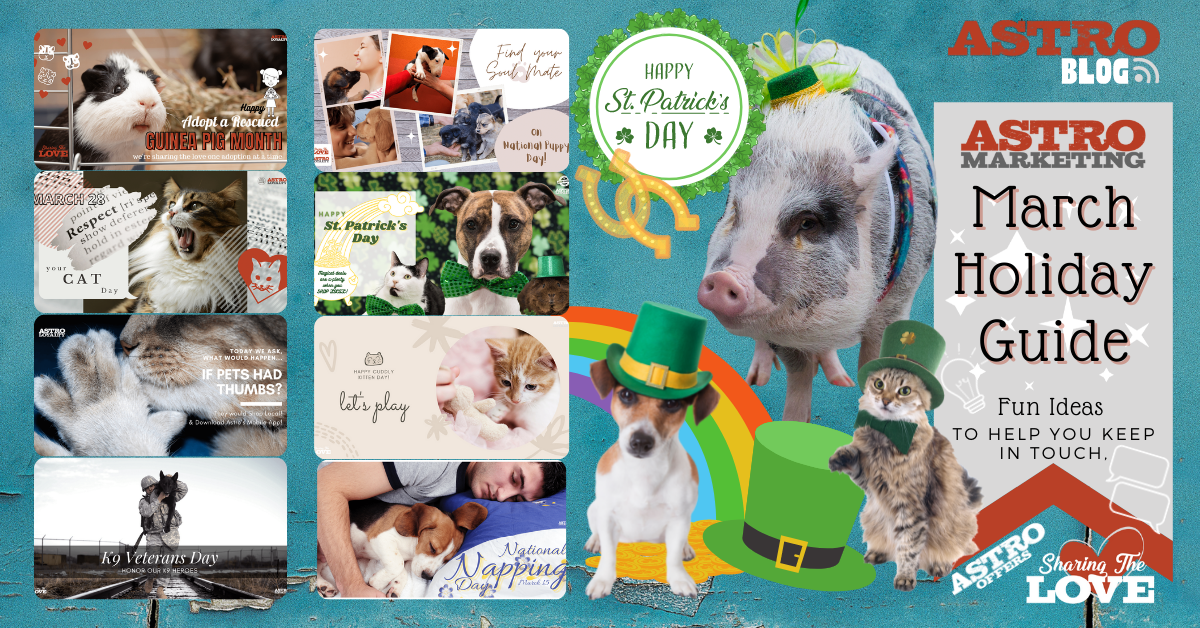 From
Adopt a Rescued Guinea Pig Month
to
St. Patrick's Day
– the
March 2022 Pet Holiday Guide
is full of fun holidays to keep your customers engaged with your March Offers and events. Check out the full guide to see suggested
Astro Offers Pairings
for each holiday as well as Campaign, My Promotions, Canva Templates, and Social Post Suggestions from your Astro Marketing Team.
---
March 2022 OfferS
Don't miss out on these bad boys! This month we have a Flash Sale to look out for by
Northwest Naturals
that started today and runs until the 15th.


---
New Astro Loyalty Media Kit!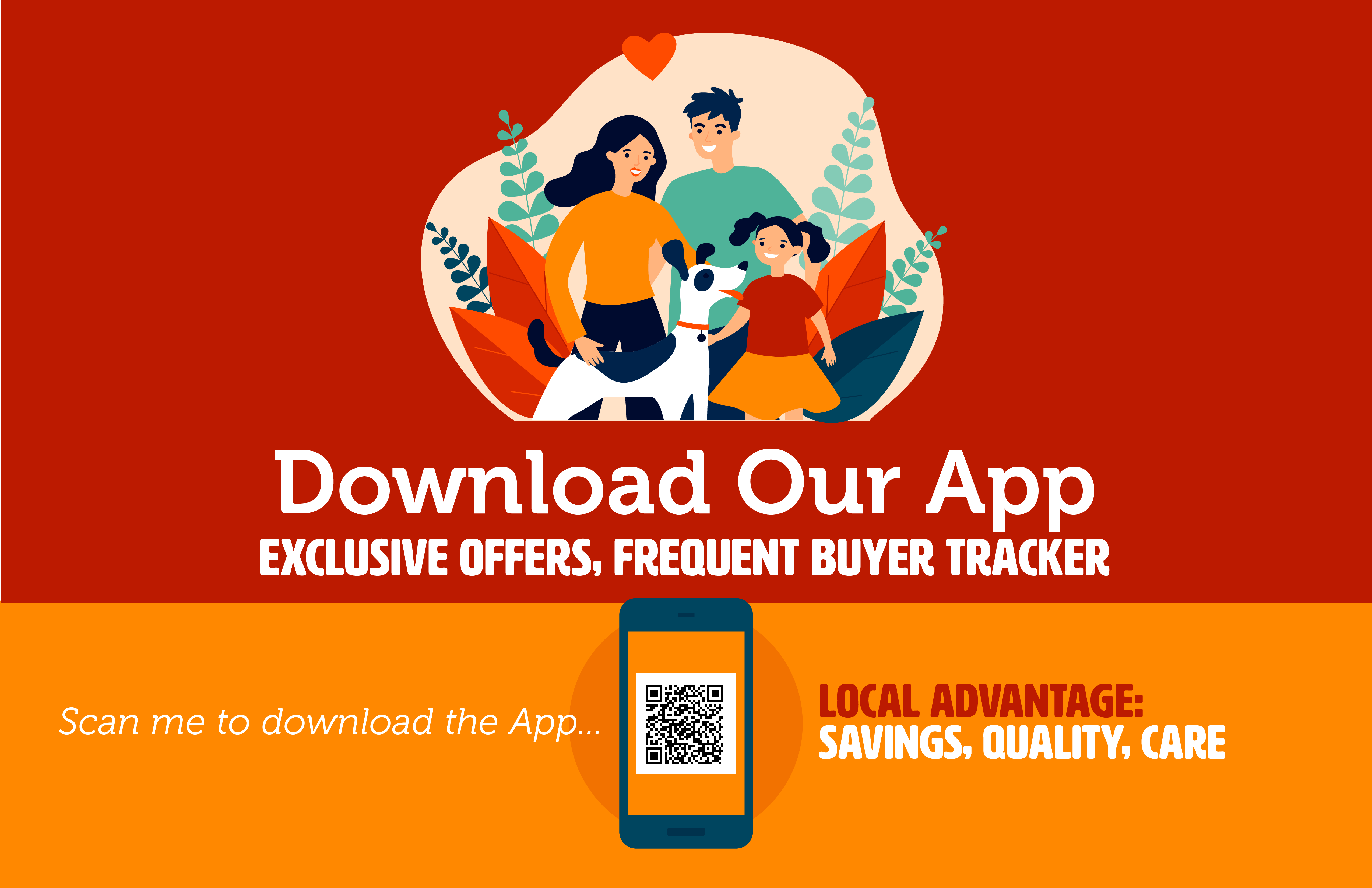 Your Astro Marketing Team has updated our
Neighborhood Retailer Media Kit
so it includes specialty QR Codes that will take your customers directly to the FREE Mobile App that is compatible with their phone (Apple or Android).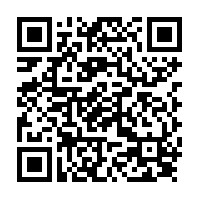 If you would like to include the
Astro Mobile App QR Code
on your own custom artwork and signage, here it is! This same QR Code now appears on all Astro Frequent Buyer and Astro Offer Shelf Talker Signage generated in Astro.
---
Sharing The Love Highlights
Astro Retailers Sharing The Love in their Neighborhoods.
We love seeing Adoption Stories related to
Sharing The Love
on our social pages. We'd like to thank our retailers who take the time to tag us in these posts so we can celebrate these happy endings with you and your new pet owners! Check out these heartwarming posts on the
Community
and
Tagged
sections of our Facebook and Instagram pages – or follow
#AstroSharingTheLove
Facebook,
Twitter
, and
Instagram
.
Mississippi Mutts
in Girardeau, MO has been leading the pack when it comes to sharing their new customers' adoption stories. We've never missed a happy moment and we are grateful for it. We love to see our Neighborhood Retailers step up to help their local shelters when they see a dire need.
For Healthy Pets
in Montgomery, AL did just that last month in an effort to help
Lee County Humane Society
clear the shelters.
Sharing The Love
is all about local pet shops supporting rescue in their community and helping to ensure those adopted pets are cared for holistically in the years to come. For Healthy Pets demonstrated this beautifully. Our neighborhood pet shops and vendors are the heart and soul of Sharing The Love. Sharing The Love is free for both Astro Pet Shops and Astro Brand Partners to participate in.
Learn more about how you can start Sharing The Love in your community here
.
Check out the Brands participating in Sharing The Love
.