This edition is seriously packed! New Brands and Frequent Buyer Programs. New AstroBlogs and Marketing Guides. Upcoming Webinars & Trade Shows. All this and more in our February Edition.
This Edition Includes:
February's Pet Holiday Guide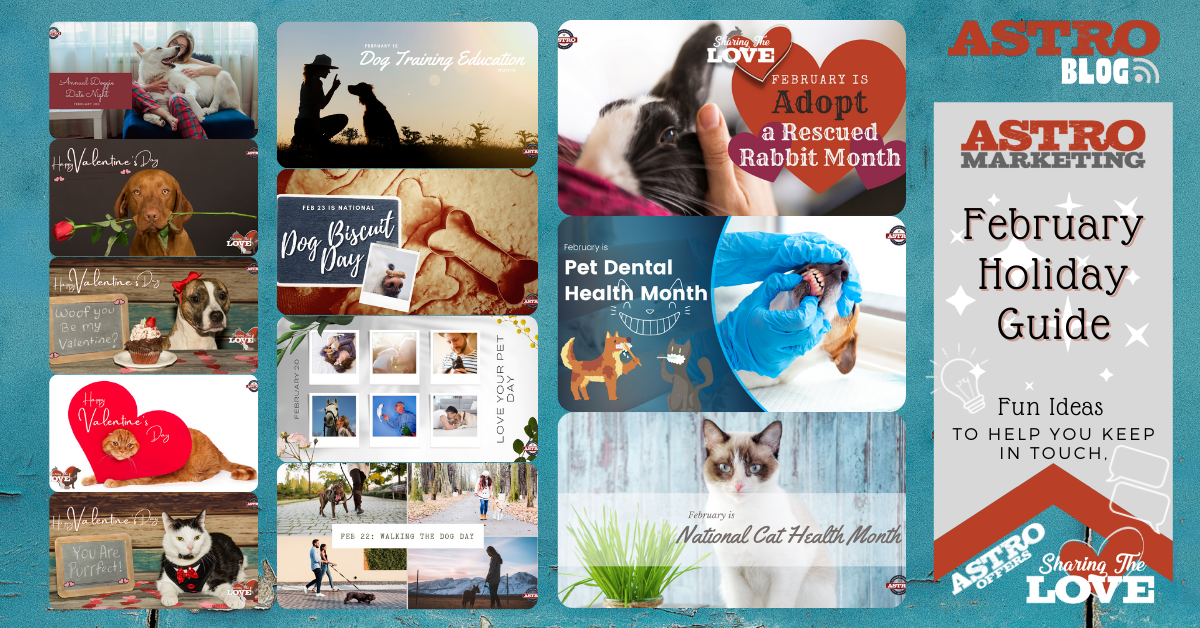 This month we only chose the pet holidays that pair well with
February's Astro Offers,
and that also give our retailers the opportunity to talk about their participation in
Sharing The Love
!
Each holiday featured in our guide includes:
A link to learn more about the holiday
A brief run-through of the assets related to this holiday and where you will find them in the Astro Marketing Suite
My Promotion ideas that you can use to inspire in-store promotions
Ideas for social media posts & related hashtags
Related Astro Blogs to share
Tips for using a holiday to talk about your Sharing The Love programs
The big holidays of the month include
Pet Dental Health Month

,
National Cat Health Month
,
Adopt a Rescued Rabbit Month
 and
Dog Training Education Month.
Then of course we have
Valentine's Day
and the other love-centric holidays such as
Love Your Pet Day
and
Annual Doggie Date Night
.
Check out February's Pet Holiday guide here!
---
Two New AstroBlogs to Share for February Holidays
AstroBlogs
are designed to do three things:
Provide a safe article for you to share with your customers that will not redirect them to an online store or a competitor.
Give you a conversation starter or a means to further educate them on a health topic related to brands and products you may carry.
Help you promote either your Astro Offers, Sharing The Love or unique products that can only be found at independent pet shops.
Check out our latest
AstroBlog
articles that focus on two big month-long pet holidays –
Pet Dental Health Month
and
National Cat Health Month
.
February is Pet Dental Health Month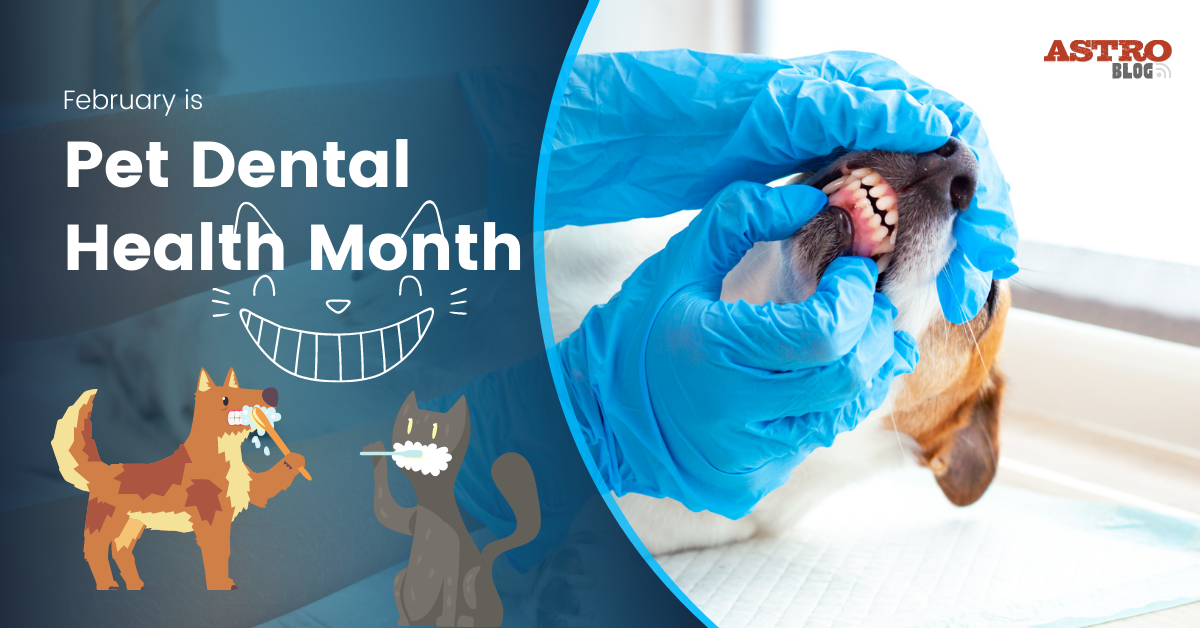 This February, in honor of 

Pet Dental Health Month

, we want to talk about the importance of consistent dental care and share some strategies to keep your pet's teeth clean and healthy.
In addition to regular vet check-ups, toothbrushing and feeding raw bones are two of the best ways to prevent plaque buildup and keep teeth and gums strong and in good condition. Herbal blends, dental chews, probiotics, and colostrum can also be great additions to your pet's dental care routine.
---
Do you think your customers would like to take a bite out of this article? Is your store enrolled in any of the featured
Pet Dental Health Astro Offers
?
Then click here to read more of this article
. If ya dig it, share it. Make sure to include info about your related Offers and offer any of your own tips and tricks for pet dental health.
Top 5 Ways to Improve Your Cat's Holistic Health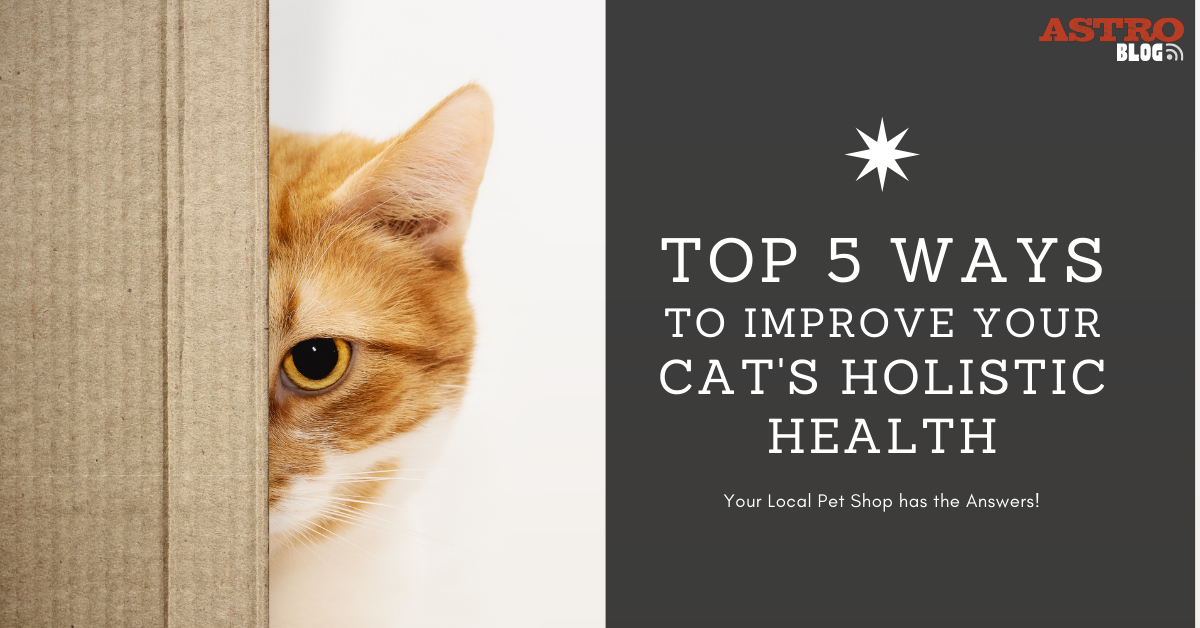 February is 

National Cat Health Month,

which is the perfect time to talk about improving your cat's holistic health! Taking a holistic approach to health means coming at it from a variety of angles. 
For example, when considering the holistic health of your cat, you might focus on their diet and supplement intake, activity level, the quality and safety of their litter and toys, etc. Taking such an integrated approach to health ensures your pet's continued happiness and comfort throughout their (hopefully very long) life.
It can be challenging to know where to start, so we've provided 5 great tips on how to improve your cat's holistic health below…
---
Curious to learn more? Click here to continue reading.
If you agree with the contents of this article, share it! Make sure to mention your
National Cat Health Month-related Astro Offers
, as well as any other holistic cat health tips you may have.
Zesty Paws Joins Astro Loyalty and Launches a NEW Frequent Buyer Program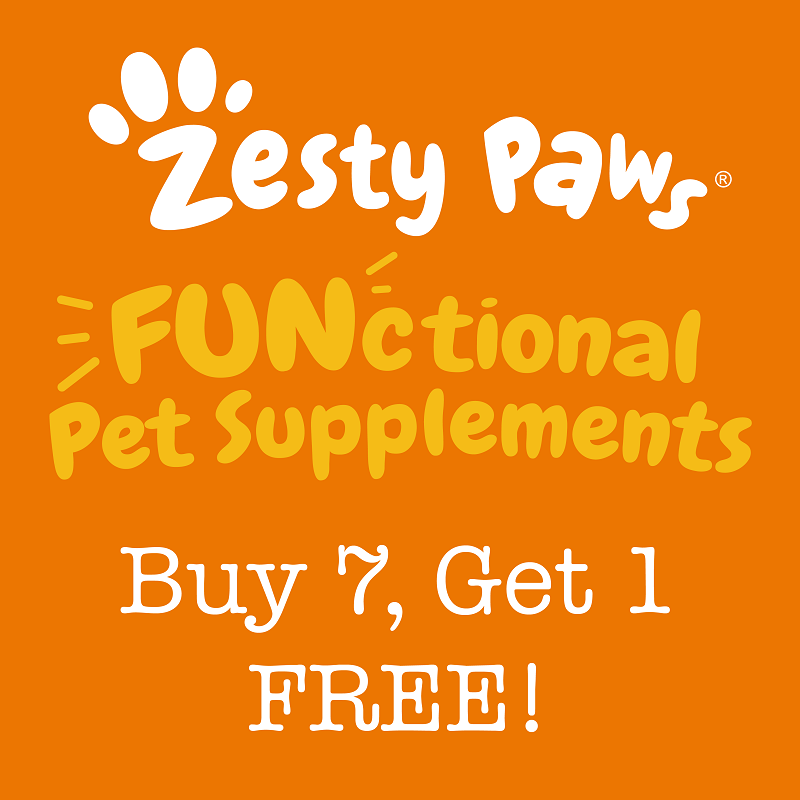 Zesty Paws | OFFICIAL Frequent Buyer Program – Buy 7, Get 1 FREE
Dog and Cat Supplement Frequent Buyer Program. Buy 7 Zesty Paws Supplements and Receive One Free. Items are all together, mix and match allowed. The Free Product will belong to the same group as the 7 qualifying purchases and it will be Lesser than or Equal in Value compared to the Least Valued Item Purchased.
Available in the USA. Enroll Today!
New Brands To Watch On Astro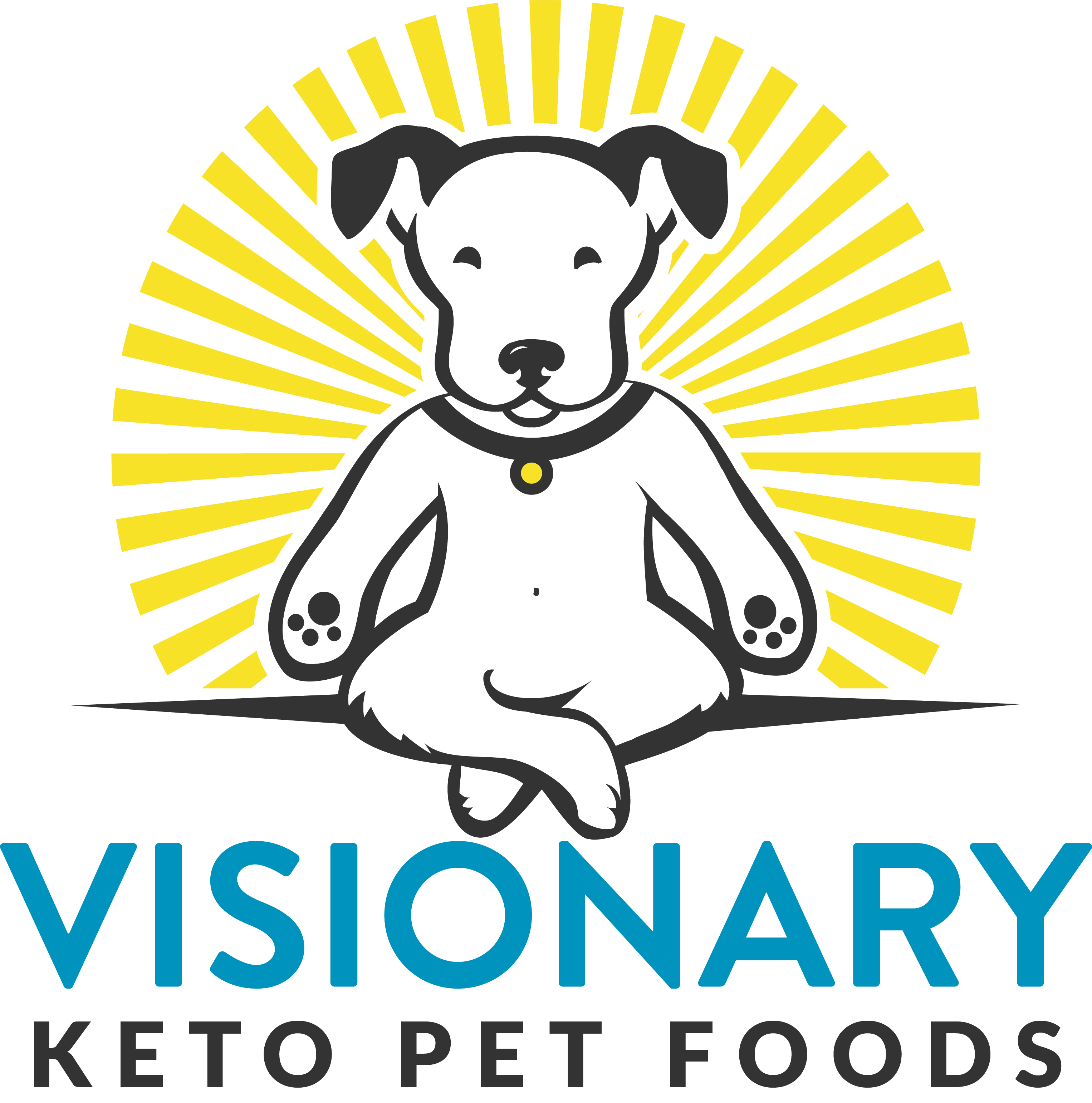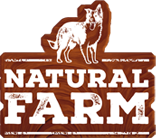 Stay tuned to learn more about what's in store for these brands on Astro Loyalty!
Astro Offers Welcomes Farm & Feed to the Club

Astro Loyalty is so much more than just neighborhood pet. As our retailer members become more diverse our platforms have grown to meet the needs of their customers. And this is only the beginning!
New Series of Astro Marketing Webinars for February
Register Today!
Stay current on all upcoming Astro Marketing Webinars by following us on
Facebook
and checking our
Marketing Webinar Registration Page
.
Wednesday, Feb 2nd YouTube Revival
Top 7 Campaign Lists for Customer Engagement
---
Wednesday, Feb 9th LIVE Webinar
Create Well Rounded Customers with Loyalty Points & Custom Programs
Do you have customers who only purchase services such as grooming, pet washes, doggie daycare, or training- and ignore the products on your shelves? Do you have customers who only purchase products but haven't tried your in-house services or specialty items? Loyalty Programs and Custom Programs are great platforms for rewarding consistent loyalty and encouraging customers to try new things.
Register Here
---
Wednesday, Feb 16th YouTube Revival or On-Demand
What is Sharing The Love?
We will focus on the idea and intention behind 
Sharing the Love
. We'll visit the 
My Astro Webpage
 & the 
Astro Marketing Suite
. Best practices on 
Sharing the Love
 on your Social Media Pages – Instagram is the heart of 
Sharing the Love
! Instruction on how to use the 
New Dog / New Cat Checklist Canva Template
 that can be shared with new pet owners when they come into your store. And finally, how to communicate with your Sharing the Love recipients via the 
Marketing Suite
.
Register for On-Demand Webinar
-or-
Watch on YouTube
---
Wednesday, Feb 23rd LIVE Webinar
Is SMS Text Campaigning Worth It? | Uses and Advantages
What are the key benefits of adding SMS Text Messaging to your Astro Marketing Suite? Does SMS Text Messaging make sense for your store?
Register Here
---
Astro Loyalty is Gearing Up for Several Trade Shows!
There's nothing we love more than being able to visit with you and all of the members of our awesome pet industry. We want to meet you, and we want you to meet us! So if you are planning to attend any of the following shows please come and find us and say, hello!
Armor Animal Health Dealer Buying Event
February 10th – 11th
at the
Treasure Island Resort
in Welch, Minnesota
Our very own Kim Purdy, Director of Retailer Sales, will be there representing Astro! On
Thursday, Feb 10th
, Kim will be conducting two 30min presentations at
2:30 & 3:15
in the
Bear Room
titled "
Astro Loyalty Helps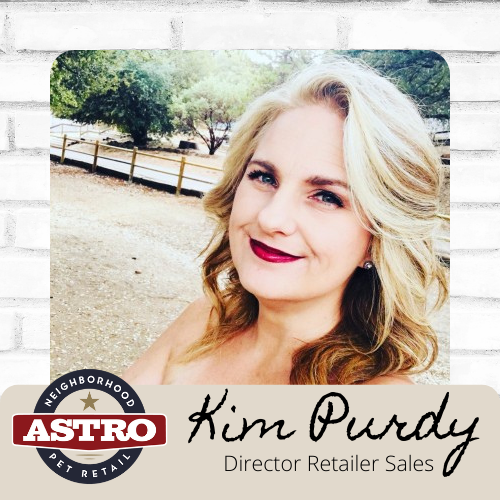 You Do Customer Loyalty Better!
" Check out
Armor Animal Health on Facebook
to learn more.
BCI Bradley Caldwell Show
March 1st (10-6) & 2nd (10-4) at the Kalahari Resort in The Poconos
Our very own Kim Purdy, Director of Retailer Sales, will all be there, and hosting those in attendance at our booth. Visit
BCI's website
to learn more.
Global Pet Expo 2022
March 23 – 25 at Orlando, FL in the South Concourse Orange County Convention Center

Several of your favorite Astro Faces will be at Global 2022 eager to meet you.
Jimmy Haverstick – CEO & President
Brad Moseley – VP of Sales
Shreya Mehta – Astro Offers Director
Kat Carbonaro – Marketing Director
Kim Purdy – Director Retail Sales
Stacey Desoyners – Queen of Canada
Visit us at Booth 709