Black Friday Weekend is almost here! This means it's time for our infamous Astro Offer Flash Sales. Every year our retailers break our previously set redemption records and this year we expect no different.
This Edition Includes:
Astro Offers Rockied the Horror Out of October!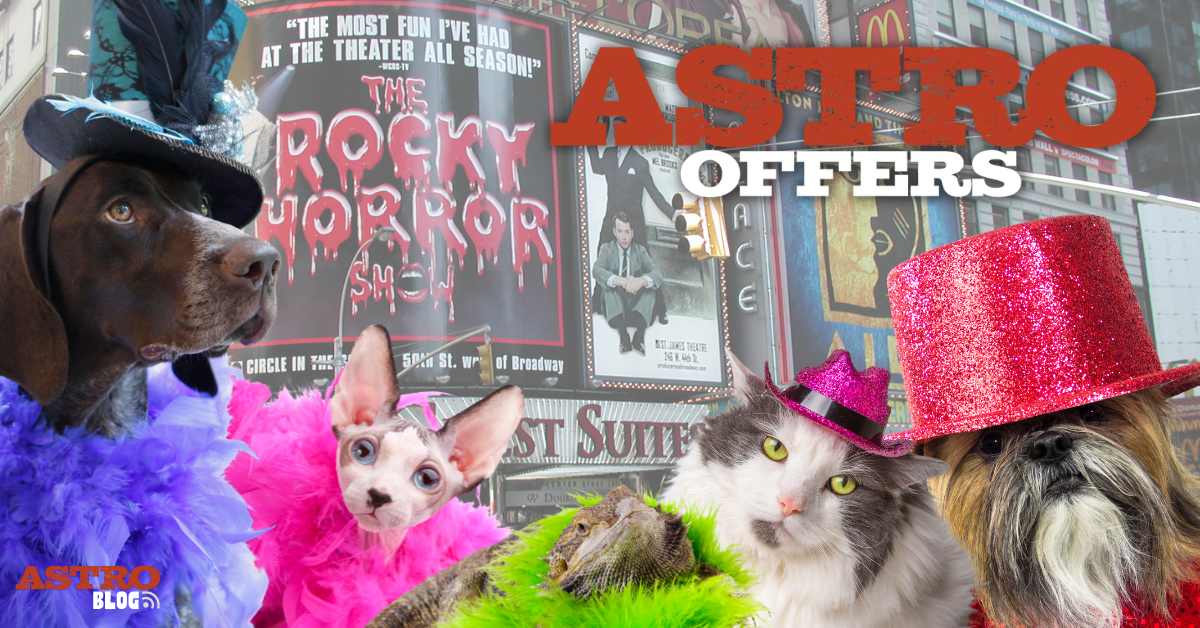 Thanks to the Astro Indie Team lineup – Brands, Distributors, and our Boogeyman Battling Retailers – Astro Offers shattered a new MSRP redemption record in October –  now that's something to Scream about!
Are you ready for this?
… I see you shiver with Antici… … …pation!
Ok, here are the numbers!
Astro Retailers earned an additional $4 MILLION in MSRP dollars in Astro Offer Redemptions in just 31 days!
Now that's electrifying. I'd say downright terrifying for those big-box boogeymen!
I'll tell you once, I won't tell you twice!
You better wise up, Janet Weiss!
Passing up these deals just won't suffice!
Enrolling in Astro Offers is my advice.
You better wise up, Janet Weiss!
Flash Sale Offers | Get Ready to Rock-It on Black Friday Weekend!


Black Friday Pep Rally Webinar | Wait? Was that an Astro-Unicorn?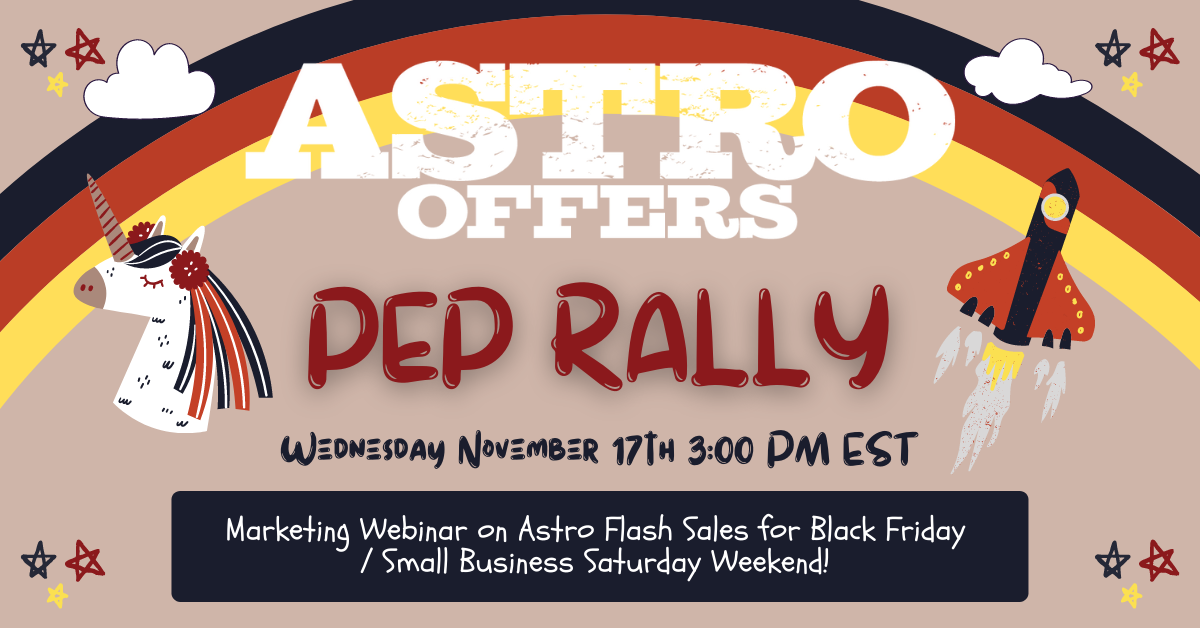 We're doing an Astro Offer Flash Sale Pep-Rally-Style Webinar today, November 17th.
Why? Because it's awesome! And we want to help get you pumped and ready to break some serious redemption records with Astro Offers!
Is your store enrolled and ready to Rock-It this Black Friday / Small Business Saturday Weekend? Would you like to be cheered on by our very own Astro-Unicorn?
Register today and join us for some rip-roaring fun Astro-style!
Psst… We get that you're busy.  Did you know that all webinar registrants are emailed a recording even if you are unable to attend the live event? It's true! So,
register
so you can watch on-demand whenever you have a moment. You'll even have access to the Q&A chat! You can also check out our
YouTube Channel
for recordings of our past webinars.
December Offer Sneak Peek | 'Tis the Season to Offer Stupendous Savings

NEW Astro Offer Buy-Ins
The Buy-Ins deals are a way for Astro Brand Partners to offer specific deals to you; the retailer, in conjunction with an Astro Offer you chose to enroll in! Submitting a Buy-In lets the Brands know that you are interested in the deal and they will reach out to you for more information to complete the order.  
Click here to learn more.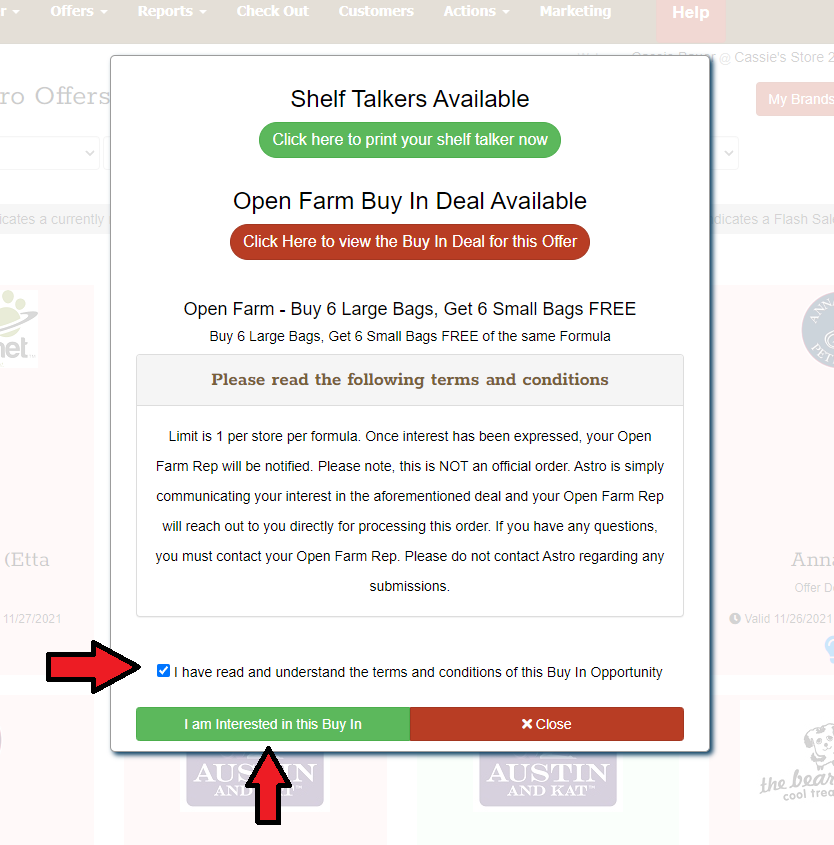 New Blog to Share with Customers | Top 10 Tips for Caring for Your Senior Dog or Cat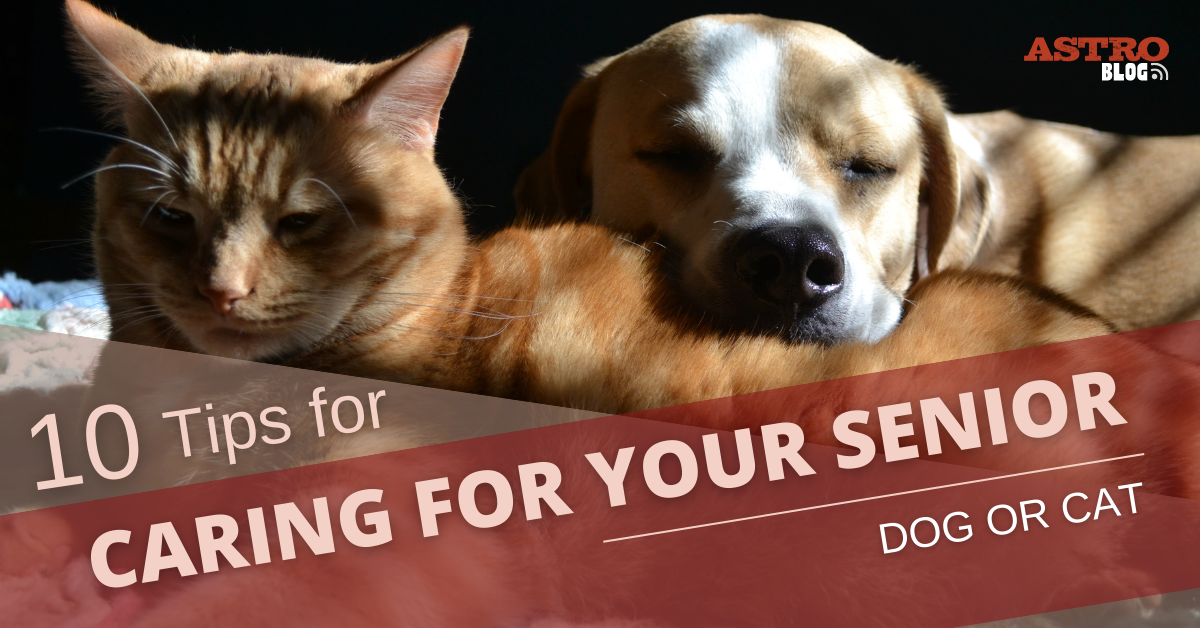 Getting older is inevitable, and just like we do, animals go through several changes when they age. November is Senior Pet Month, which means it's the perfect time to appreciate our aging dogs and cats by discussing the best ways to care for them.
Keep reading to learn the top 10 tips for keeping your senior dog or cat in the best possible health so you can love them for longer.
Click here to keep reading…
Astro is dedicated to providing our retailers with shareable content without da worry. Our blogs highlight holistic health and shopping local. They Don't redirect your customers to big-box/online stores. Oh, and when you share one of our blogs on your social media or via our Astro Marketing Suite use it as an opportunity to pepper in some of your own health and nutrition tips – we know you're full of 'em!